The tumult over New Year celebrations always somehow begins mid November when, even if you managed until then to avoid the question "What are your plans for New Year's Eve?", now it becomes almost impossible. Every year the same story - overrated expensive packages of various celebrations that guarantee you great party, and of everything at the end remains bad food, even worse music and overwhelming desire to leave home as soon as possible.
What if we tell you that this year you can experience something that you might not have experienced before?
Why, for example, the celebration of the craziest day of the year would not have started already in the morning? In the town Krk the old year is being sent of for the first time at noon - a band is ready for you, countdown to 12 o'clock and occasional toast. Have fun and try out how is it to welcome the New Year before anyone else in this part of the world! Ask yourself when was the last time you did something for the first time? ;)
Nevertheless, since it is still a craziest day of the year, the corresponding evening and night program is prepared for you, with live music and sparkling wine. Evening program usually begins around 21 o'clock and lasts long into the night.
As every year, several cities on the island of Krk will organize a New Year's Eve at the central city squares. Along with the entertainment program, various traditional delicacies are offered and in the end you can expect a spectacular fireworks!
Krk as New Year`s destination?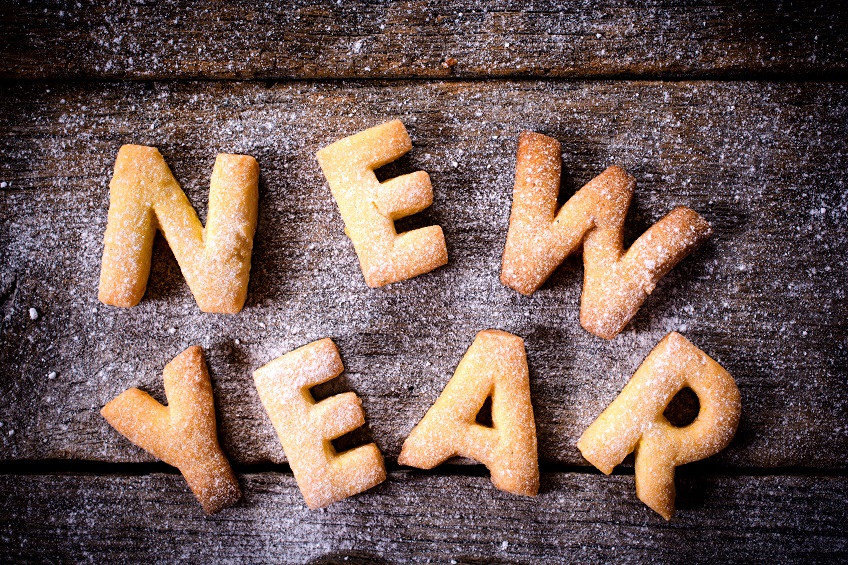 We are sure that you already know that the climate on the island is very mild - fresh sea air has a proven beneficial effect on the overall condition of the body. So why not take advantage of these few days to recharge the batteries along with having a good time?
Choose a holiday home just according to your needs - in our diverse offer you will find accommodation that will fully meet your requirements. Once you have booked your second home with a simple mouse click, what remains to be done is to pack your things and count down the days until departure.
The entire island in one day!
Why shouldn't you, for example, first welcome new year at noon in the town of Krk, and then, after the rest, be headed to one of the many fantastic destinations on the island at an evening party? If staying in the open does not suit you, no problem. A large number of restaurants and tavern organizes a festive New Year's Eve with a variety of delicacies prepared according to traditional recipes.
So, you are left only to visit us this winter and make sure that the island of Krk is a lot more than your favorite summer destination.