There is no doubt that Croatia has become THE place to spend your vacation in, for all partygoers, history buff and families alike. Here on the Island of Krk we pride ourselves as a family destination, and how could we not? With safe beaches, amusement parks and aquariums, Island of Krk offers plenty of entertainment for those traveling with babies, children and teens.
Spending the day on the beach and enjoying the evening breeze while sitting in a delicious restaurant by the seaside may sound like heaven for you, but your children will want a bit more excitement on their holiday. So here are a couple of fun, family friendly activities that will bring out the smile on your little one's faces, as well as yours.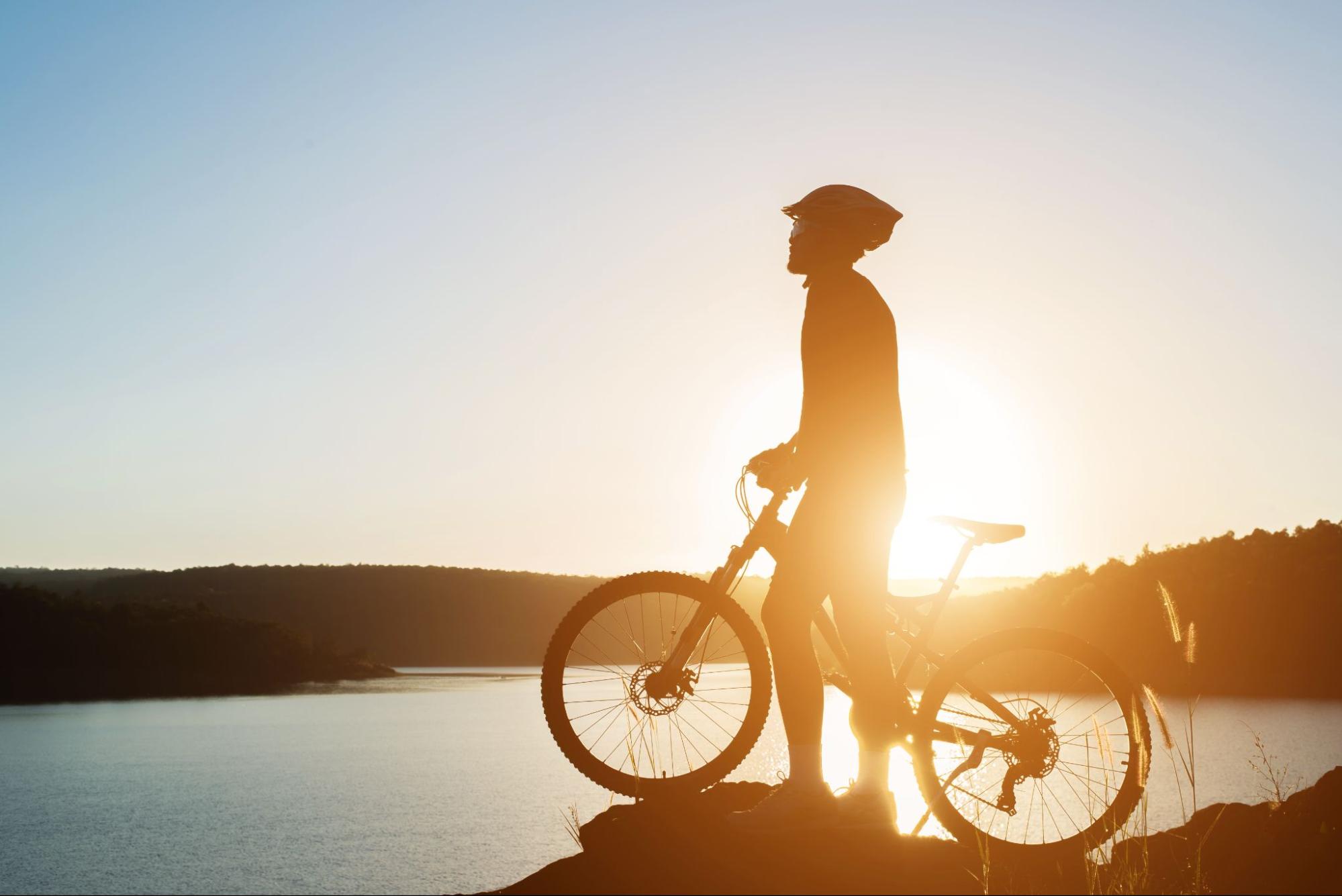 Underwater Pirate Park Punat is a unique attraction that one must experience when visiting the Island of Krk! Experience the ultimate sensation where time stops, worries fade away and breathing underwater becomes possible. If you still want to spend a day in an amusement park, but not necessarily under the water, Lunapark Malinska is the place for you. This is the kind of place where you and the children can spend a few hours enjoying water slides and a game room with table football, billiards, pinball and other games.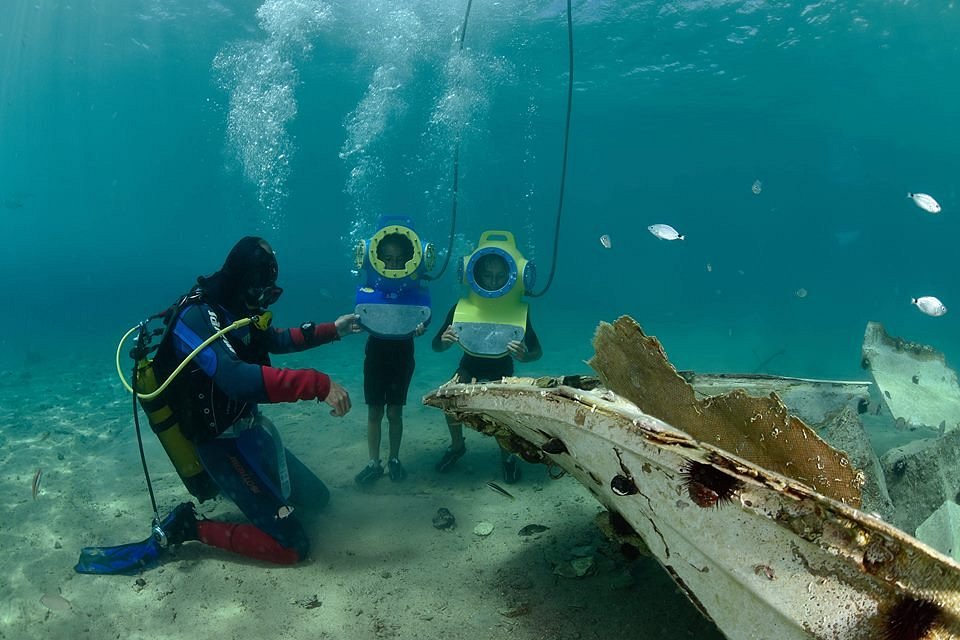 On the island of Krk there's a whole underwater world waiting for you in the shape of aquariums! The City of Krk will deliver not one, but 2 colorful experiences that your family will remember! The first one is Aquarium Terrarium Krk, and as the name suggests, besides the 20 large aquariums with fish from the fresh waters of Croatia there is also a Terrarium where iguana, panther chameleon, ball python and Komodo dragon are waiting to see you. After viewing all the fish native to Croatia, hop into the nearby Tropical Aquarium Krk, which features marine flora and fauna from all over the world. You can marvel upon stunning tropical fish, including sharks and piranhas, as well as discover dazzling corals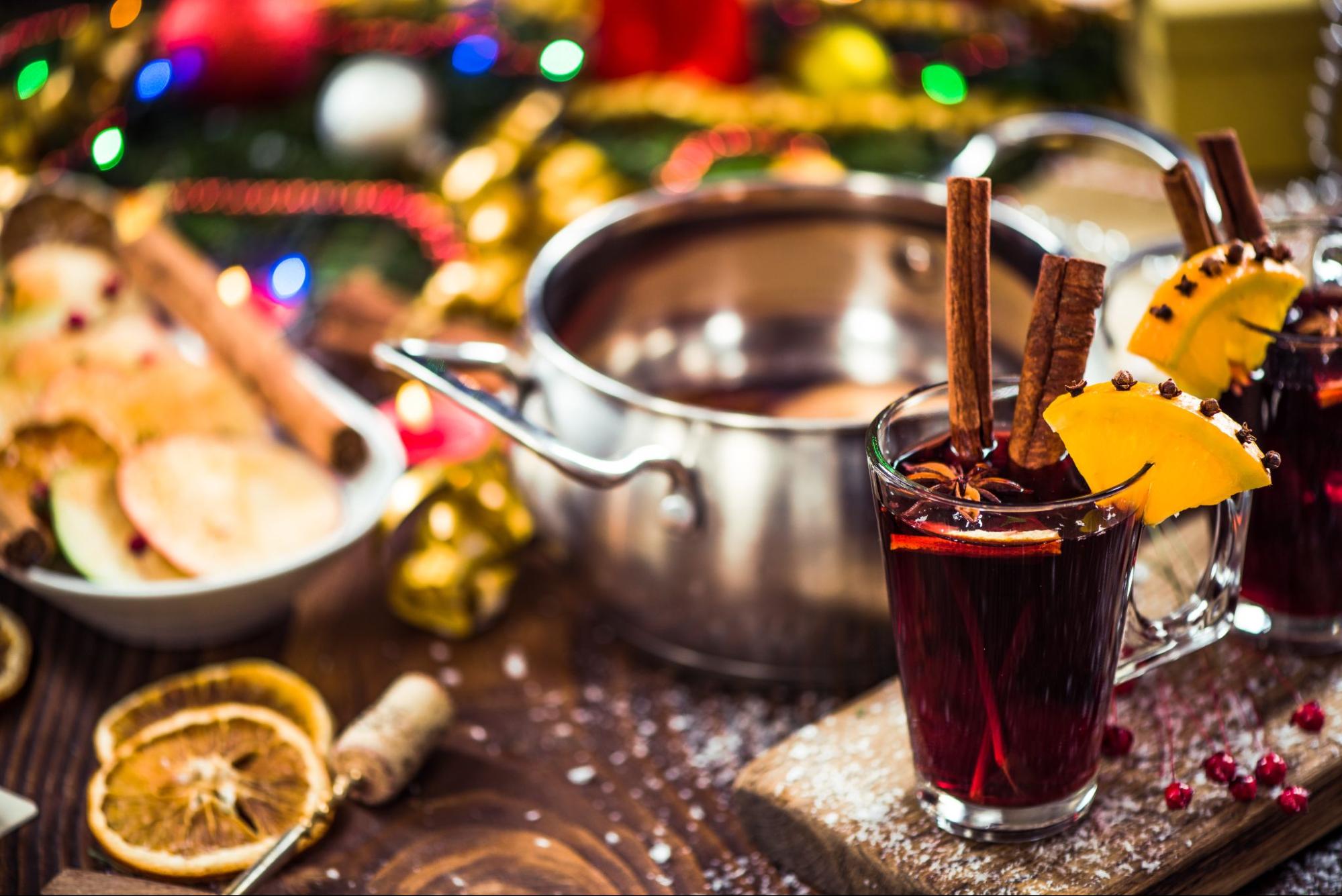 But if you are staying in Baška, a small but popular resort town on the Island, there is no need to drive to Krk City to view all the magnificent fish as there is also the Baška Aquarium. It shows the Adriatic Sea life in all of its abundance, diversity, and color. You can explore more than 100 species of Adriatic fish and 400 species of mussels, making it the largest collection of Adriatic mussels and snails in Croatia.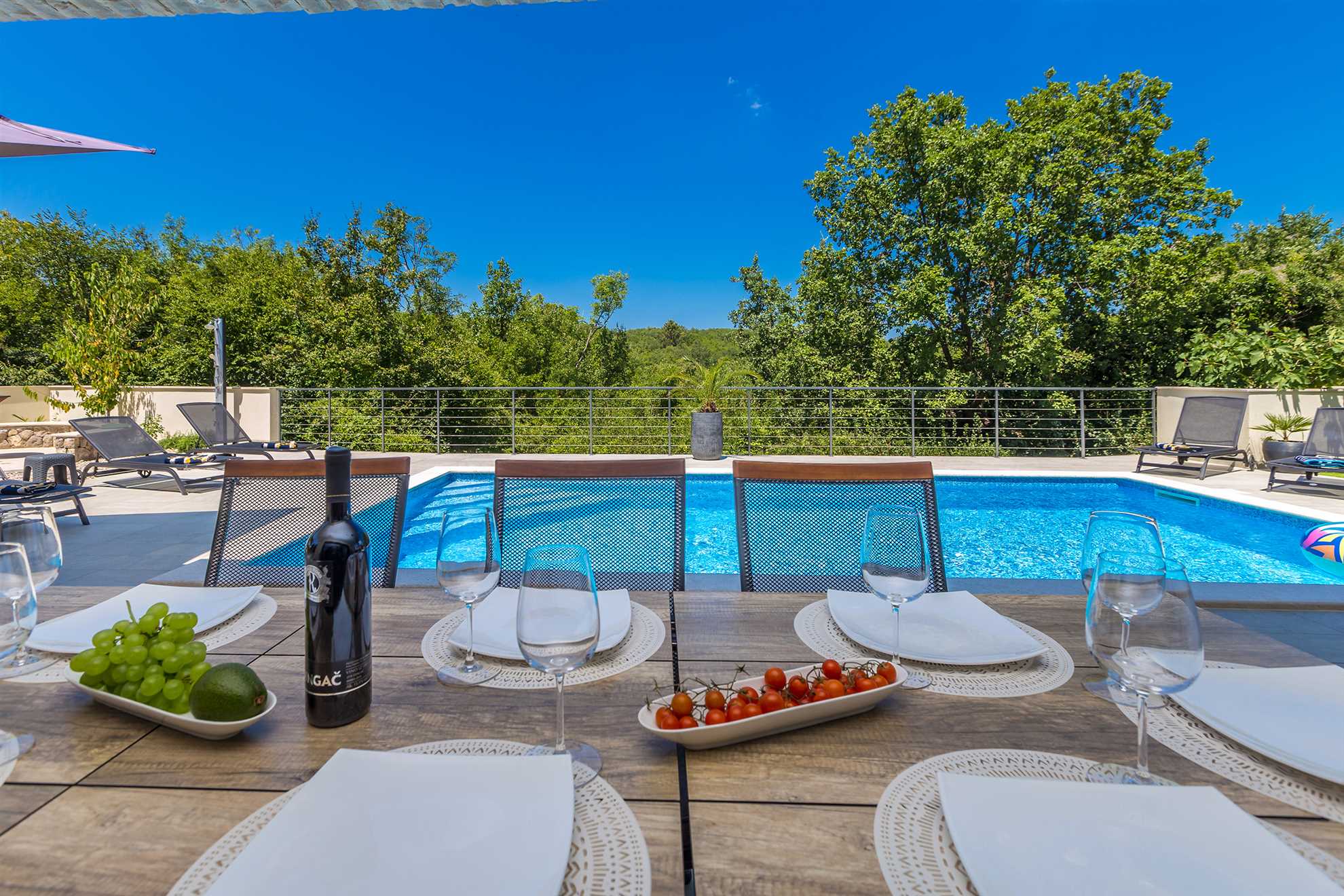 Looking for an Island activity that doesn't involve water and fish, but at the same time it's in nature, accompanied by animals? Experience the adventure of horseback riding in Equestrian club Njivice! Let your children hop on and enjoy their time as little cowboys or medieval princesses. There are riding ponies for the younger ones and for all children over 3 here are regular, large horses.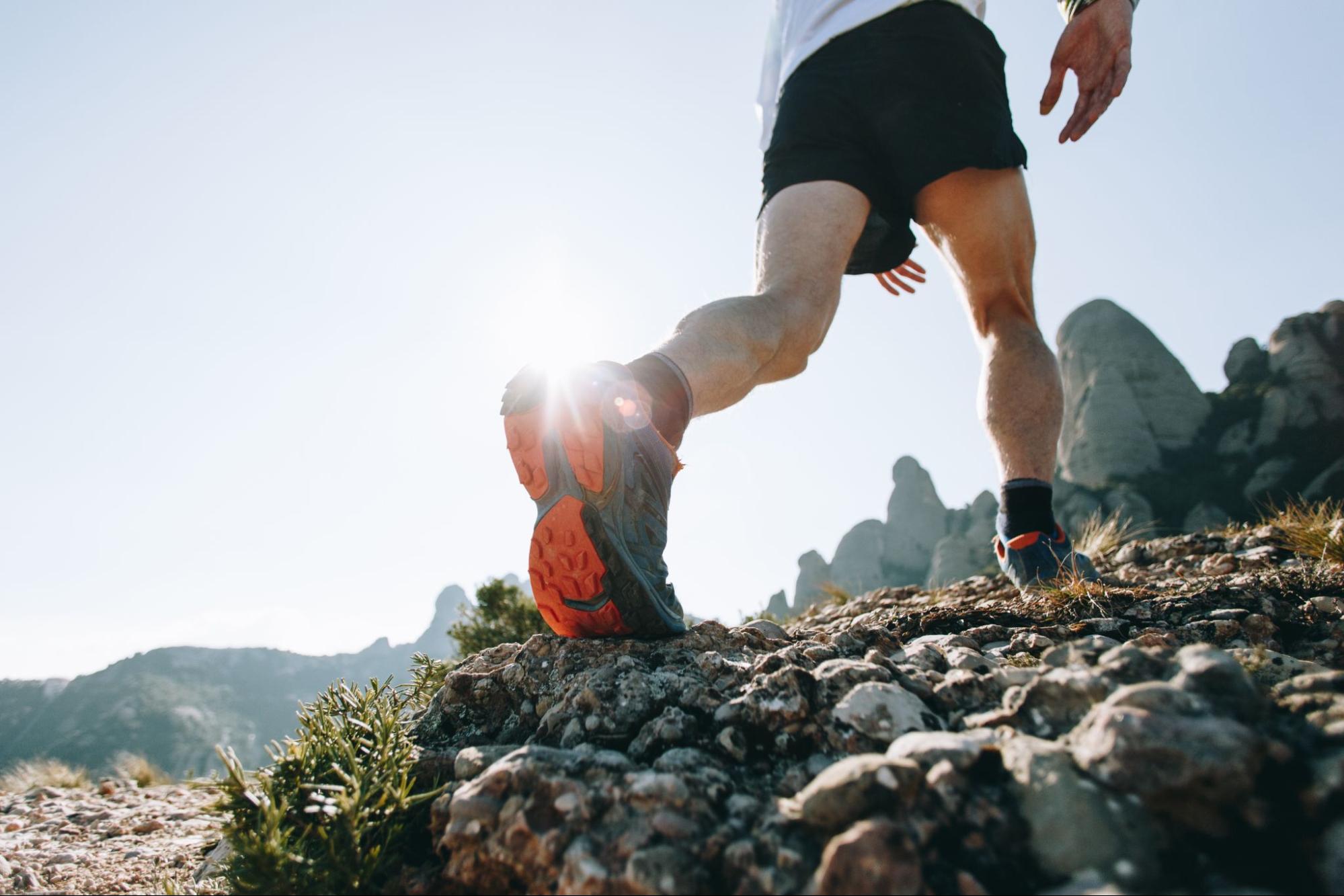 After a fun day full of family activities, you will need a place to relax and put your feet up, to take a nap and get ready for more adventures. Here are our TOP 3 accommodation offers on the island of Krk that are perfect for large families!
1. Holiday House CHIARA
Holiday house Chiara may look rustic, but it's a stunning newly built and luxuriously equipped house. Accommodating up to 8 guests, this gorgeous house is perfect for families with children. It spreads on two floors and has a magnificent sea view and beautifully landscaped garden with pool and inflatable pool slide. The house is situated in a rural and wooded beach area, close to shops and at 1 km from the beach.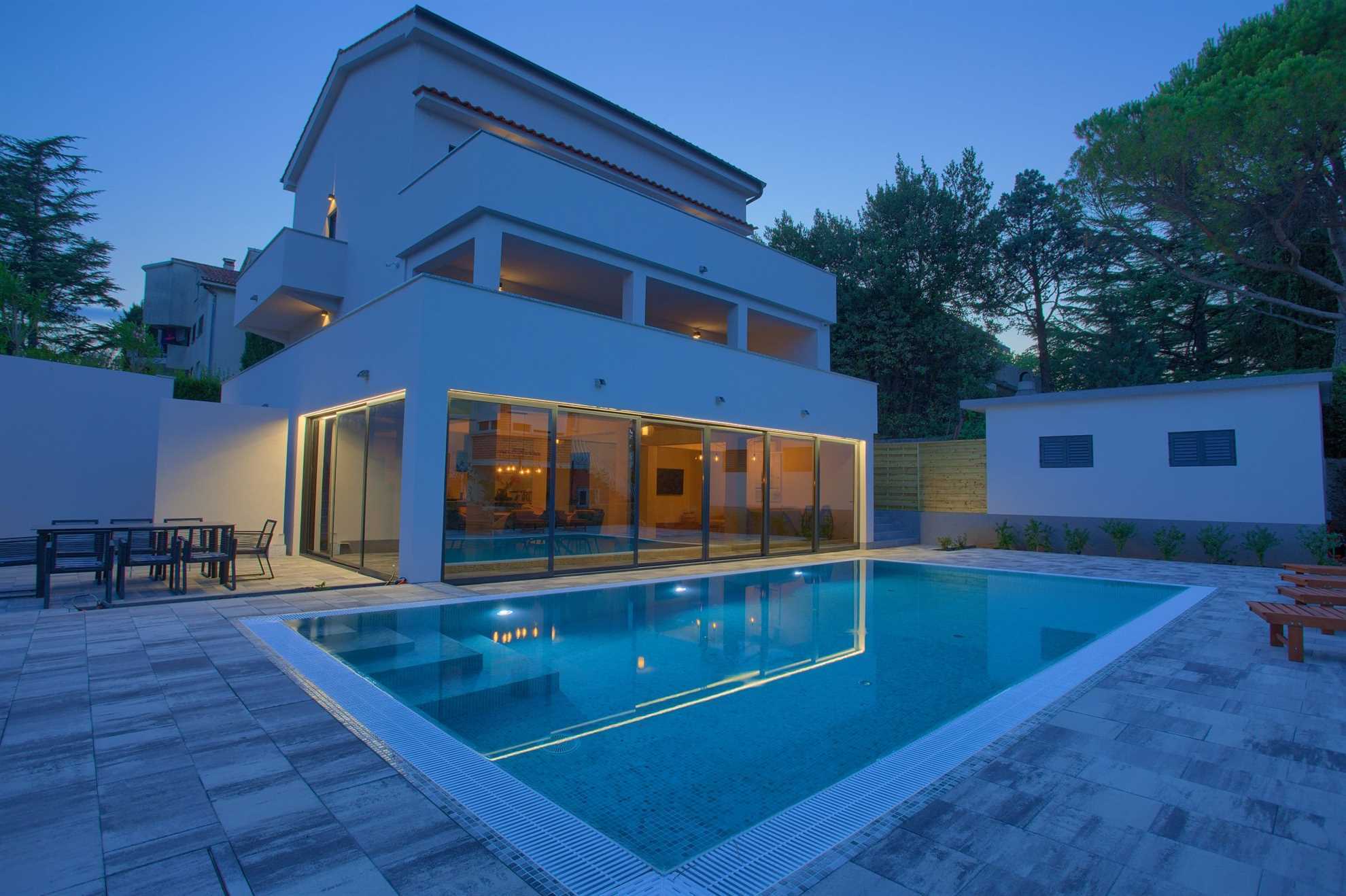 2. Holiday House JOSEPHINE
Holiday House Josephine is located in Linardici, a very peaceful location, only 10 minutes away from the city and many fun, family friendly facilities. The house spreads over two floors and has four double bedrooms, two bathrooms, a toilette, living - dining area, kitchen, pool and a spacious garden which is a perfect spot to let your children play and enjoy the Mediterranean air. Parking is provided and included in the rental price.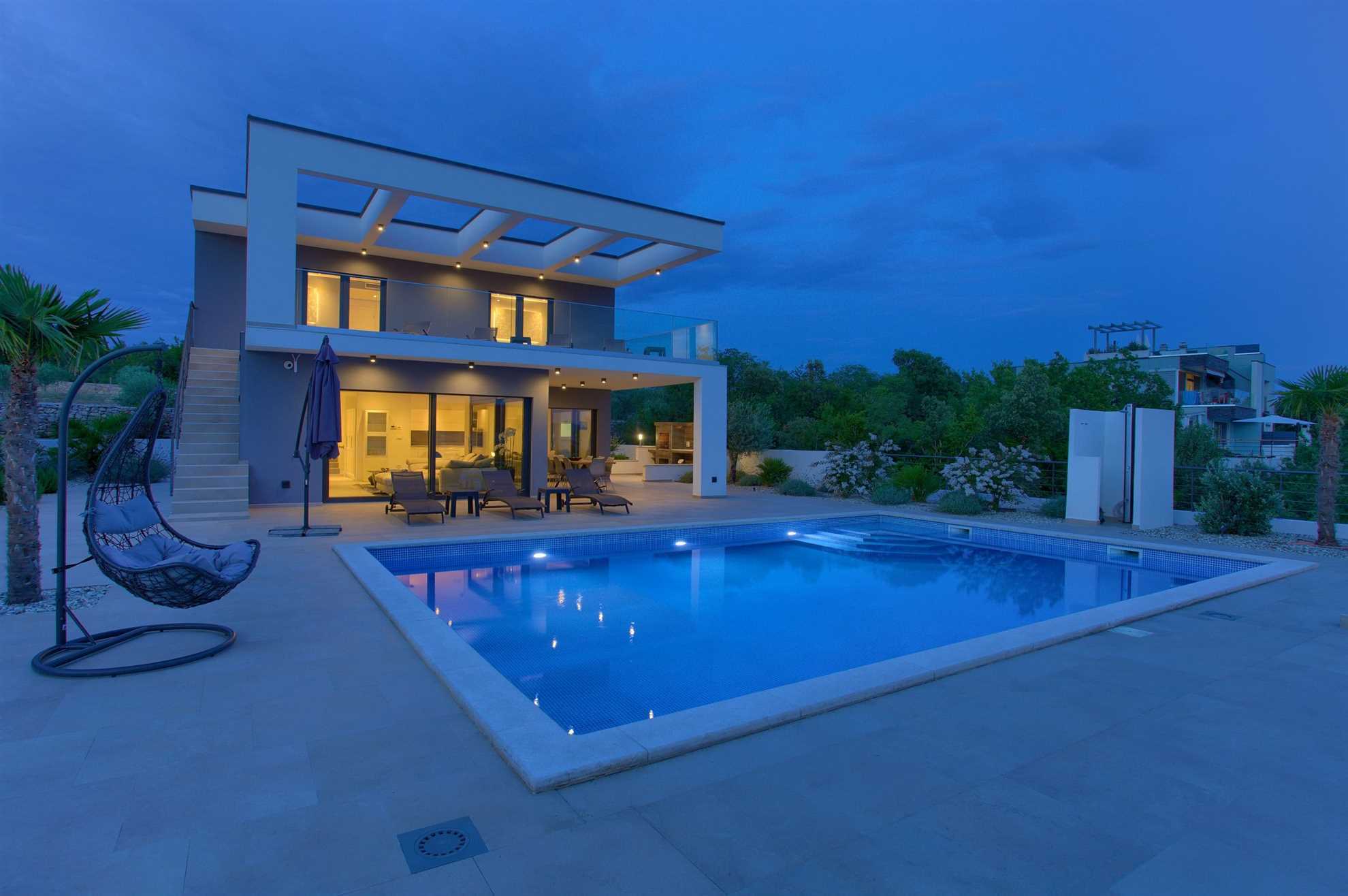 3. Villa CAVALLO
Brand new, tastefully furnished villa Cavallo in Linardici, Island Krk, is waiting to host its perfect family! Fully equipped, with 4 bedrooms and 4 bathrooms, it can accommodate up to 8 guests, so it's a perfect place for a large family. The villa is situated close to restaurants and 2 km from the beach, but if you want to enjoy the beauty of the sea without a need to leave the house there is also a stunning, unobstructed view of the sea and a private pool. Plus, your furry friends and also welcome!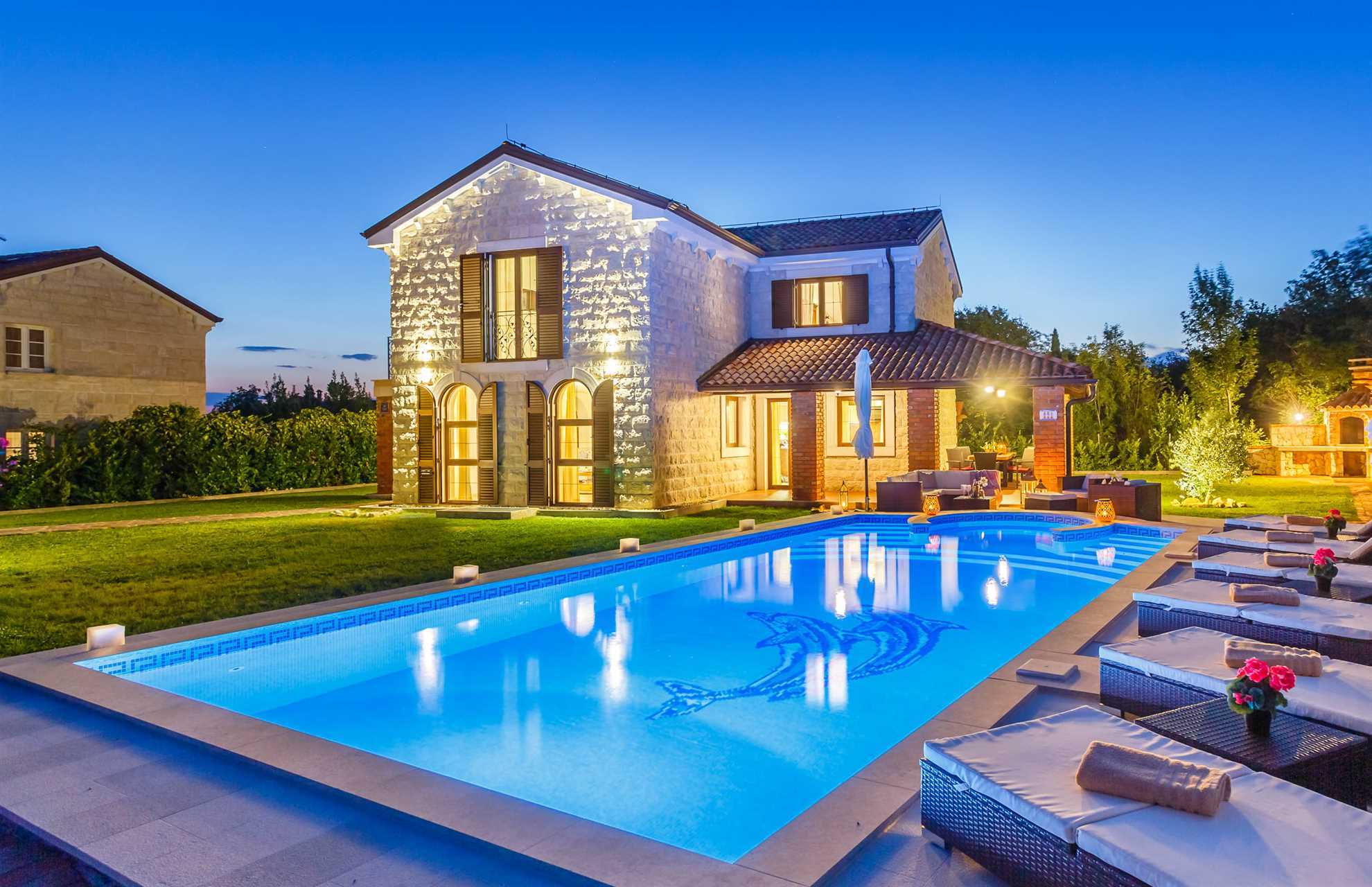 Pack your bags because we are waiting for you and your family!