Nestled in the Adriatic Sea, the Island of Krk beckons with its azure waters, serene beaches and historic allure. But beyond these inviting landscapes, the island pulsates with dynamic recreational activities. Krk's rich sporting tapestry offers a delicate balance between relaxation and athletic enthusiasm, making it a haven for both leisure-seekers and sports aficionados.
1. Cycling
The diverse landscape of Krk provides a cyclist's paradise. The island caters to both seasoned cyclists craving challenging trails and those who prefer a relaxed pedal. Cycle routes meander through fragrant olive groves, hug the captivating coastline, or traverse the undulating hilly terrains. Each journey offers a sensory delight, making cycling more than just a sport, but an immersive experience on Krk.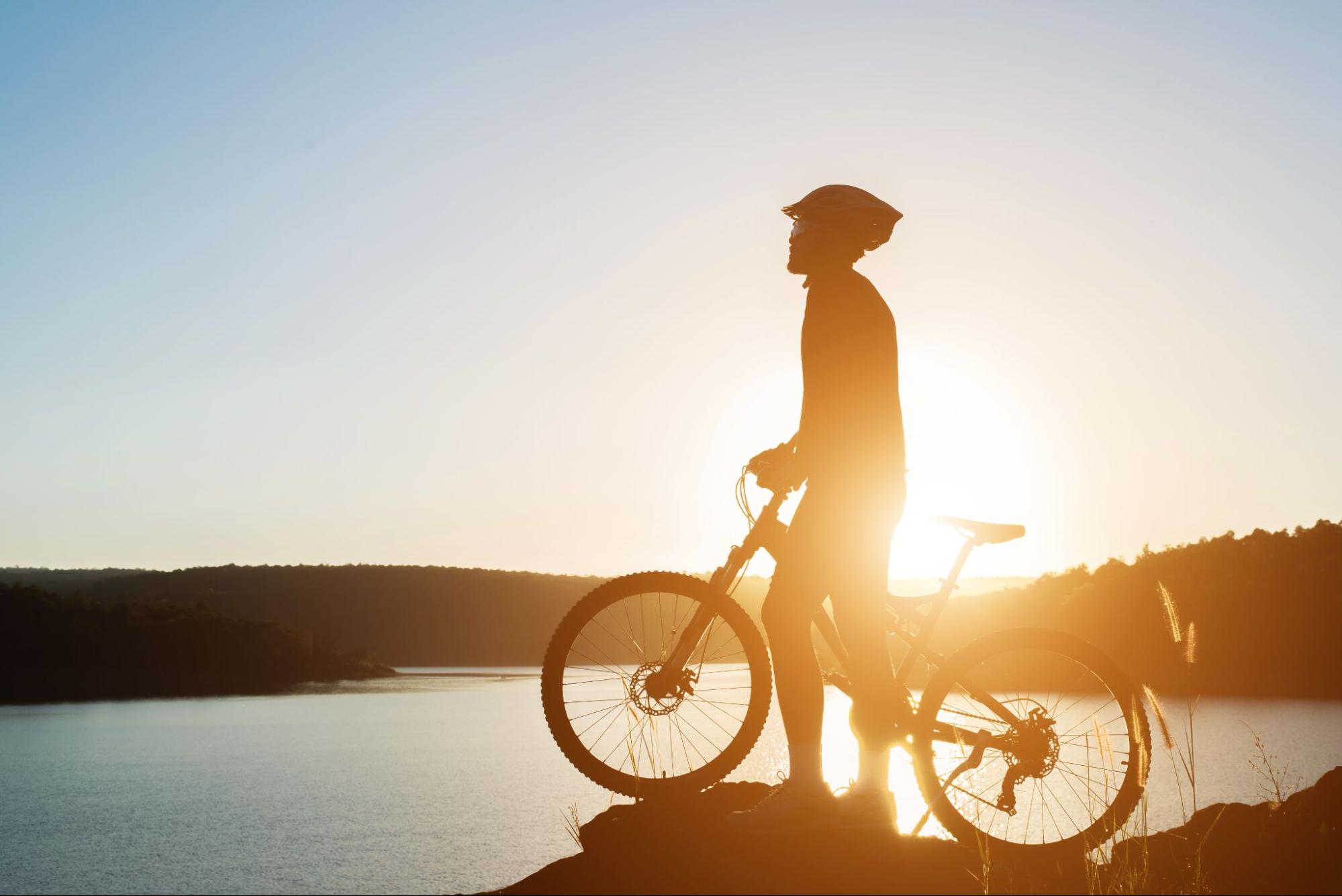 2. Trail Running and Hiking
Krk's trails are a testament to nature's bounty. Low in altitude but rich in diversity, these trails beckon both leisurely hikers and experienced trail runners. Whether you're navigating through dense woodlands or treading along the sea-kissed coastal paths, Krk promises a trail tailored for every adventurer's preference. For those looking for a specific recommendation, the Active Route Baška stands out. This 16.6-km loop trail, located near Baška in Primorje-Gorski Kotar, is generally considered challenging, typically taking an average of 5 hours and 18 minutes to complete. It's an excellent spot for birding, hiking, and running. One of its unique charms is the solitude it offers; it's rare to encounter many fellow explorers on this path. Open throughout the year, the beauty of the Active Route Baška is timeless, making it a must-visit regardless of the season.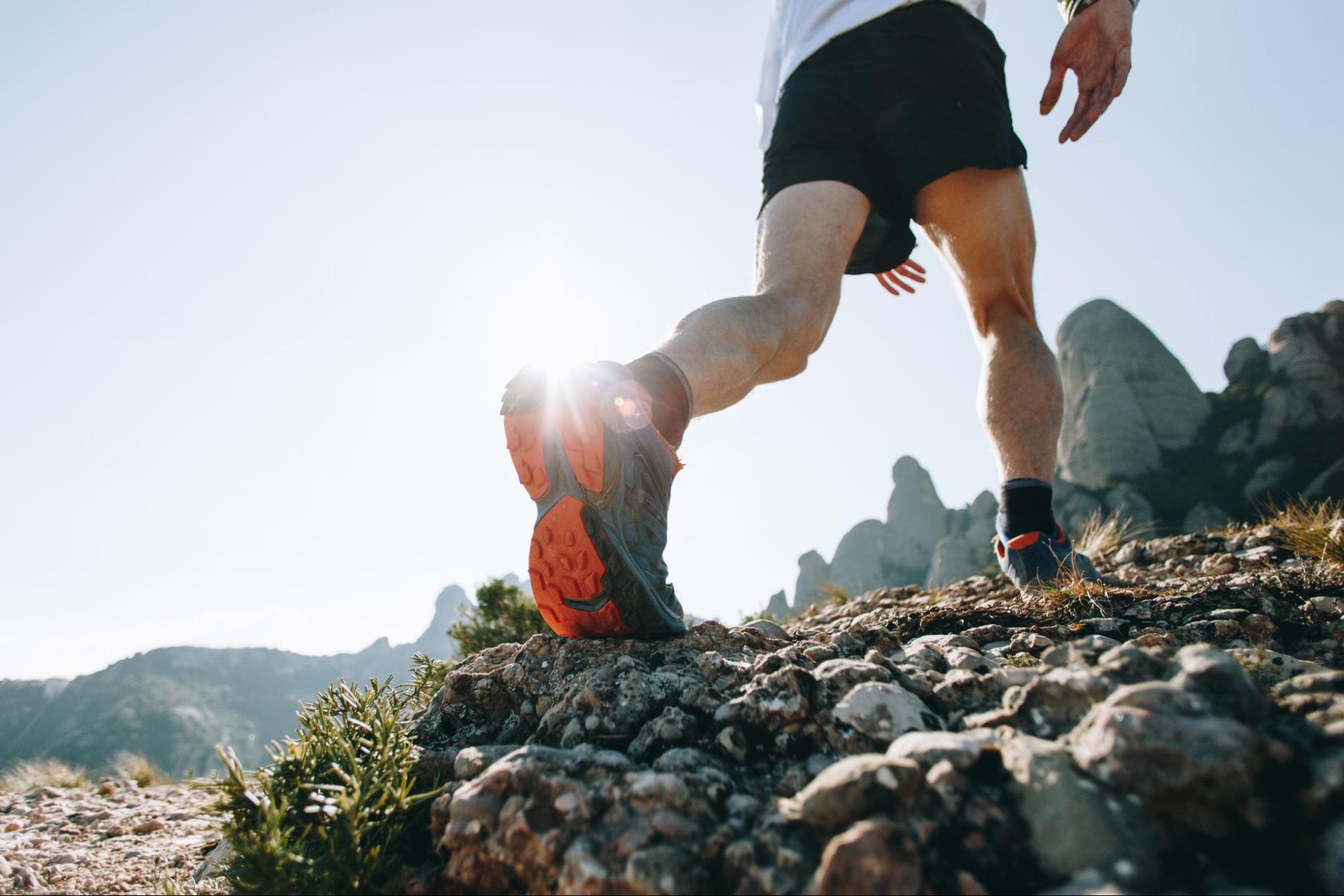 3. Ziplining
Ziplining on Krk takes exhilaration to a new level. As you zip over the island's awe-inspiring landscapes, the thrill is unparalleled. Platforms such as Zipline Edison provide adventure enthusiasts with a unique vantage point, allowing them to feast their eyes on aerial vistas that remain unmatched in beauty.
4. Rock Climbing
For those with an insatiable thirst for vertical adventures, Krk's rugged terrains extend a warm invitation. The island's rock formations are a playground for climbers of all skill levels. Whether you're taking your first steps in rock climbing or are a seasoned pro, Krk's cliffs and crags present challenges that beckon to be conquered. A particular highlight is the Portafortuna climbing area, nestled close to Baška. This captivating spot is distinguished by its sharp holds on unyielding limestone, providing climbers with both a challenge and an exhilarating experience. The ideal time to embark on a climbing expedition here are during the spring and autumn months, particularly from April to October.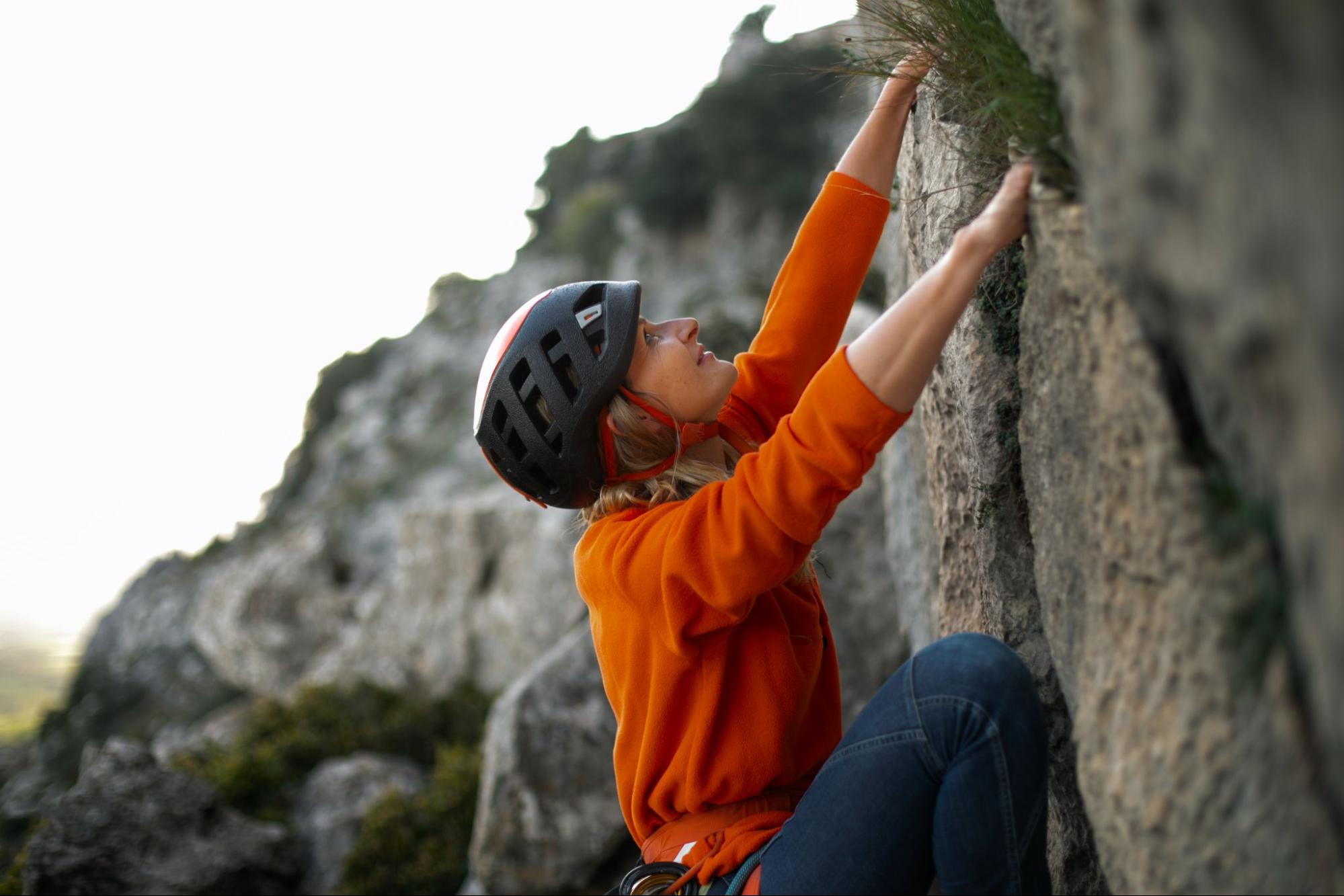 As summer gives way to autumn, Krk preps up for two of its most awaited sporting festivals, bringing together both local and international enthusiasts.
Malinska Outdoor Weekend
Set against the backdrop of Malinska's mild Mediterranean climate, the Malinska Outdoor Weekend is both a sports enthusiast's dream and a family getaway. From November 10th to 12th, 2023, participants can enjoy accessible and undemanding trails that are low in altitude, making them perfect for families with children. Malinska, being an ideal year-round destination, will host a range of activities at MOW, including trail running, hiking, biking, nordic walking, and enlightening presentations.
9th Baška Outdoor Festival
Before MOW, Baška is set to steal the limelight with its Baška Outdoor Festival, from 13th to 15th October. Now in its ninth year, this festival offers an exciting open-air sports program. Visitors can indulge in trekking, mountain biking, hiking, and rock climbing, all while availing of special accommodation offers.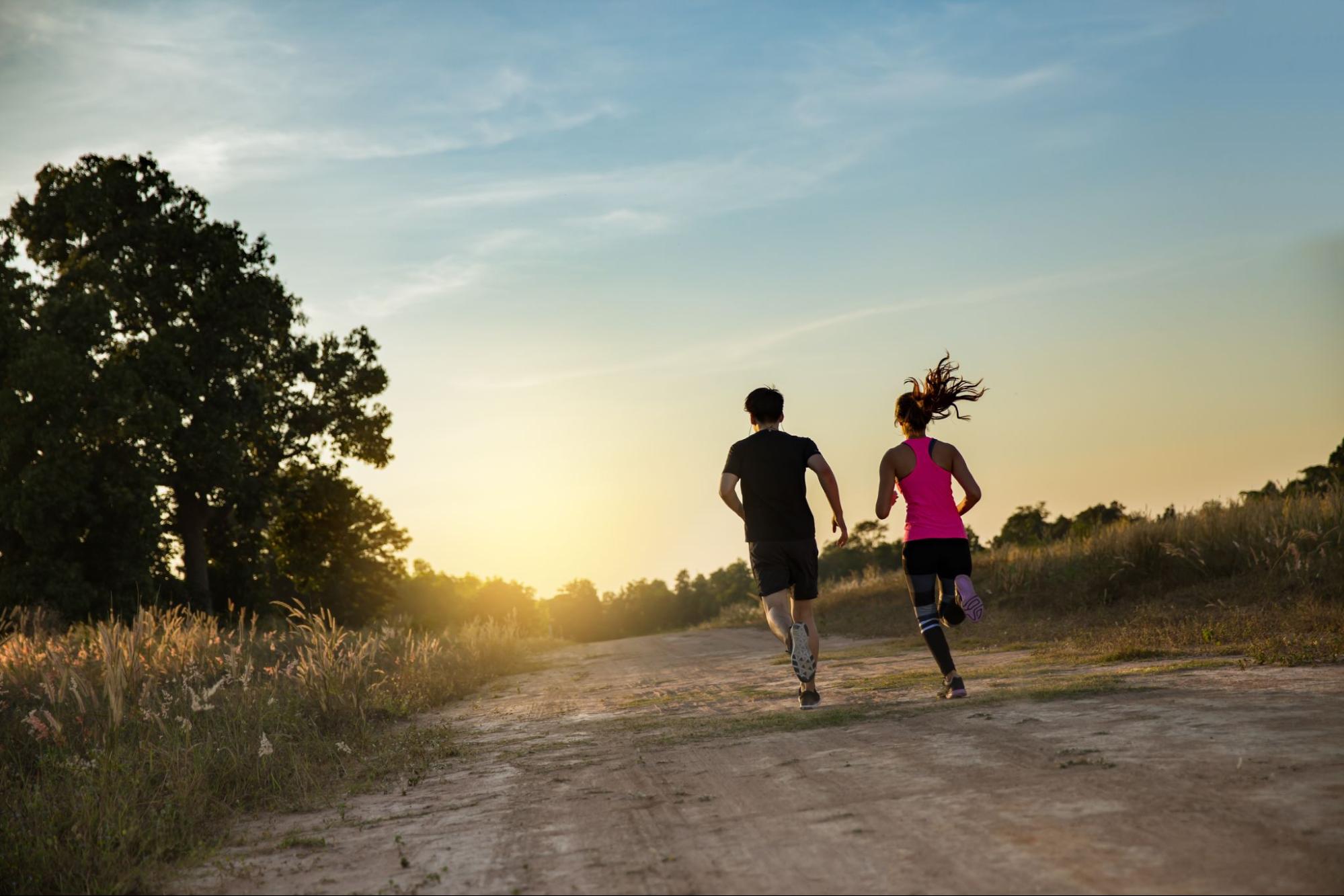 For those planning to immerse themselves in these sporting activities, a selection of holiday houses and villas are available for booking, ensuring your stay on the Island of Krk is as restful as it is adventurous.
1. Villa Quarnaro
Discover the beautifully refurbished Villa Quarnaro in Omišalj on the island of Krk, designed to comfortably accommodate 4 to 6 guests. Boasting two cozy bedrooms and two pristine bathrooms with showers, this home ensures a restful stay. The exterior showcases a heated pool, inviting terrace, and barbecue spot, creating an idyllic setting for sun-soaked days. Pet-lovers can rejoice as their furry friends are warmly welcomed. For your convenience, private parking is available. This villa, freshly added to our listings, eagerly awaits the opportunity to delight its inaugural guests. It's not only well-equipped and elegantly furnished but also conveniently situated near Omišalj's heart and the shimmering sea.
2. Apartments Royal I and II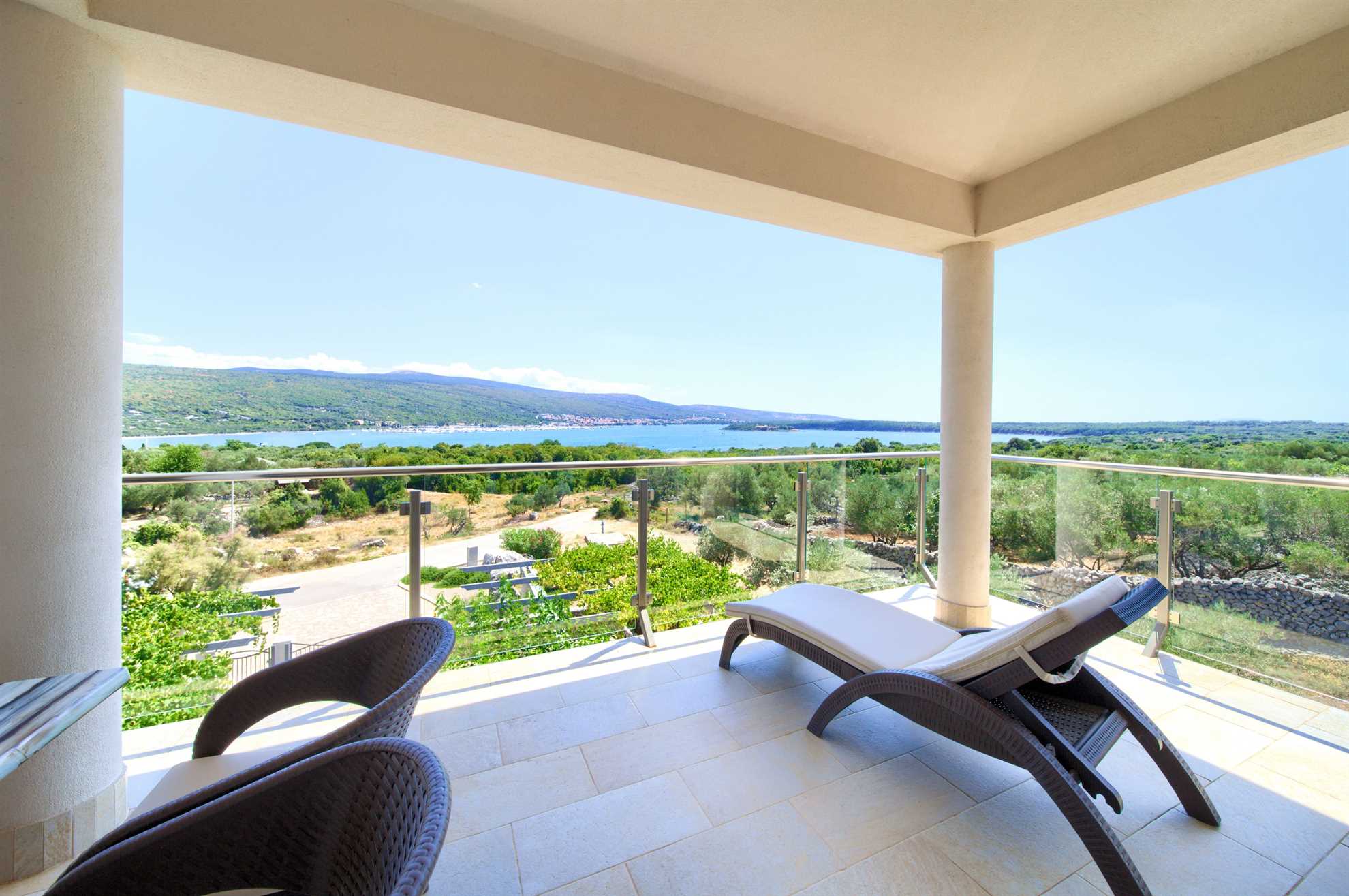 Accommodating 2-4 guests, Apartment ROYAL I in Kornić is a second-floor apartment that boasts a private terrace with stunning sea views. Inside, find a double bedroom, bathroom, and guest toilet. Shared amenities include a heated pool, jacuzzi, fitness area, and barbecue spot. Ideally situated near the beach, it also offers private parking and is fully equipped with elegant furnishings.
Much like its counterpart, Apartment ROYAL II serves 2-4 guests from its second-floor location. The private terrace offers captivating sea vistas. The interior features a double bedroom, bathroom, and guest toilet. Guests can access shared amenities like a heated pool, jacuzzi, fitness area, and barbecue terrace. Close to the beach, with private parking and stylish décor, it promises a comfortable stay.
3. Holiday House Bella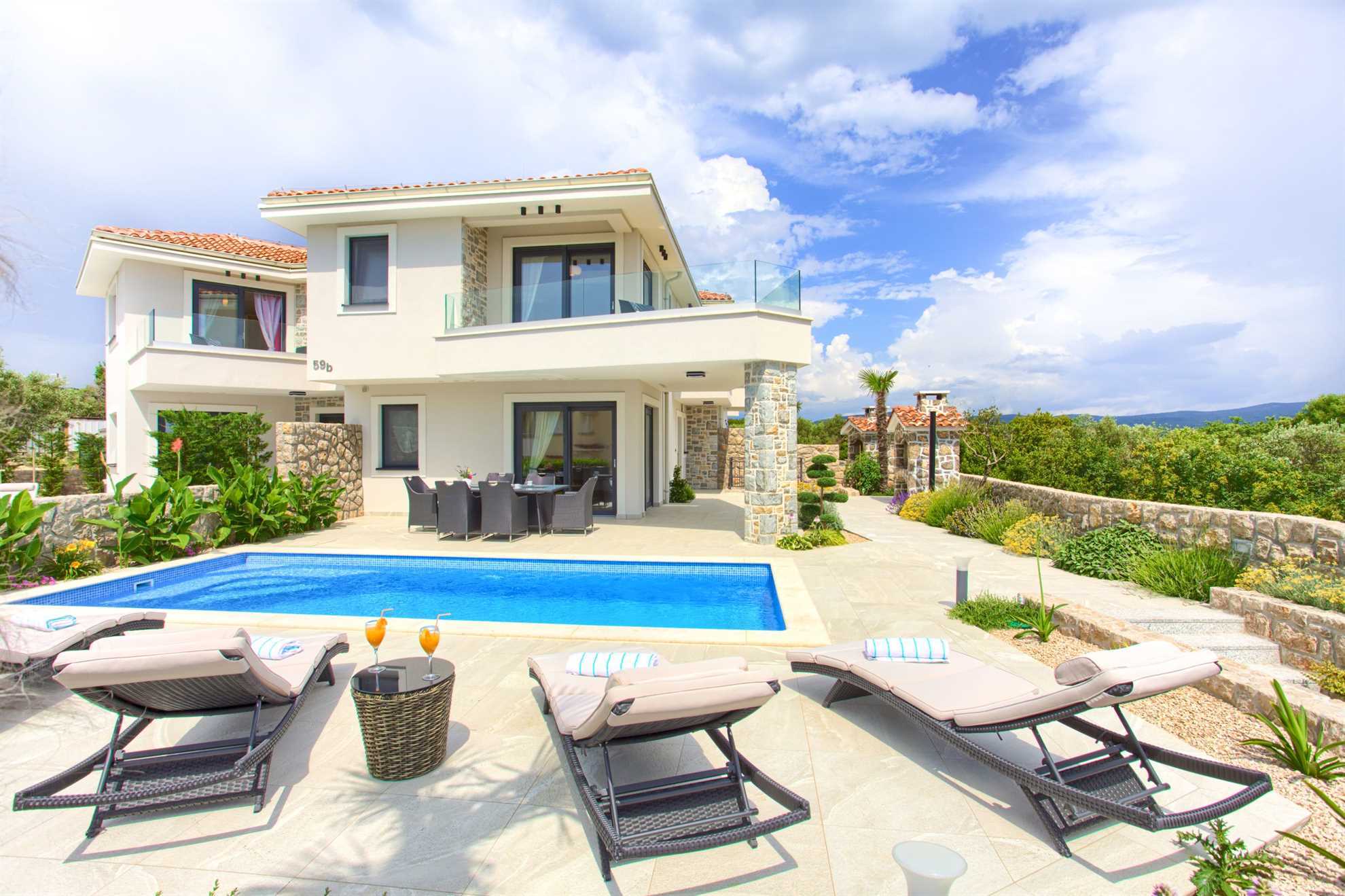 Indulge in luxury at Holiday House Bella, designed to host up to 6 guests. This lavish villa boasts two serene bedrooms, three contemporary bathrooms, a cozy living room, and a state-of-the-art kitchen. Step outside to a private pool, expansive terrace, and a balcony that offers mesmerizing views of the sea and Krk town. With private parking and the beach a mere 500m stroll away, it's the ideal sanctuary for memorable family or friend getaways.
In conclusion, the Island of Krk isn't just a tranquil getaway. It's where relaxation meets recreation, making every visit a rejuvenating experience.