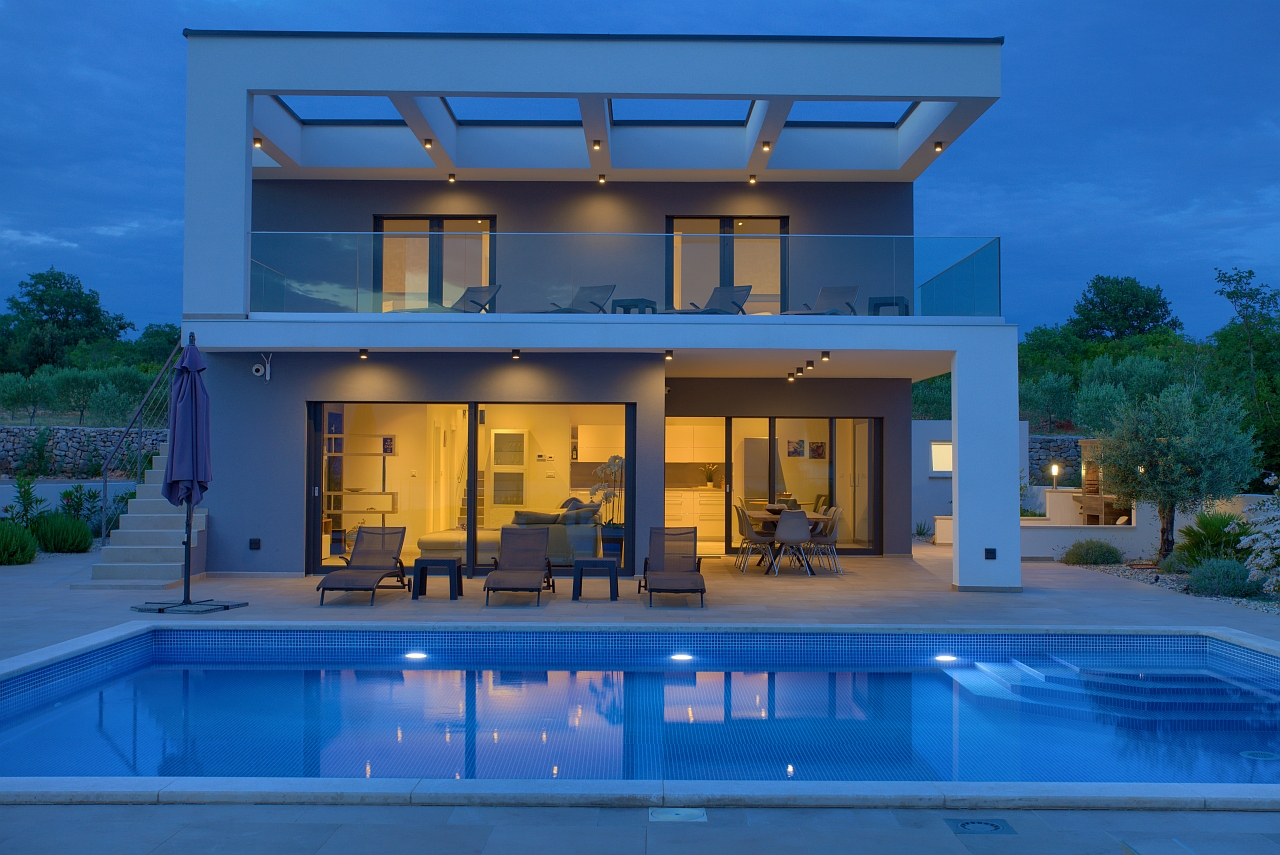 Find your perfect Holiday House
Find your perfect holiday house on island of Krk!
Check our offer of 200+ holiday houses and villas on island of Krk and find what suits you the best! Choose between luxury and modern villas, stone holiday houses or luxury apartments with pool. Rent holiday house with us and spend careless holiday with you family and friends!
Special Offers
Choose one of our holiday houses that has special offer, first minute or last minute discount.
Island of Krk
Island of Krk is the largest and northern Adriatic island. As it has bridge and airport, it is well connected to the mainland and easily reachable.
Krk is known for its diversity and each place has its own history and its own distinctive charm. Each day can be spend in a different place and you can have the impression that you have completely changed the destination. From a typical small town with irresistible Mediterranean charm as the town of Krk to isolated robinson bays on south side of the island. From the northernmost to the southernmost point of the island is not more than 40 minutes of easy drive.
It also offers wide range of high quality holiday houses, villas and apartments. Just choose one and enjoy the exploration of this magical island.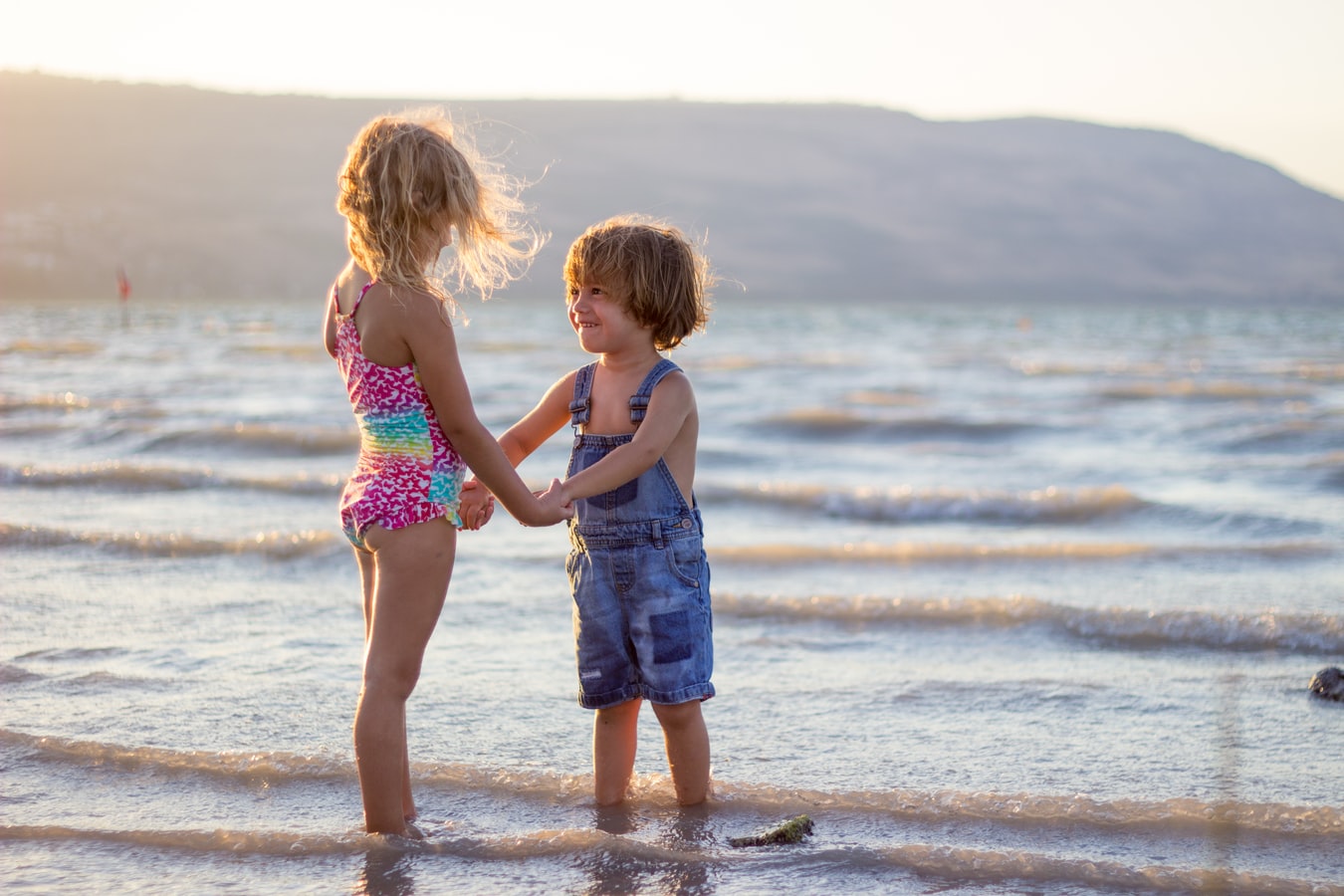 Get In Touch
Contact
Krk Adria
Linardići 28/4
51 500 Krk, Croatia
info@krkadria.com
+385 91 797 3567