Christmas season is back in all of its glory! This winter, experience the most joyous Christmas story on the stunning island of Krk because Advent on Krk is back and shinier than before! Think of Christmas decorations, tens of thousands of shining lights, Cinderella's carriage, cozy wooden huts, enchanting music and smiling faces.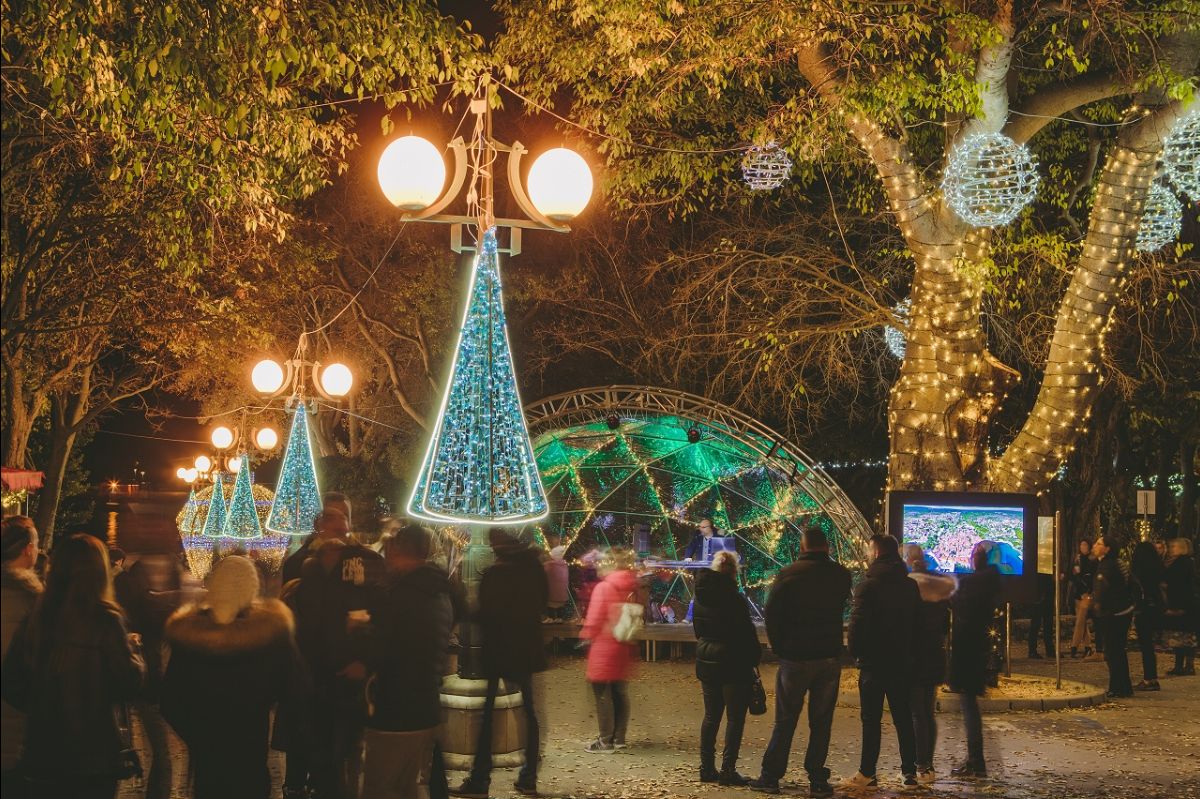 Get ready for a whole series of content inspired by the spirit of Advent, dedicated to an audience of different generations, interests and affinities! With a little bit of Christmas magic, the city will be transformed into a winter wonderland of your dreams. Imagine a five-meter high Advent ball, with as many as 10,000 twinkling lights, which will surely be a hot spot for a photo op. In addition to the ball, there is also a unique Cinderella's carriage, lighted pine trees and gifts, as well as the fairy-tale Veli Park, where the Advent story will be embellished by thousands of ice-colored holiday lights.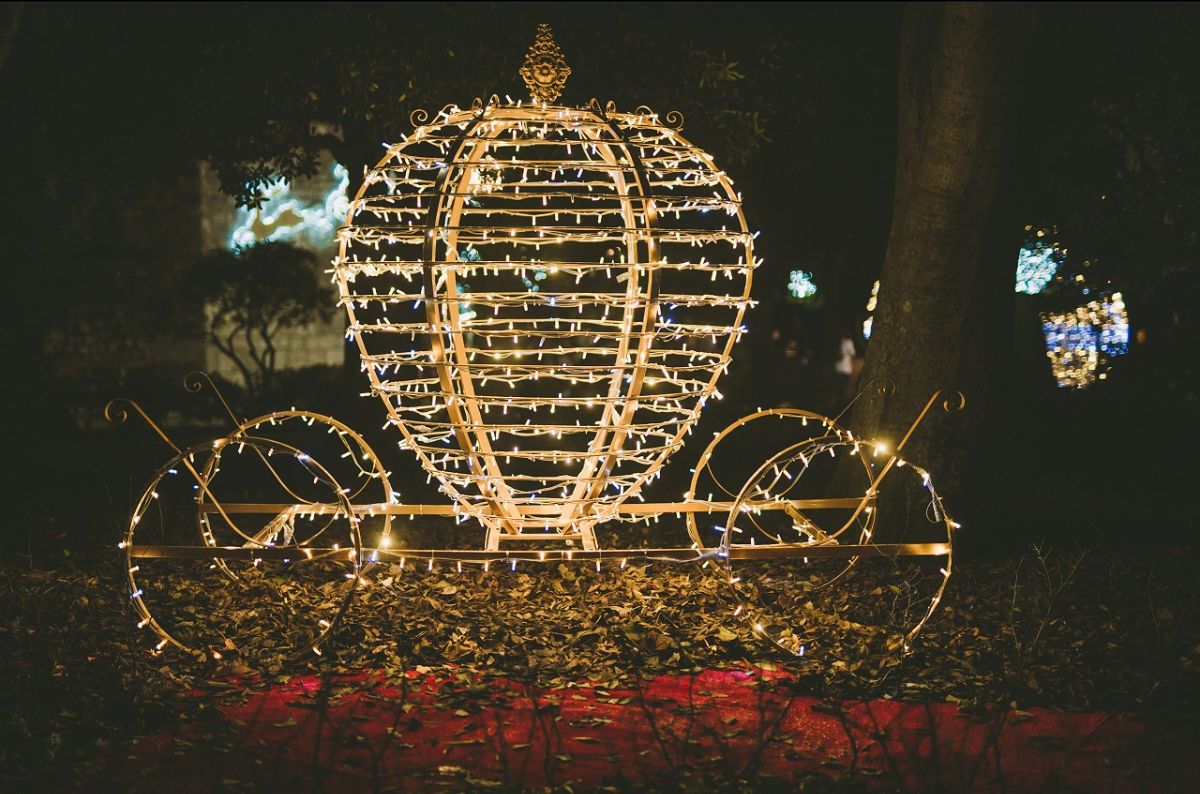 To add to the cheerful mood, there is a series of concerts of different genres, which will entertain the multi-generational audience. All of that right by the sea, in a cozy, mild climate of the Adriatic.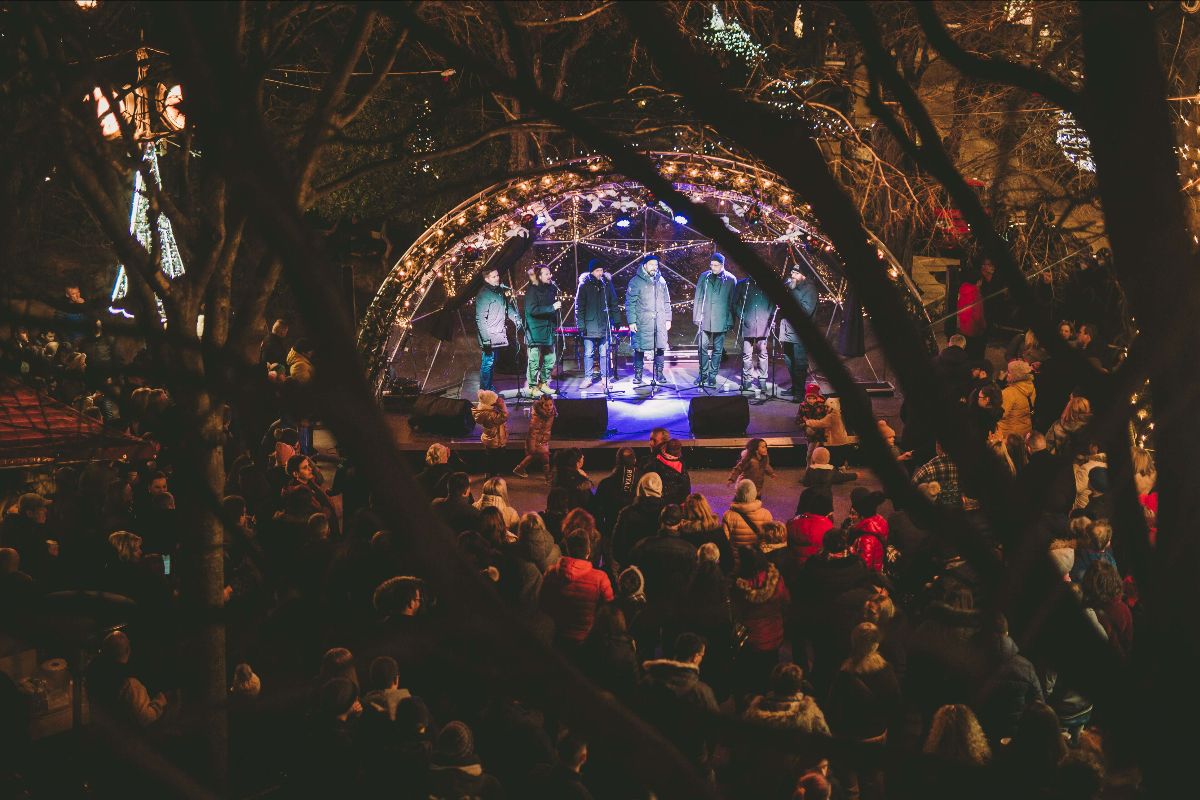 At some point during your walk through the decorations, you will catch a scent of delicious, warm food. With five Advent huts the gastronomic offer is even richer than the year before, with well-known Advent dishes such as sausages, cabbage, ham, various types of burgers and hot dogs, but also traditional island dishes such as sorrel with dried meat, lamb chops or sandwiches with homemade cheese. An absolute must-try is dried cod, which you can try at the Days of codfish, lasting from 9th to 24th December.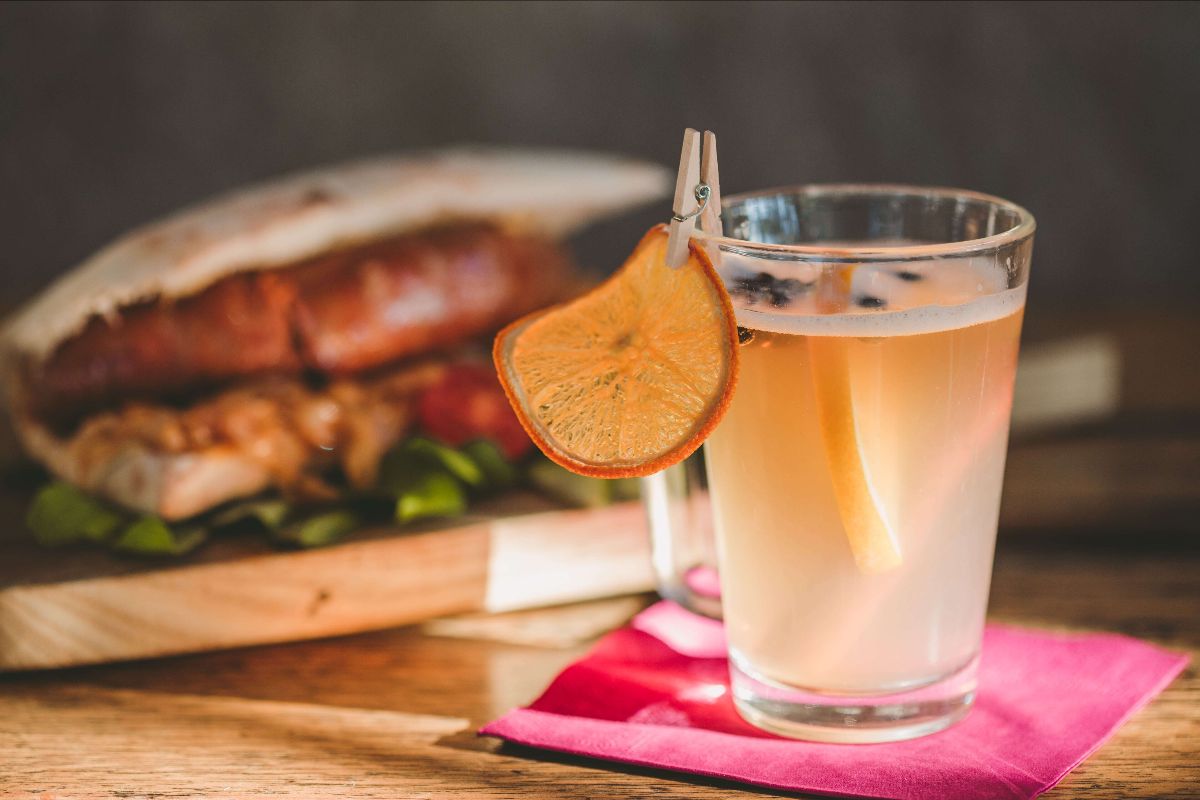 To make the experience even sweeter there is an abundance of sweet treats, such as the famous fritters, curd pie, shortbread and warm chocolate muffins with whipped cream. In addition to delicious dishes, there is also a wide range of drinks available, including red and white mulled wine, mulled gin or rum punch, winter cocktails and hot chocolate and teas!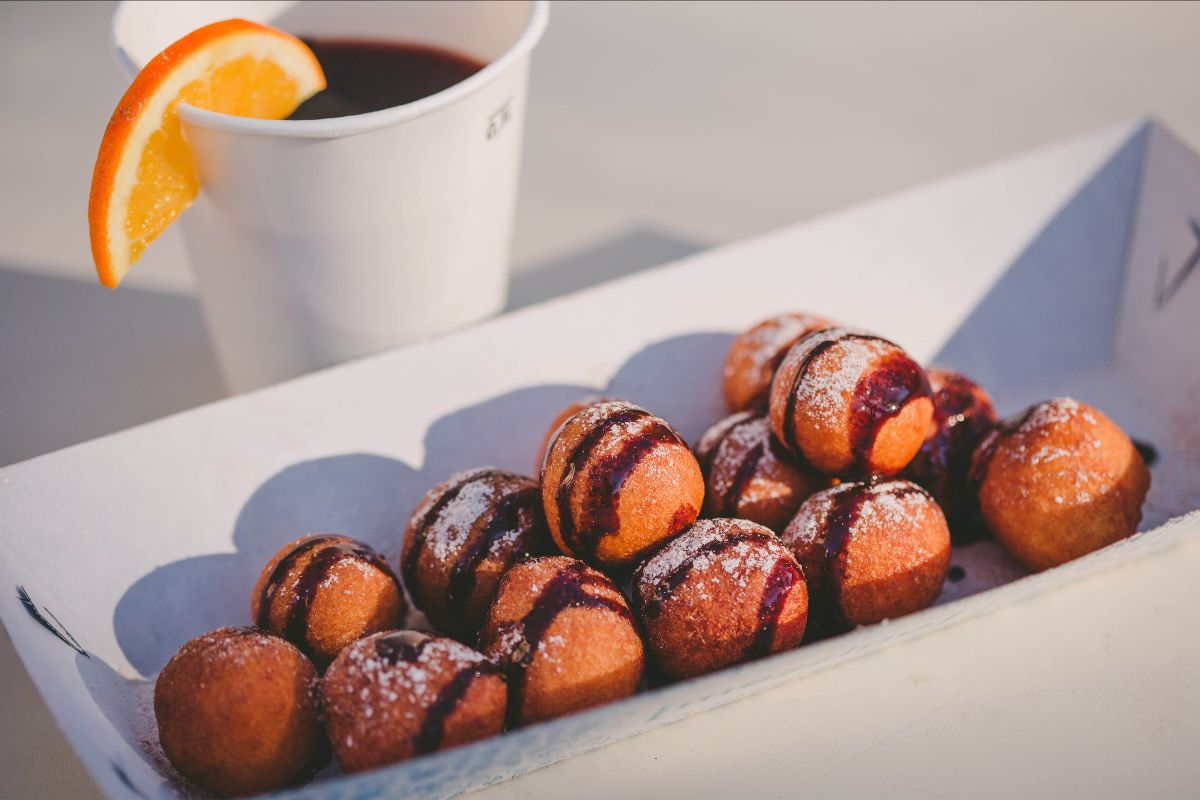 While you explore the wonders of Advent, get into the holiday mood, live out some of the most heartwarming moments or await for the new year, you will need a place to stay. Here are our TOP 3 accommodation offers on the island of Krk!
1. Villa MAGNIFICA
Is there a better place to stay and experience the winter wonderland than Villa MAGNIFICA!? Accommodating 8-10 people, this beautiful luxury villa has four bedrooms and four bathrooms as well as a sauna, fitness area and private pool. Outdoor area offers a partial sea view and the villa is located close to the sea and about 10 kilometers from Advent in Krk. This luxuriously furnished villa is an ideal choice to get into the holiday mood.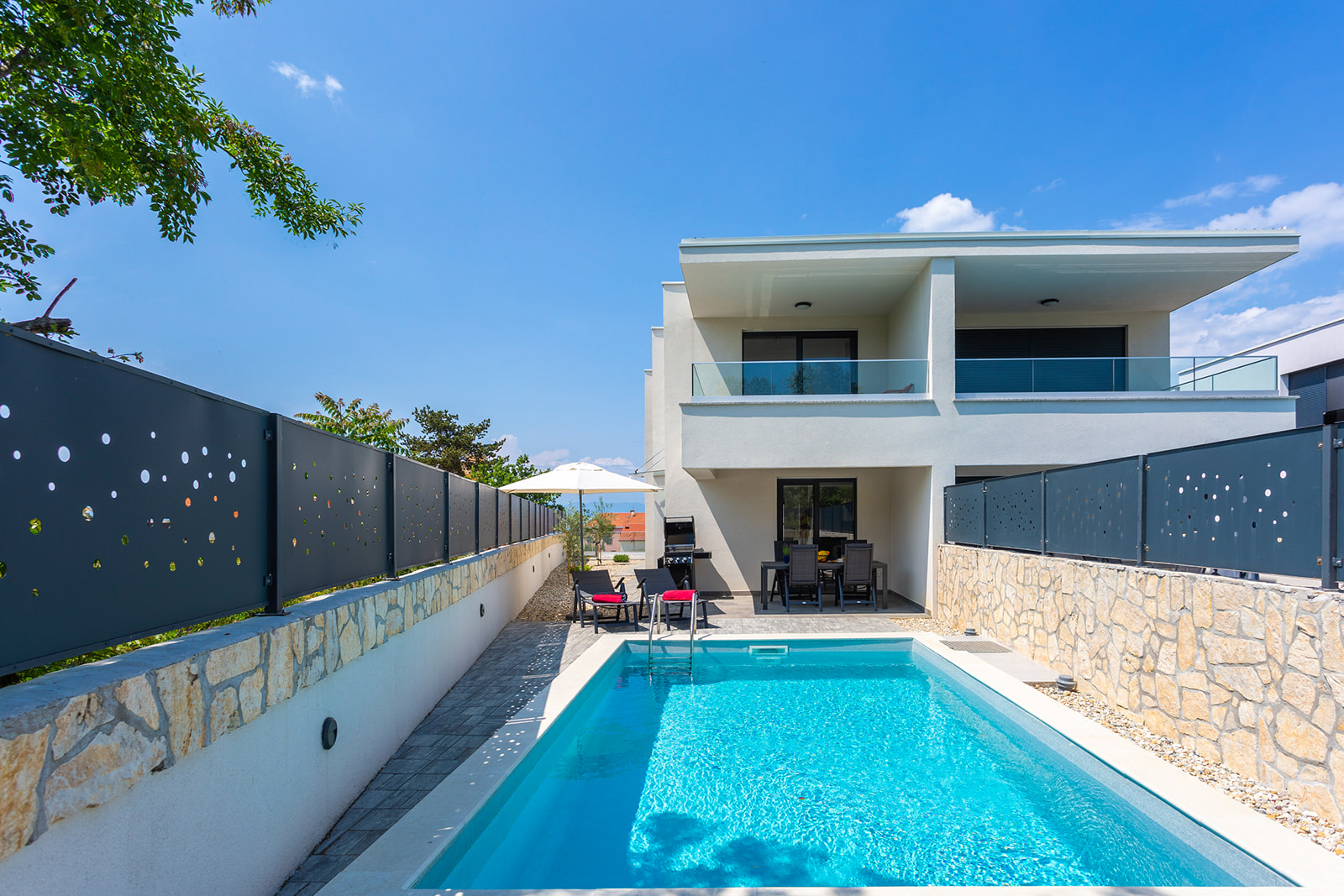 2. Villa PIANO
Villa PIANO is located in Pinezići, only 10 km from all the wonders and magic of Advent in Krk. The villa has five bedrooms, three bathrooms, a fully equipped kitchen, dining room and living room. For a quality family time there is a sauna, fitness area and game corner with billiards and darts at your disposal. Parking is provided and included in the rental price.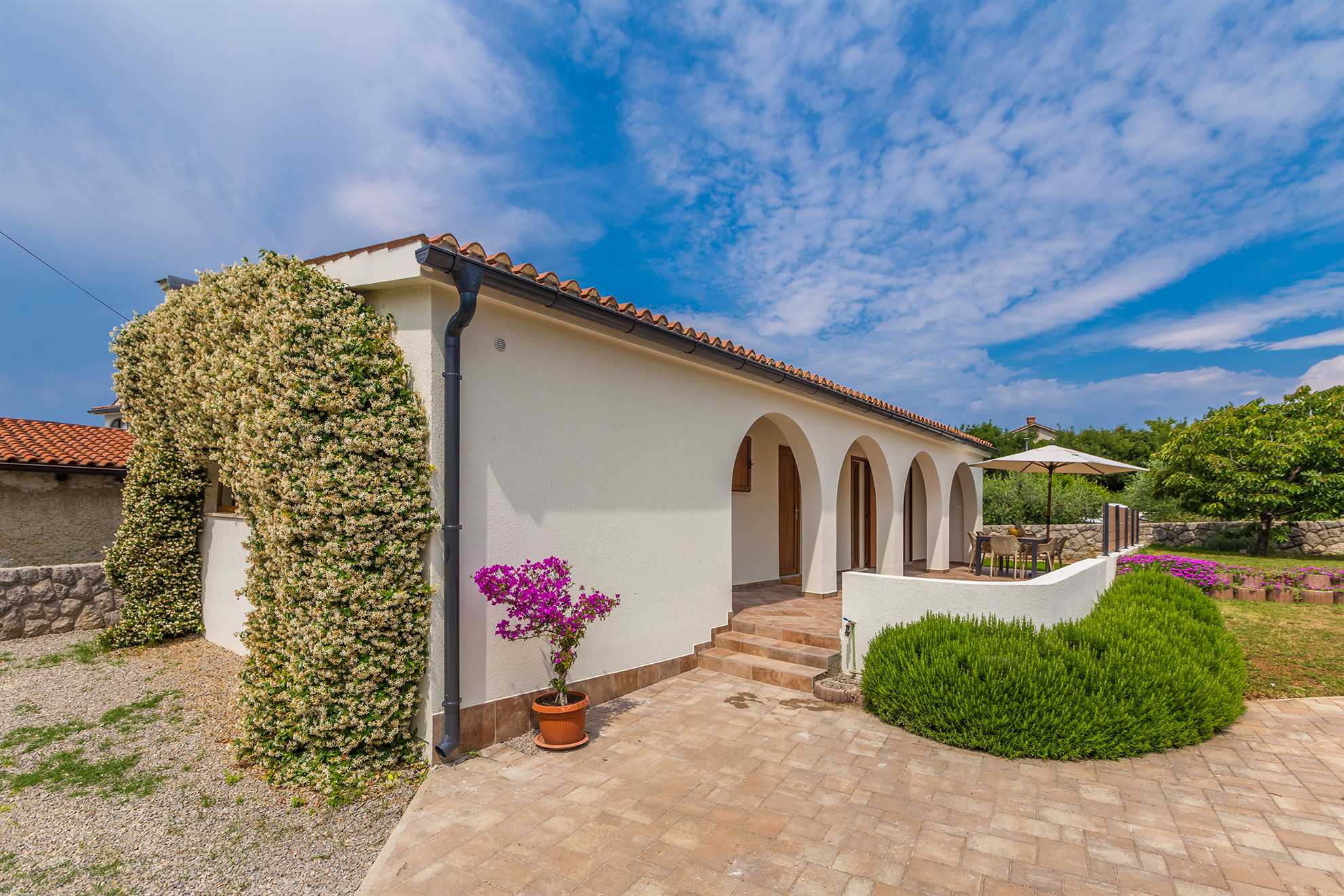 3. Villa QUARNARO
Stunning, newly renovated VILLA QUARNARO in Omišalj is the place to greet the new year. Accommodating 4 to 6 people, it's perfect for a group of close friends or a family, as well as your furry friends. The house has two bedrooms and two bathrooms, a marvelous outdoor area with a heated pool and terrace. This villa is new in our offer, waiting patiently for its first guests to pop the champagne.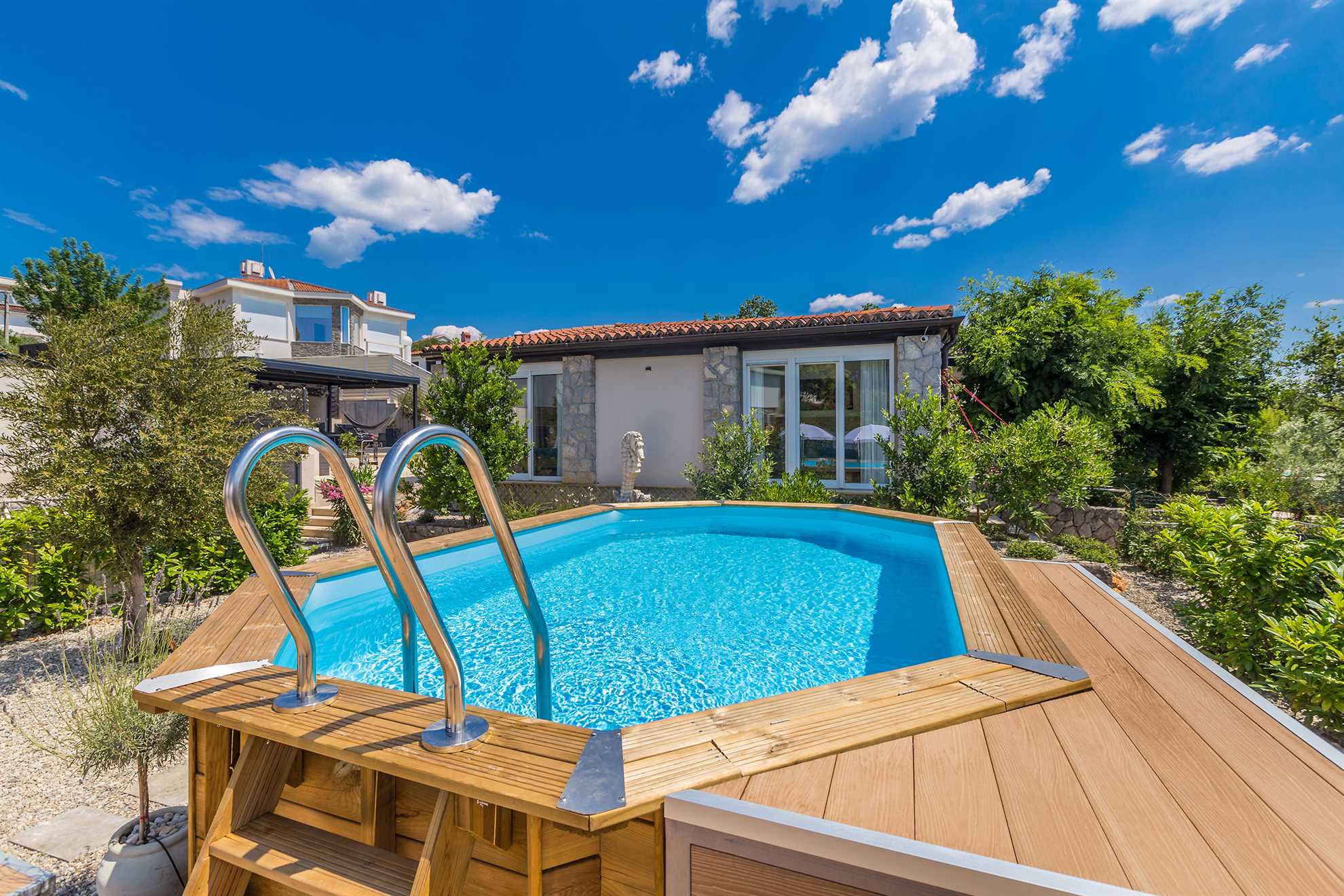 Can't wait to see you in Krk this Christmas season. Happy Holiday!