Krk Island is one of the most popular tourist destinations in Croatia. Known for its stunning beaches, crystal-clear waters, and vibrant nightlife, Krk Island has something to offer for everyone. However, there is much more to this island than meets the eye. Krk Island is home to a plethora of hidden gems, off-the-beaten-path destinations that are waiting to be discovered.
From the enchanting Biserujka Cave to the charming village of Stara Baska, these hidden gems offer a unique and unforgettable experience that goes beyond the typical tourist attractions. In this blog, we will explore some of the hidden gems of Krk Island, adventures that will allow you to experience the island's natural beauty and rich cultural heritage.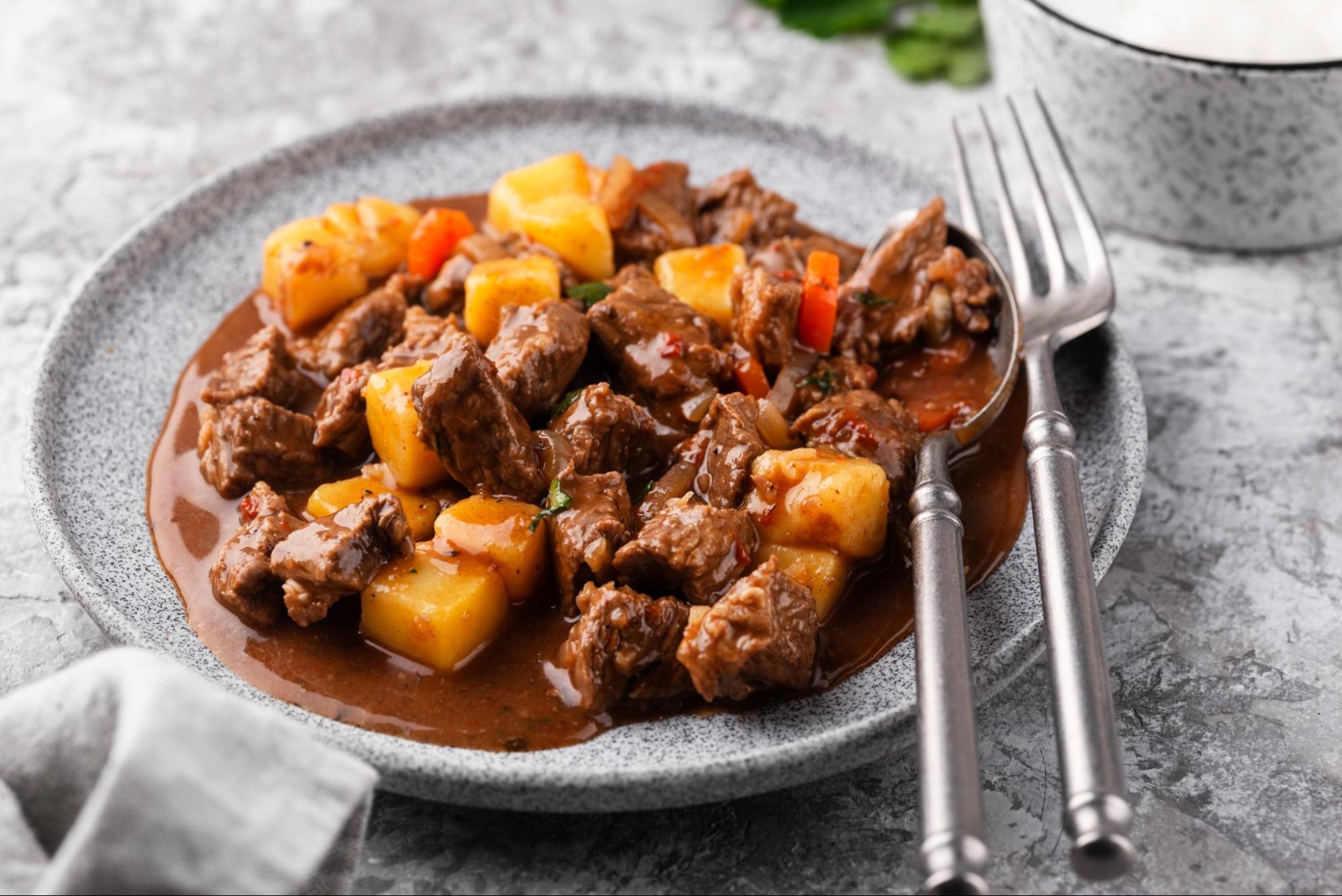 If you are an adventure seeker, then Biserujka Cave is a must-visit destination on Krk Island. Located near the village of Rudine, this cave was discovered more than a hundred years ago. As you enter the cave, you will be mesmerized by the stalactites and stalagmites, underground lakes and fascinating formations. There is a legend of a smuggler's treasure hidden in a mysterious pit so get ready for your own treasure hunt.
Nestled on a cliff overlooking the sea, Vrbnik is a small, picturesque town on Krk Island that is well worth a visit. This medieval town is famous for its labyrinth of winding alleys, stone houses and the stunning Church of St. Mary. Vrbnik is also known for its delicious local wine, Žlahtina, which is produced in the vineyards surrounding the town.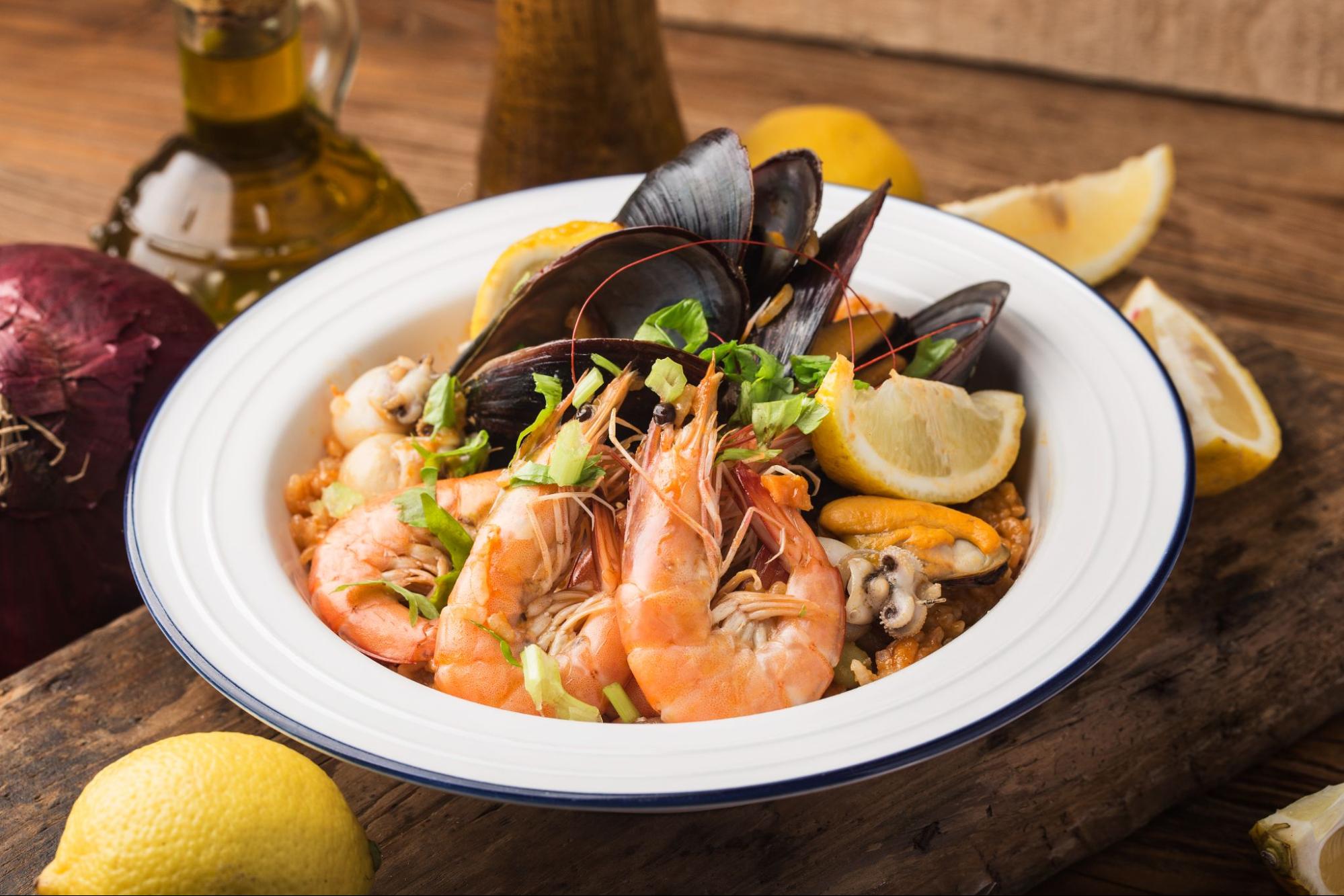 Stara Baska is a small, charming village located on the western coast of Krk Island. The village is famous for its stunning beaches, crystal-clear waters, and rugged cliffs. Visitors can explore the village's narrow streets, visit the local church, and enjoy the breathtaking views of the Adriatic Sea.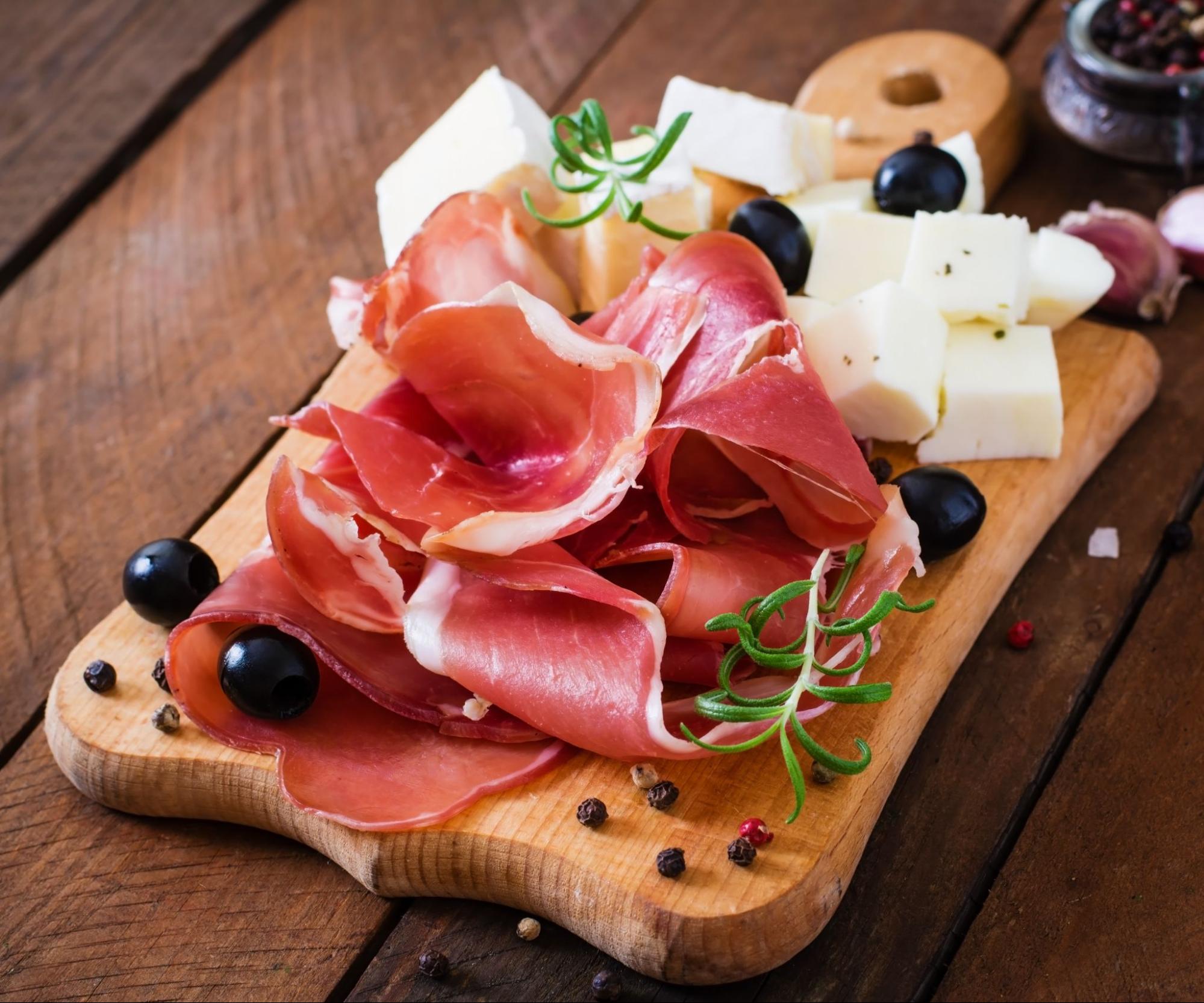 A hidden gem that is often overlooked by tourists is the Peninsula of Punat. The peninsula is home to several small villages and beautiful beaches that are less crowded than those on the main part of the island. The natural ambiance is undisturbed by any kind of construction, and you will come across sheep, deer and other wildlife, as well as a number of small private beaches with a lot of shade.
Krk Island is famous for its olive groves, which produce some of the finest olive oil in the world. The island has a long tradition of olive oil production, and many of the olive groves are over 500 years old. Visitors can take a tour of one of the olive oil mills on the island and learn about the process of olive oil production. They can also sample the delicious, locally produced olive oil.
If you are planning a holiday on the beautiful island of Krk, there's no better way to experience the local lifestyle and culture than by staying in one of the many charming holiday houses. Here are our picks!
1. Villa Lady
Experience the luxurious comforts of Villa Lady, a lavishly appointed retreat nestled in a serene locale, with stunning sea views. This villa features four en-suite bedrooms, accommodating up to 12 guests. Revel in the fully equipped indoor and outdoor kitchens, the inviting living area, the indoor sauna, the outdoor jacuzzi, the sun-soaked pool with ample lounging space, and all the amenities you crave, from Wi-Fi and satellite TV to Netflix, air conditioning, and floor heating. Bring the whole family, pets included.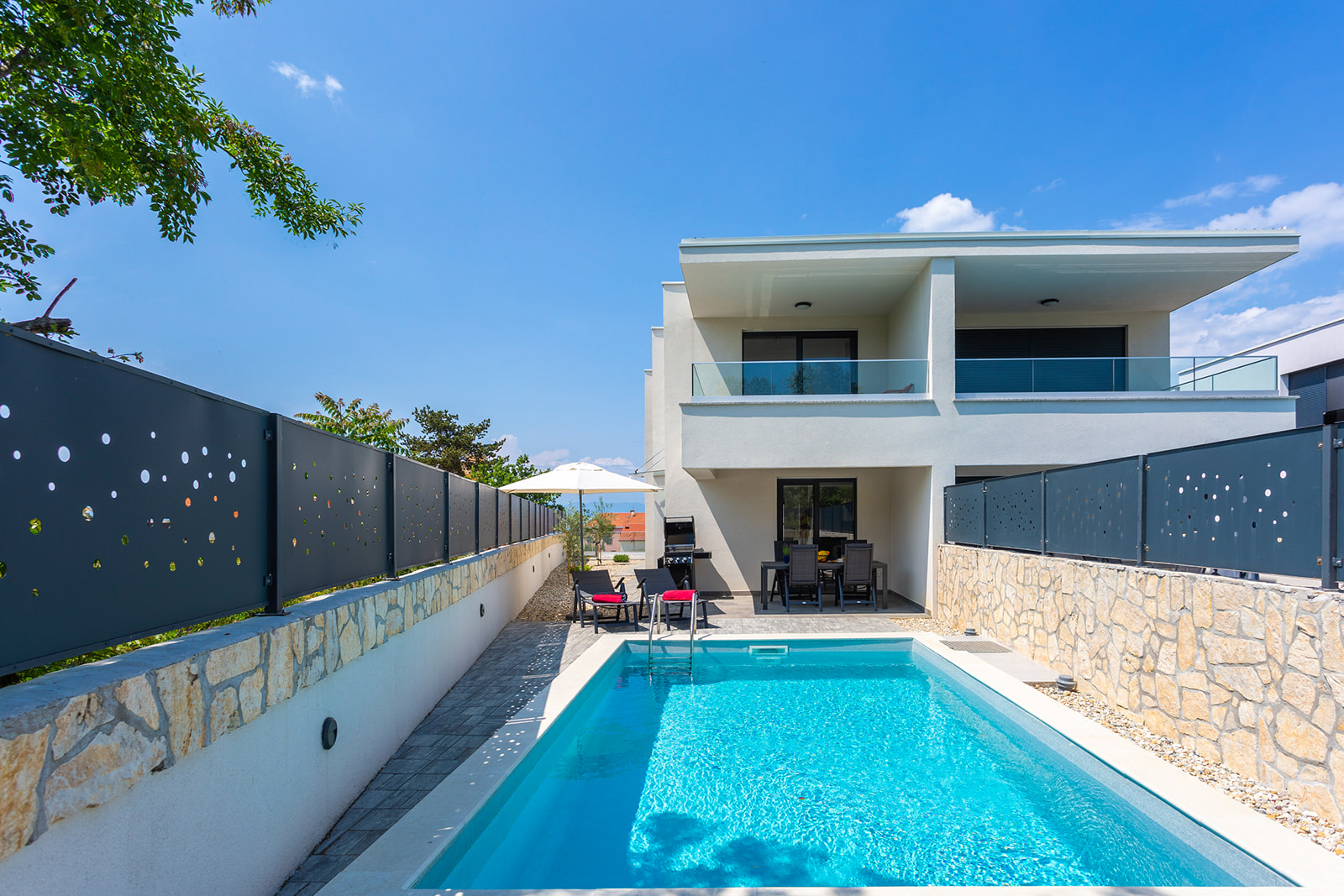 2. Villa LORD
Villa Lord is a luxuriously furnished villa located in a peaceful location, close to the sea with a beautiful seaview. It can accommodate 12 people, with a maximum of 8 adults and 4 children. Guests can enjoy a fully equipped indoor and outdoor kitchen, living area, indoor sauna, outdoor jacuzzi, outdoor heated pool with sunbathing area, as well as amenities such as WiFi, TV sat, Netflix and AC.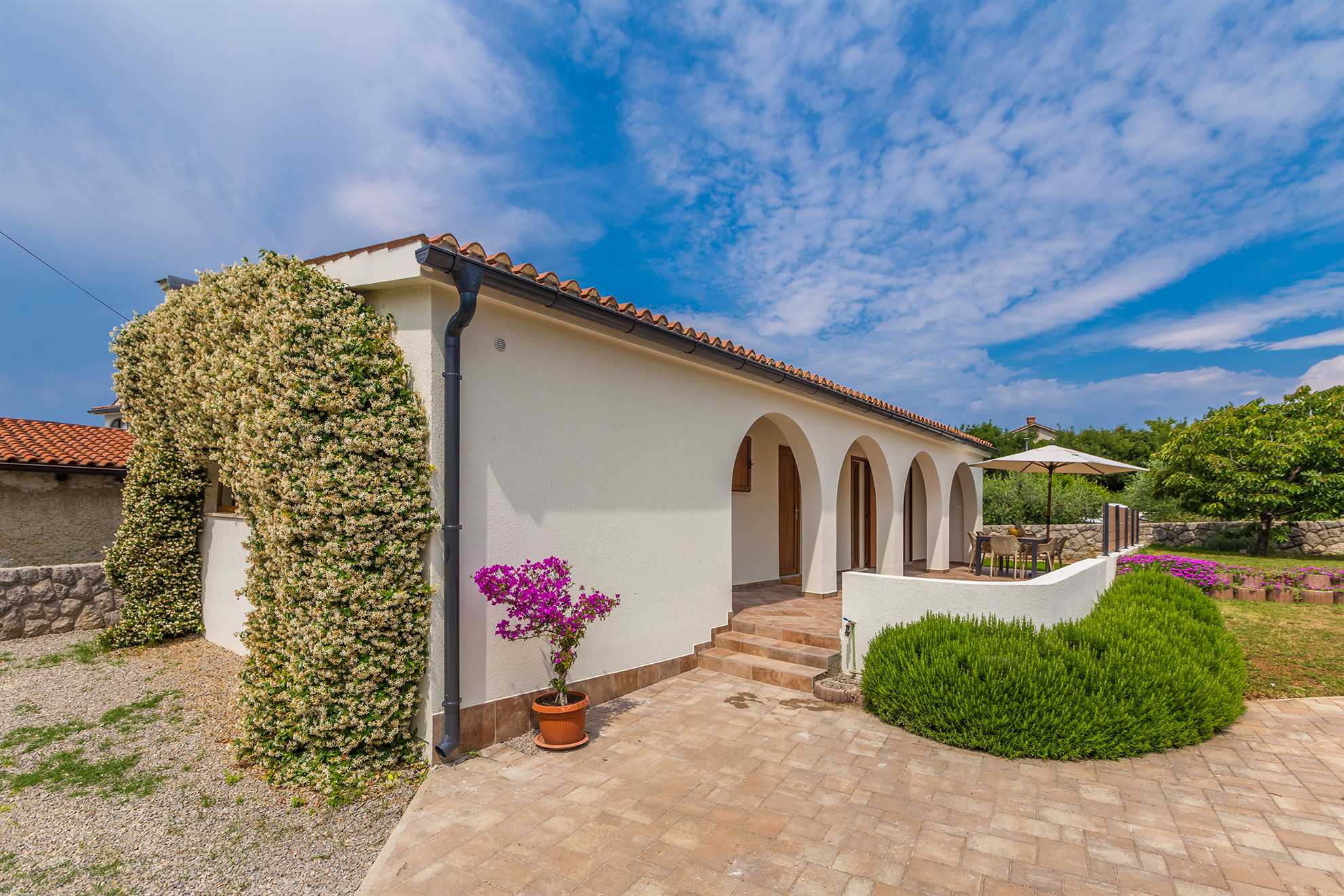 3. Villa SUNSET
Wonderful villa Sunset in Pinezići is perfect for 6-7 guests. Boasting three en-suite bedrooms, three bathrooms, an extra guest toilet, and a fully-equipped kitchen and living area, this villa is the epitome of luxury. The highlight of this stunning villa is the outdoor space, complete with a 13-meter-long pool filled with salty water, a terrace, and a barbecue area. Plus it islLocated only 250 m from the sea and a beautiful beach.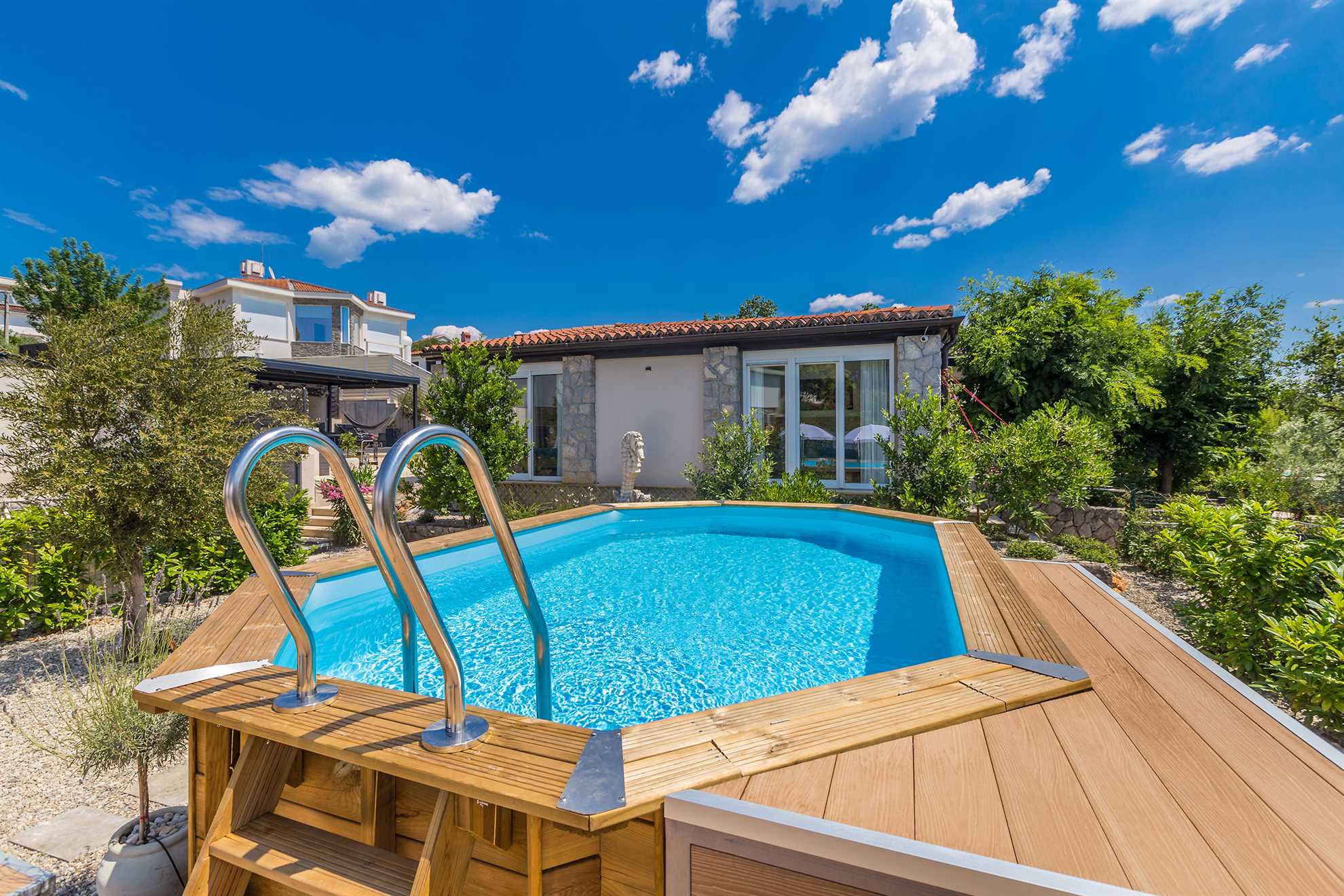 Pack your bags and join us on a journey of exploration as we discover the hidden gems of Krk Island!