Valentine's Day is fast approaching, and what better way to celebrate the season of love than by escaping to a romantic getaway with your significant other? If you're looking for a unique and unforgettable experience, consider spending this special day on the stunning island of Krk in Croatia!
With its pristine beaches, stunning natural beauty, and rich cultural heritage, Krk offers the perfect setting for a romantic getaway. From scenic walks along the coastline to indulging in delicious local cuisine, there are plenty of opportunities to create lasting memories with your loved one. So get ready to fall in love with this enchanting destination and make this Valentine's Day one for the books!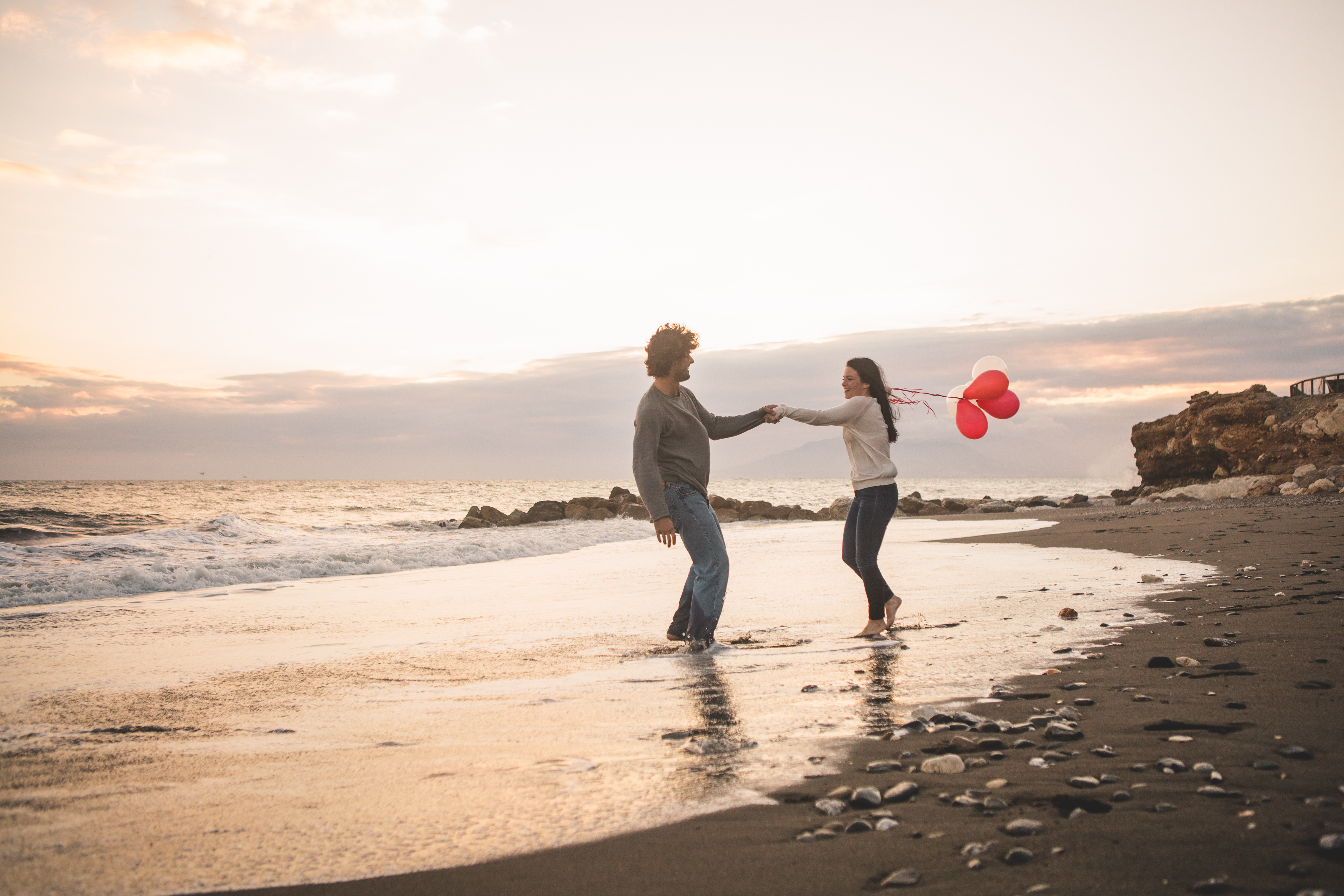 A romantic activity that first comes to mind when talking about an island surely is a romantic sunset walk along the beach. This is a timeless tradition, offering a romantic and intimate experience for couples. With its pristine beaches and stunning coastline, Krk offers breathtaking views as the sun sets over the horizon. Whether you're strolling hand-in-hand or admiring the view from a seaside restaurant, a sunset walk along the beach on Krk is a romantic and unforgettable experience.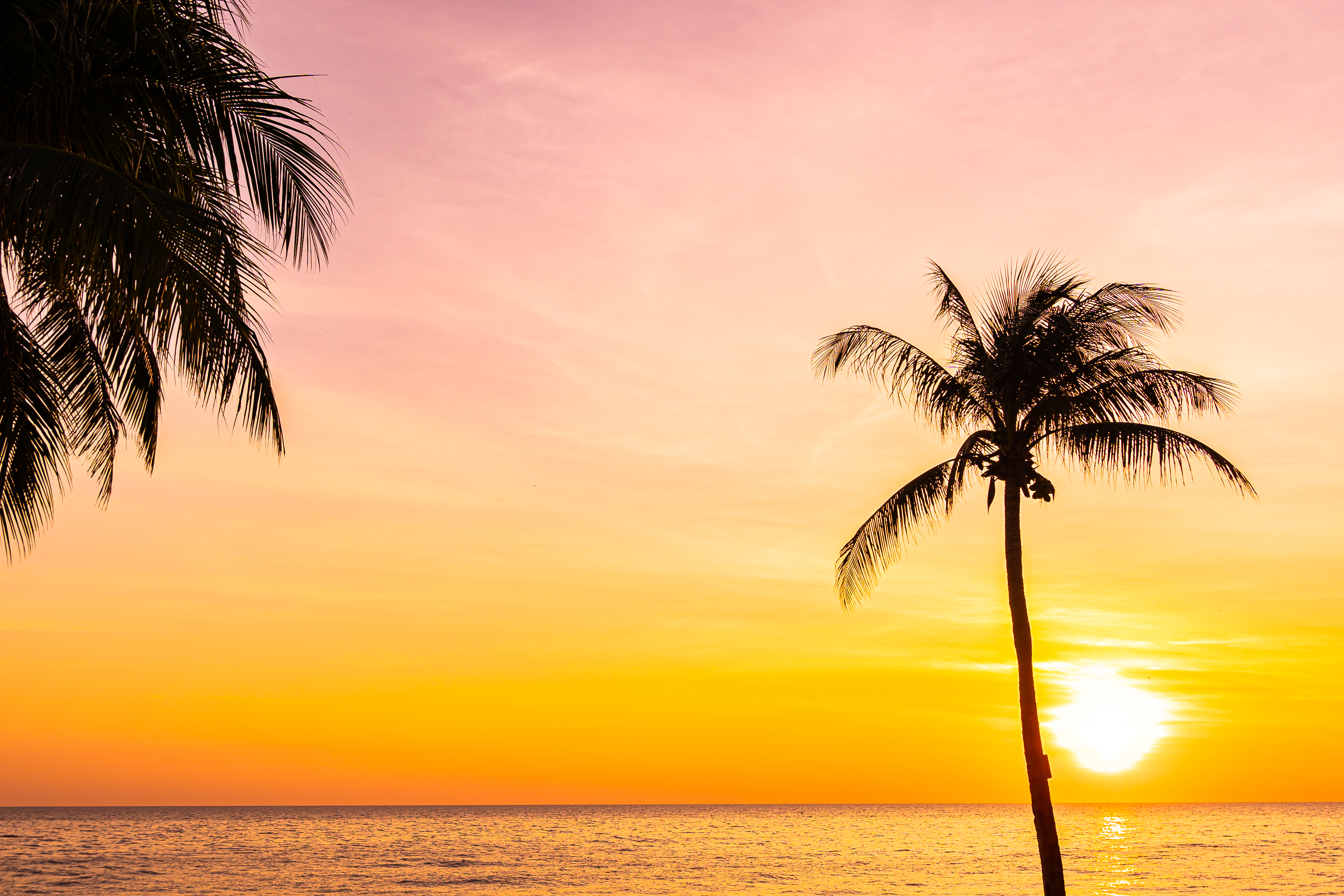 For many couples, a walk together through the charming old town is one of the most romantic activities, which becomes even more romantic when you walk the narrow Mediterranean streets full of small shops and galleries that exude warmth and romance and offer a glimpse into the island's rich history.
Another timeless tradition that offers a romantic and intimate experience for couples is wine tasting. The small town of Vrbnik on Krk is known for its world-famous wine, made from the indigenous grape variety called Vrbnička Žlahtina. Sipping on this local wine while taking in the breathtaking views of the surrounding vineyards can create a truly special moment for you and your loved one. Whether you're a wine connoisseur or simply looking for a romantic outing, a wine tasting at Vrbnik is sure to make your Valentine's Day celebration one to remember.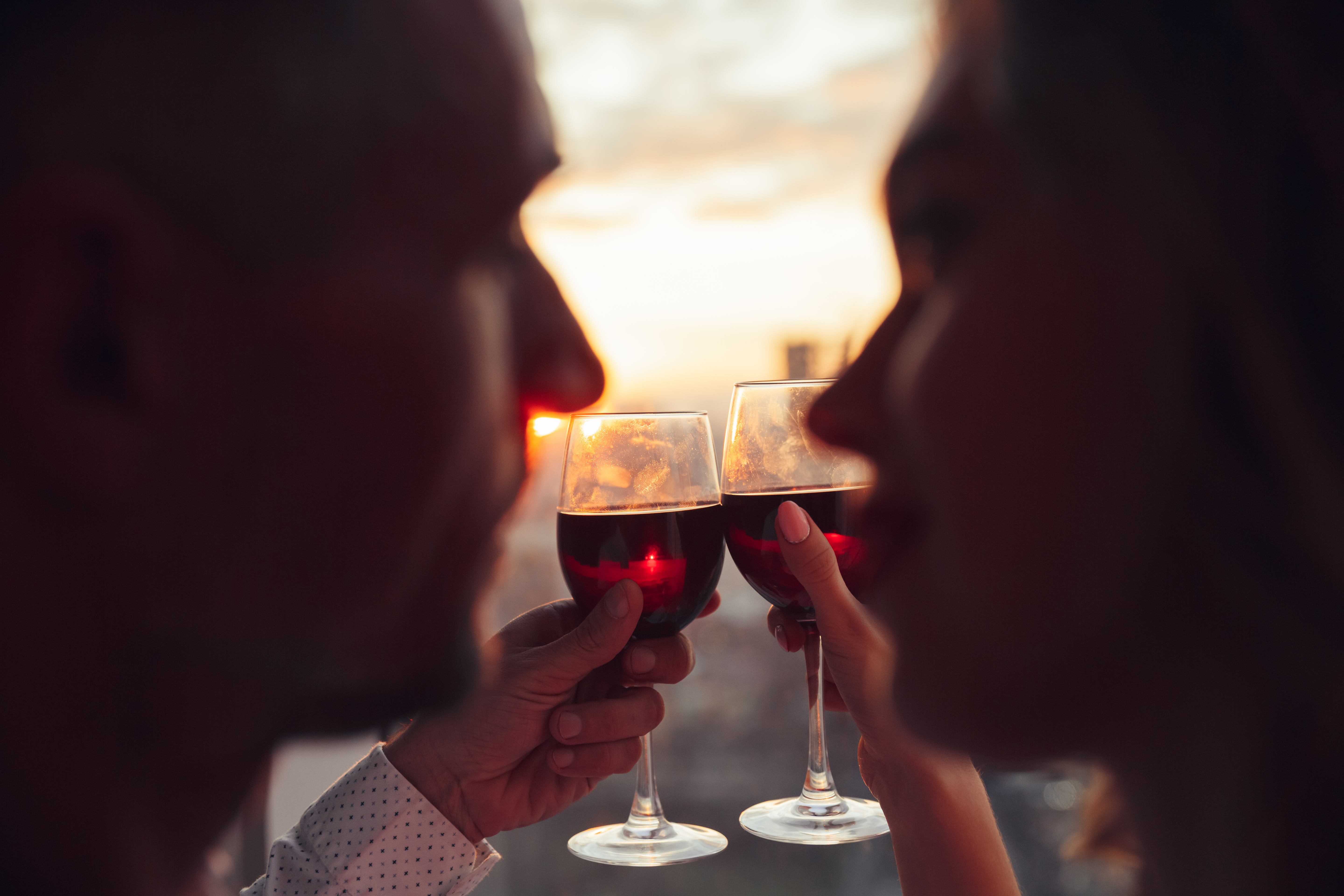 Love cave, even though not technically located on Krk, but instead on the small island of Plavnik, is still a site that will leave you stunned. A small entrance to this coastal cave is located on the seaside and you can enter by swimming, diving or even walking. At the end of the cave there is a small, intimate beach and the daylight comes through the opening and gives the sea a beautiful blue color, making it incredibly stunning and romantic.
For many, the preferred activity on Valentine's Day is a romantic, candlelight dinner. Whether you decide to enjoy the numerous Krk delicacies in one of the restaurant's terraces with a beautiful view or you decide to go to an autochthonous tavern decorated in the spirit of tradition, we are sure that the warm atmosphere and delicious specialties will encourage you to be more romantic than usual. In addition to being delicious, Krk specialties such as asparagus, shrimp and seafood are known as one of the most famous and strongest aphrodisiacs. Delicious Krk specialties accompanied by a glass of wine are a guarantee for romantic moments together that you will remember for a long time!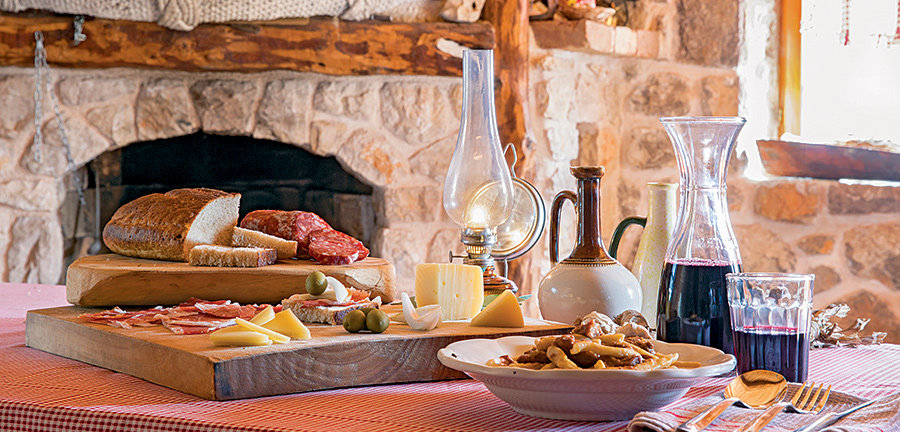 Start planning the perfect Valentine's Day escape with your loved one by booking an accommodation. Renting a stunning villa on the Island of Krk will provide the perfect setting for a cozy and intimate holiday. With its luxurious amenities, breathtaking surroundings, and private atmosphere, a villa rental can offer a unique and unforgettable experience for couples looking to spend quality time together.
1. Villa MAY
Romantic, rustic Villa May is situated in the quiet location Gostinjac on the island of Krk. This villa can accommodate up to 6 people, but with its two en-suite bedrooms it also provides the privacy you crave for Valentine's Day. The villa comes with a fully equipped kitchen, dining area, living room and outdoor area with pool and terrace.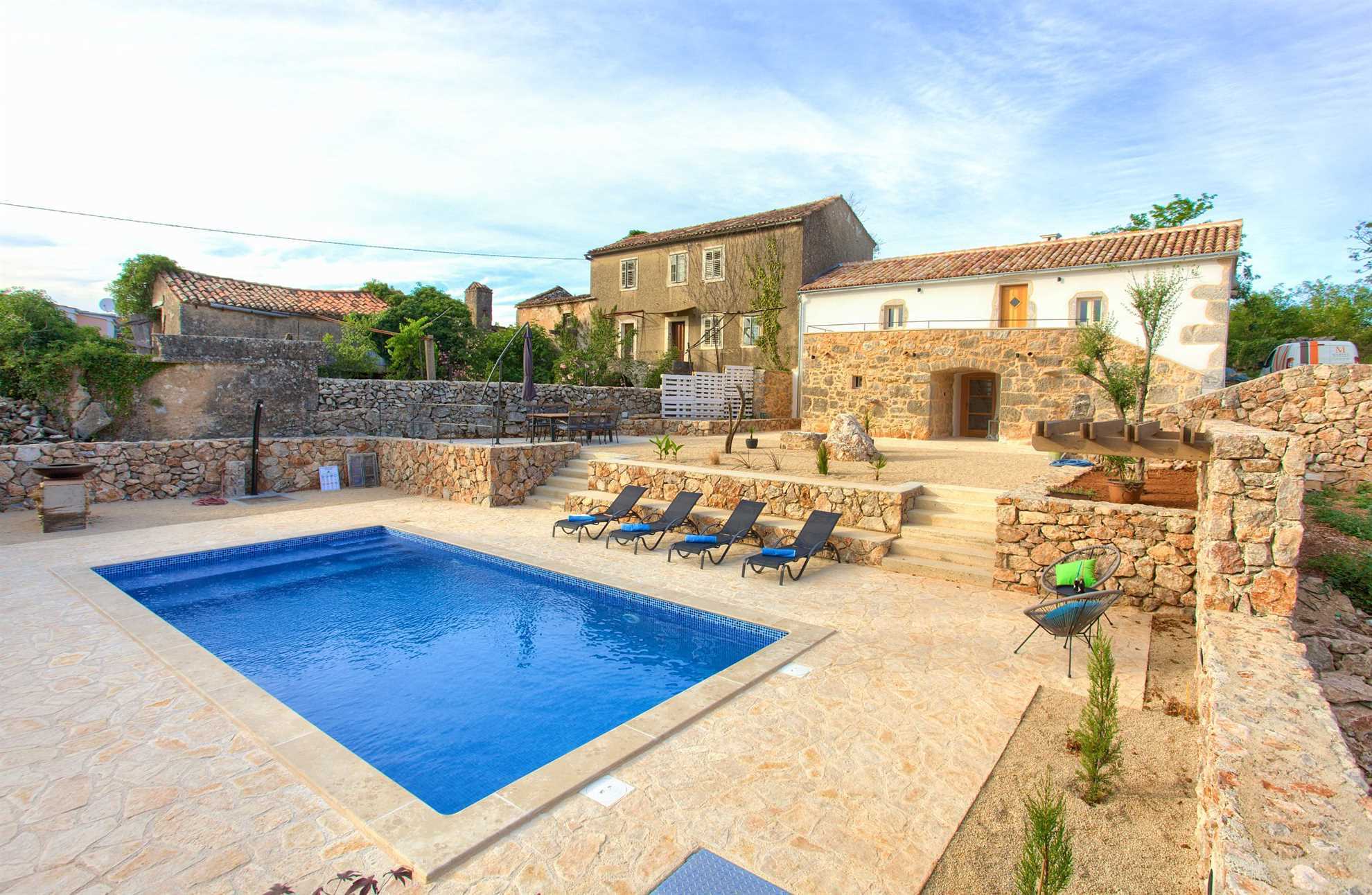 2. Villa QUARNARO
Charming newly renovated villa QUARNARO in Omišalj, is the perfect place to spend Valentine's Day with your significant other. This fully equipped, nicely furnished villa has two bedrooms and two bathrooms with shower, as well as an outdoor area with heated pool, terrace and barbecue area. If you can't bear to leave your furry friends behind, fear not because pets are also welcome.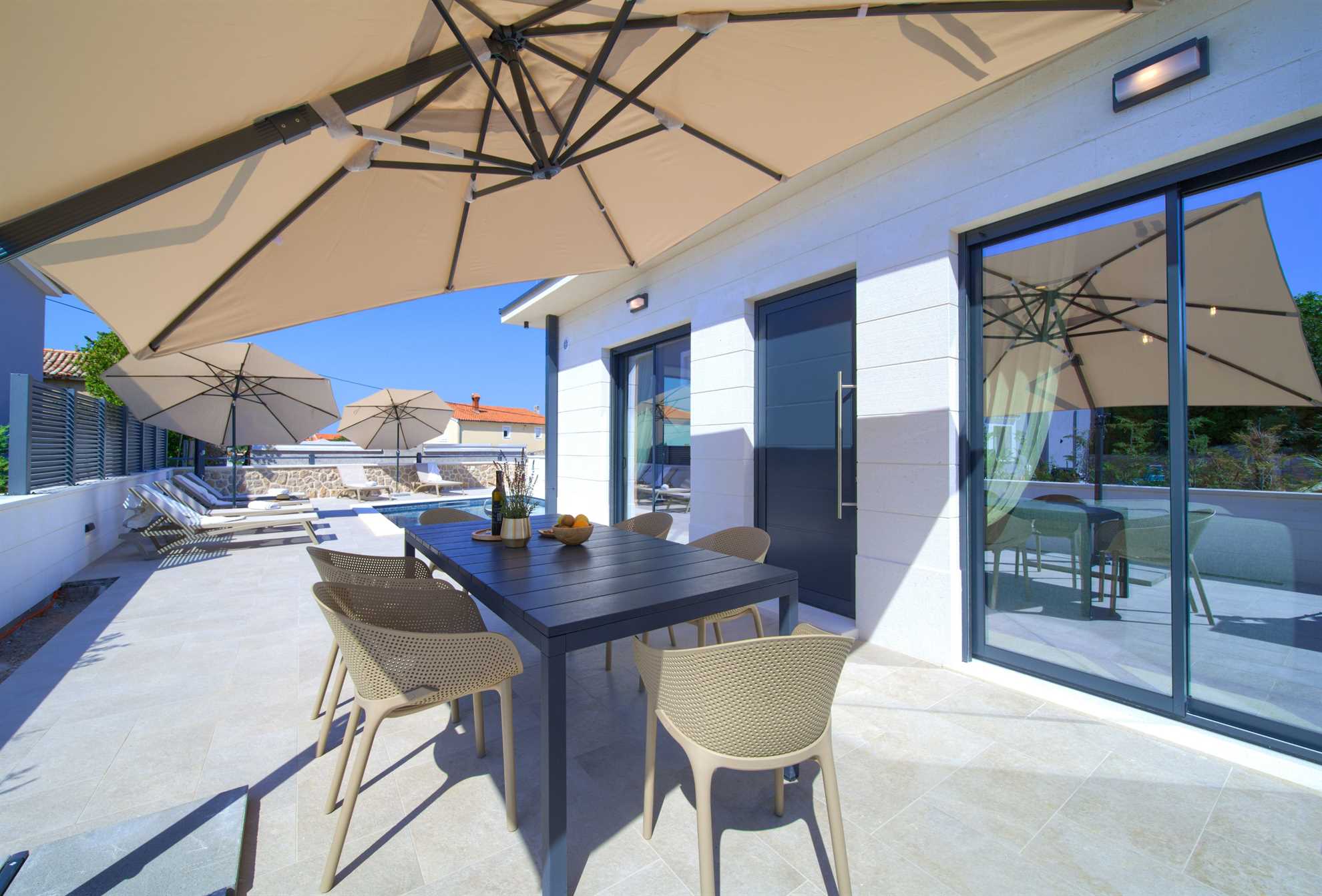 3. Villa MAGNIFICA
Beautiful, luxury villa Magnifica in Pinezići is the perfect setting for Valentine's Day. This luxuriously furnished villa has four bedrooms and four bathrooms as well as a sauna, fitness area and private pool. The outdoor area offers a partial sea view, perfect for watching a sunset while relaxing with your loved one.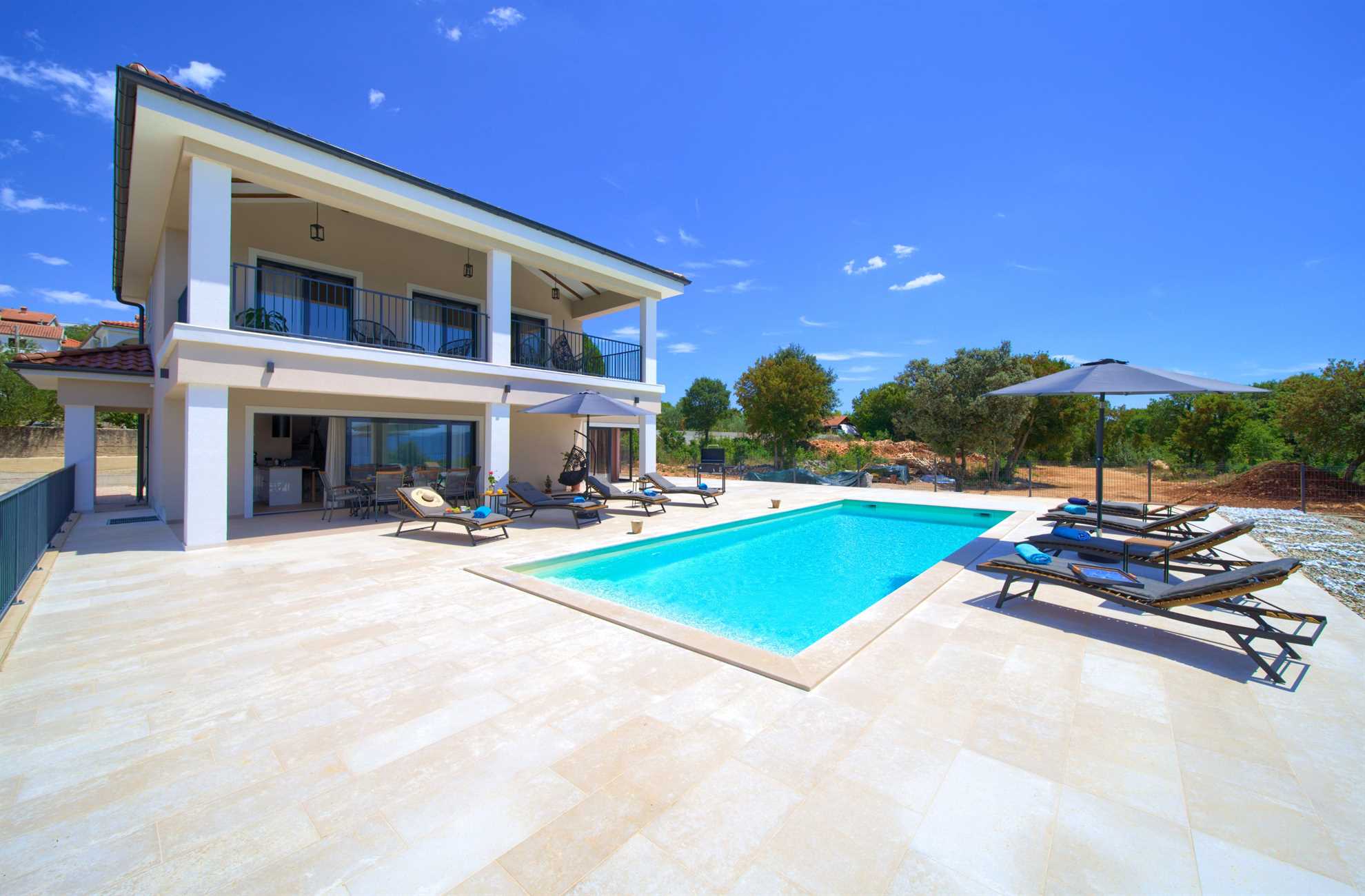 Book yourself one of those magnificent properties and experience a romantic vacation from your dreams on the island Krk!