We all know Croatia is one of the most beautiful countries in the world - stunning nature, waterfalls, national parks, wildlife, Mediterranean cities and architecture. But did you know that it also takes great pride in its magnificent beaches?
Some of the country's most beautiful beaches are located on Krk, the island surrounded by crystal clear blue sea, which is why it's also called "the island of blue flags". There are plenty of beaches there, some public for anyone to enjoy and easily accessible, while others are hidden in bays reachable only by boat. We made you a list of those a bit more secluded, but heavenly ones - here are our TOP 3 hidden beaches on the island of Krk!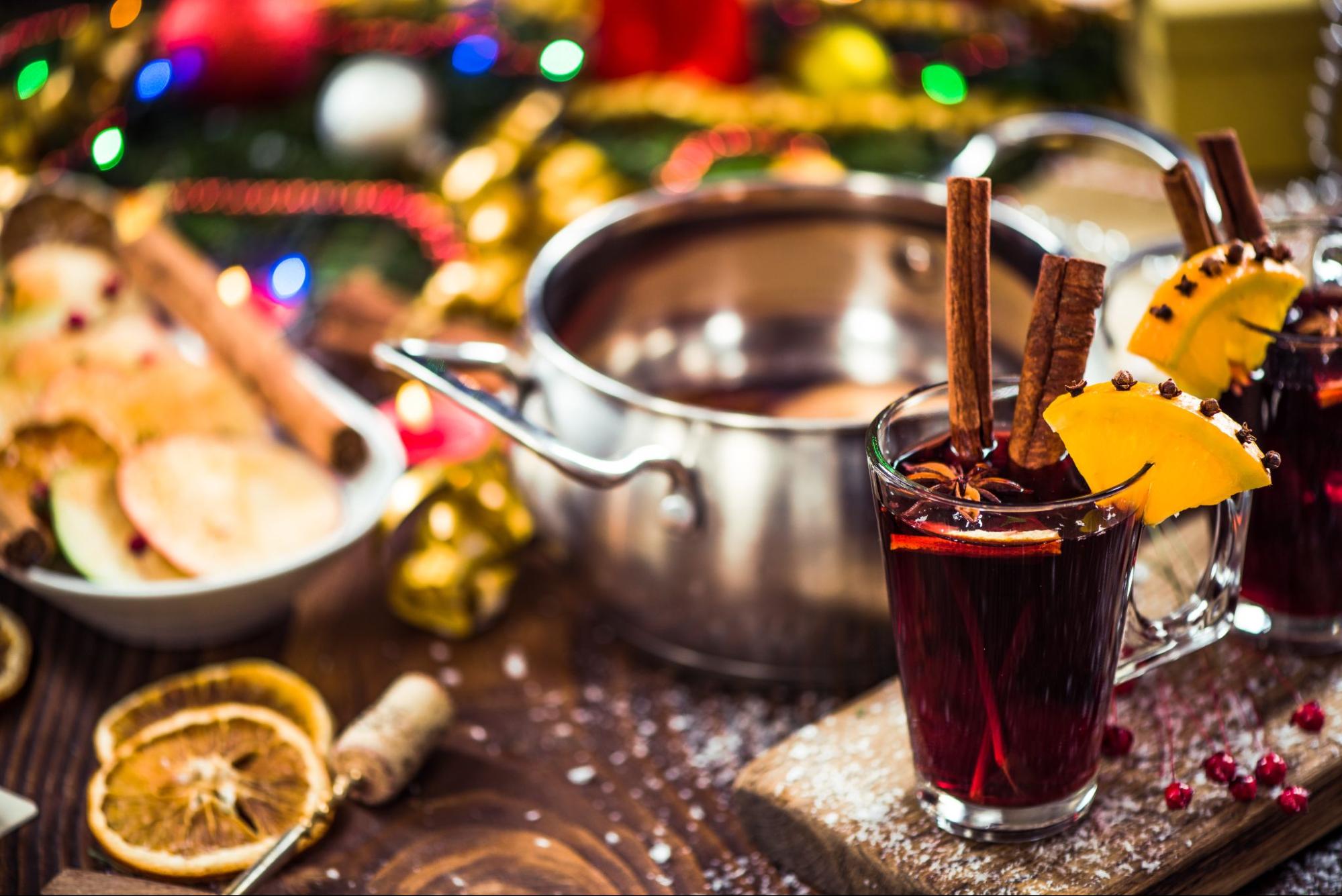 1. Oprna beach
This one will win you over with its beauty and clear, turquoise-colored sea. It's located in a magnificent bay near Stara Baška. It's most easily reachable by boat, but if you love a little challenge you can walk there too, following paths and dirt roads. As it's not that easily accessible, it won't get very crowded, but don't expect to be alone either! There are even taxi boats riding to Oprna beach, so that should tell you something about the beauty that awaits you there! If you have a chance, go and visit because you won't regret it! Surrounded by rocks and greenery, this pebble stone beach is an ideal choice for afternoon relaxation.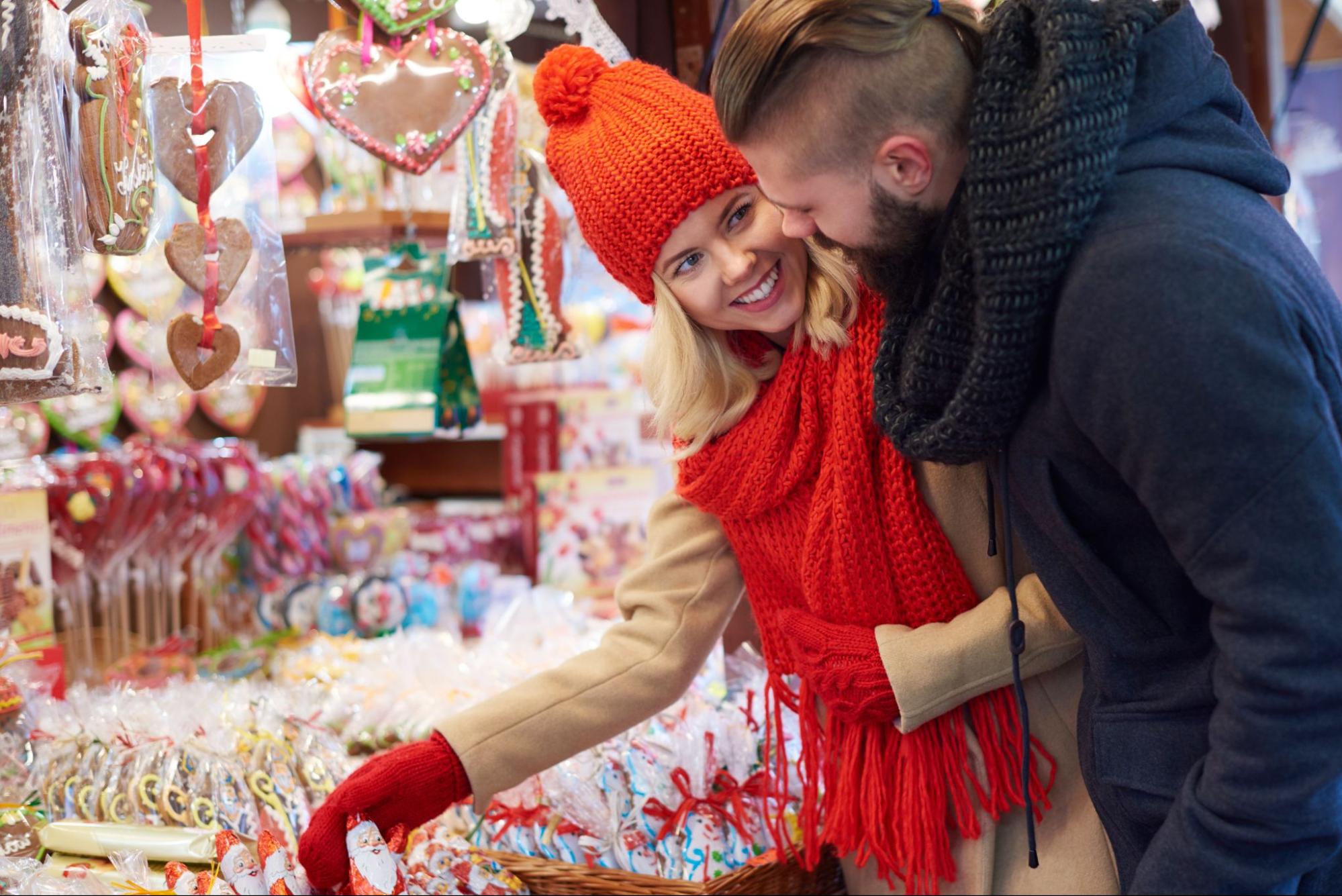 2. Saint Juraj bay
Situated between Pinezići and the city of Krk, this beautiful bay is a bit off the main road and somewhat secluded. Although some smaller parts are covered in pebble stones, it is mostly a rocky beach. Like with the Oprna, it's easily reachable by boat, but you can come by bike or walk to it, too. Don't count on getting here by car. It is surrounded by old drywalls, rocks and greenery - such an idyllic backdrop for your enjoyment!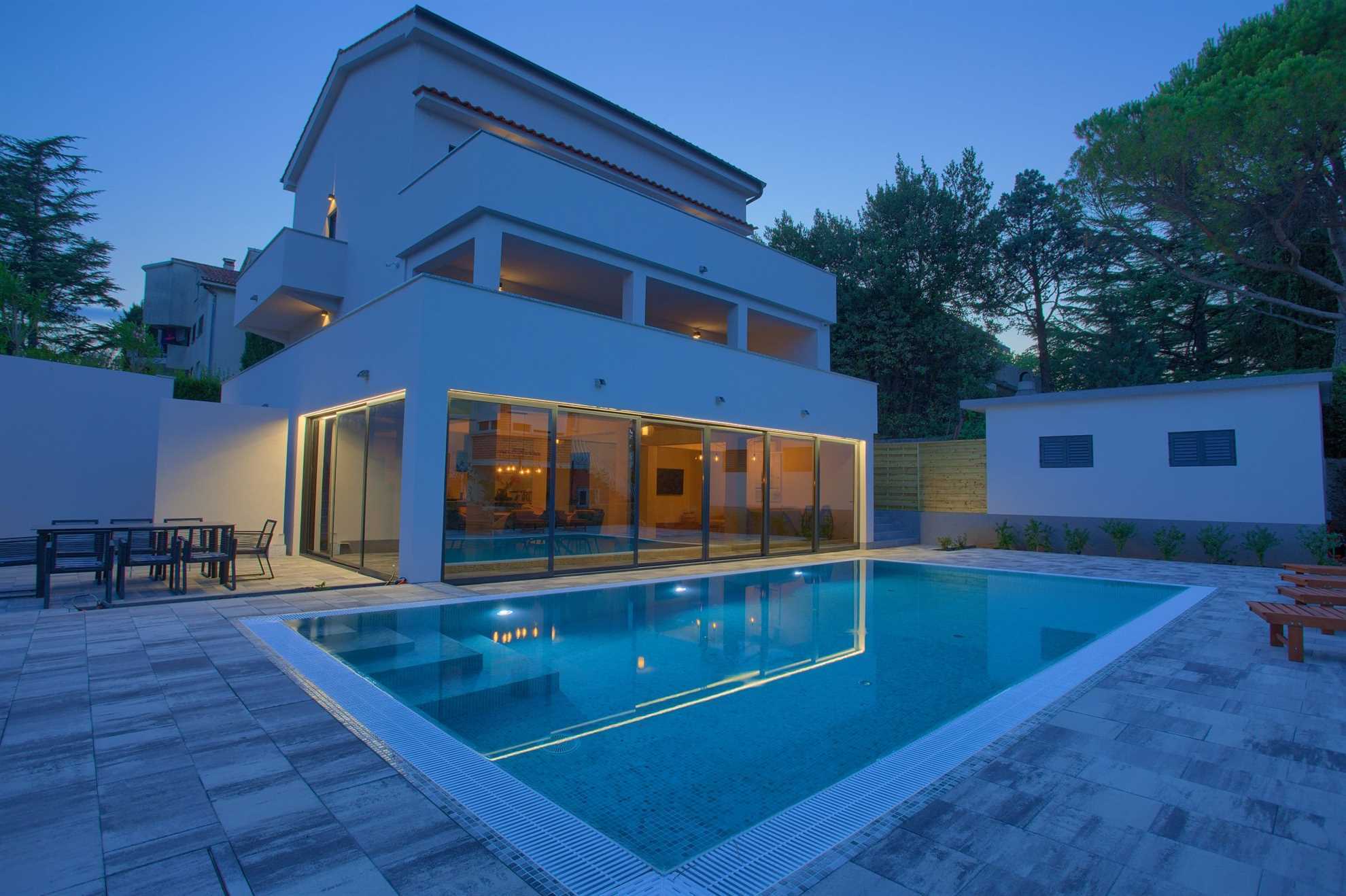 3. Potovošće
Potovošće beach is located on the east side of the island of Krk, near the small town of Vrbnik. Situated in a remote, secluded bay, it is reachable by boat or by foot. It has a parking lot nearby, but you still have to walk for the last part, following a path through the pine forest.
It's a pebble stone beach with marvelous sandy sea floor, making it ideal for families with small children. This beach has some amenities, like showers, sunbeds and umbrellas, but maintains that natural, off the grid feel, regardless of that. While enjoying the beach, you'll probably notice the relaxing scent of sage and strawflower that grows near the beach.
While you're at it, you could also plan your stay in Magnifica, situated not far from the Saint Juraj bay. It's a magnificent luxury villa in Pinezići, accommodating up to 10 guests, as it has four bedrooms and four bathrooms accompanied by a sauna, fitness area and private pool.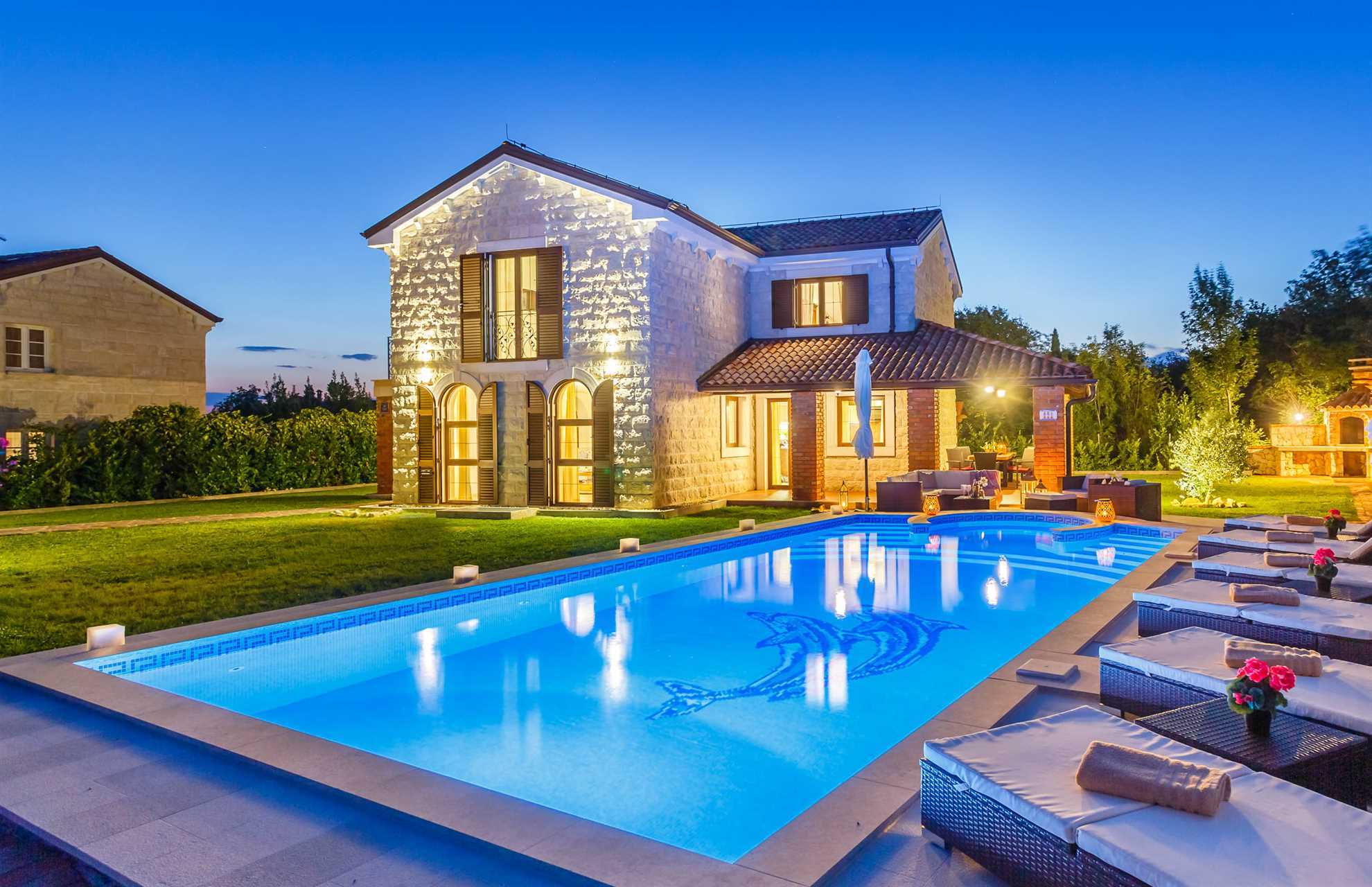 Outdoor area offers a partial sea view, as the villa is located close to the sea and beautiful beaches. Car garage is also provided, and your four-legged friends are welcome too.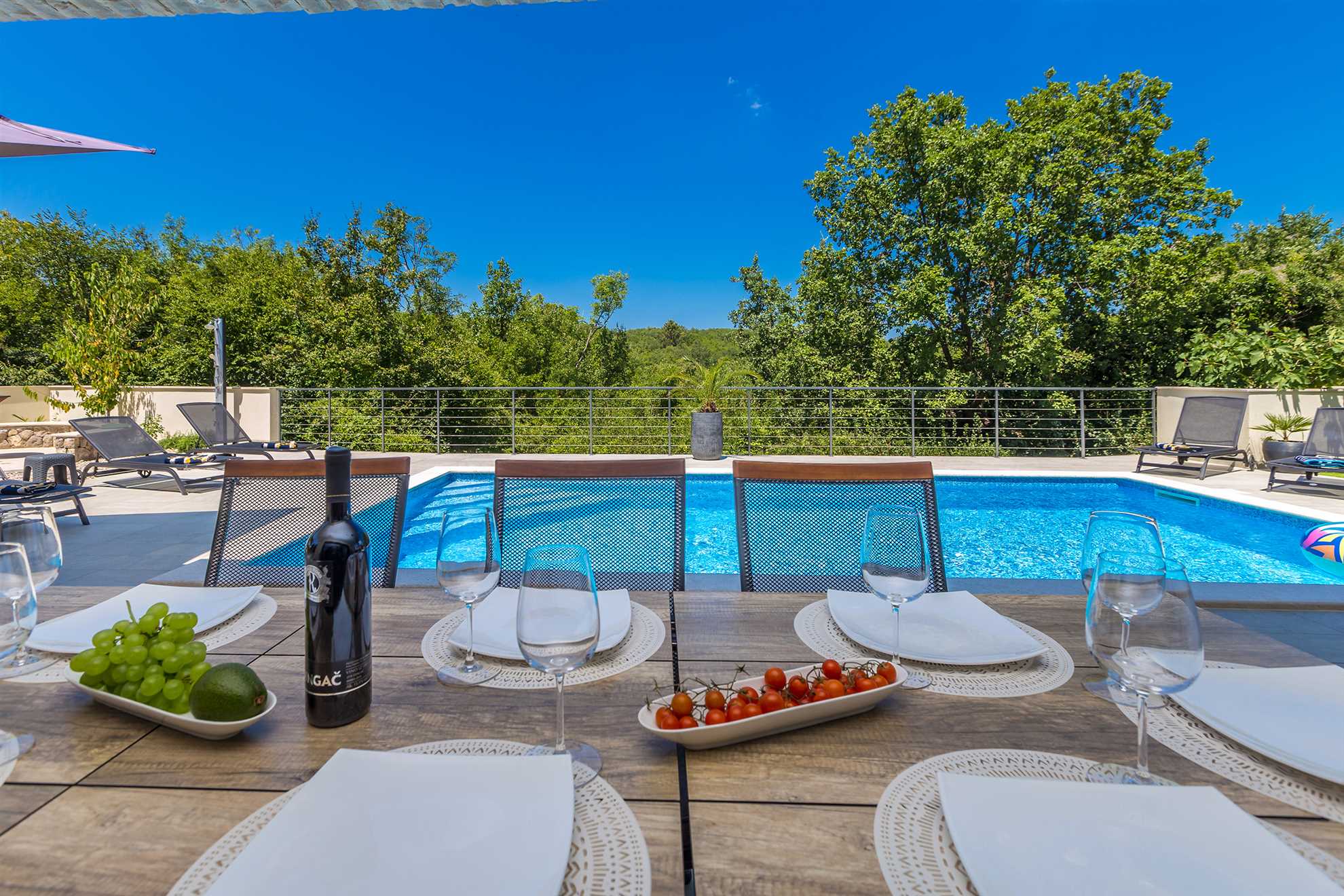 Luxuriously furnished and situated in a great location, this villa books out quickly, so start planning your summer vacation and book it while it's still available!