In these cold days, the only thing we dream about is the sun, the sea, vacation etc. It's not bad to think about a vacation, but it would be even better to know exactly where that vacation will take place.
Experts assume for the summer of 2022 that the demand for houses will be high, and accordingly, the rental price will increase. That is why we advise you to book your accommodation on time and be sure that you will have an ideal holiday in a house that suits your needs. Whether you are going alone, as a couple, family or friends, on this link you can look for a house / villa that will fulfill all your expectations. Better to book accommodation now than when the price goes up.
Currently, you still have a large number of houses to choose from, some of which have a capacity for 12 people. Holiday house PARADISE in Kras consists of five bedrooms with a bathroom, fully equipped kitchen with dining area, spacious living room and outdoor area with pool, whirlpool tub and sauna. In a separate bungalow there is a kitchen and bathroom and the possibility of sleeping for two more people. Pets are welcome. The whole property is surrounded by nature.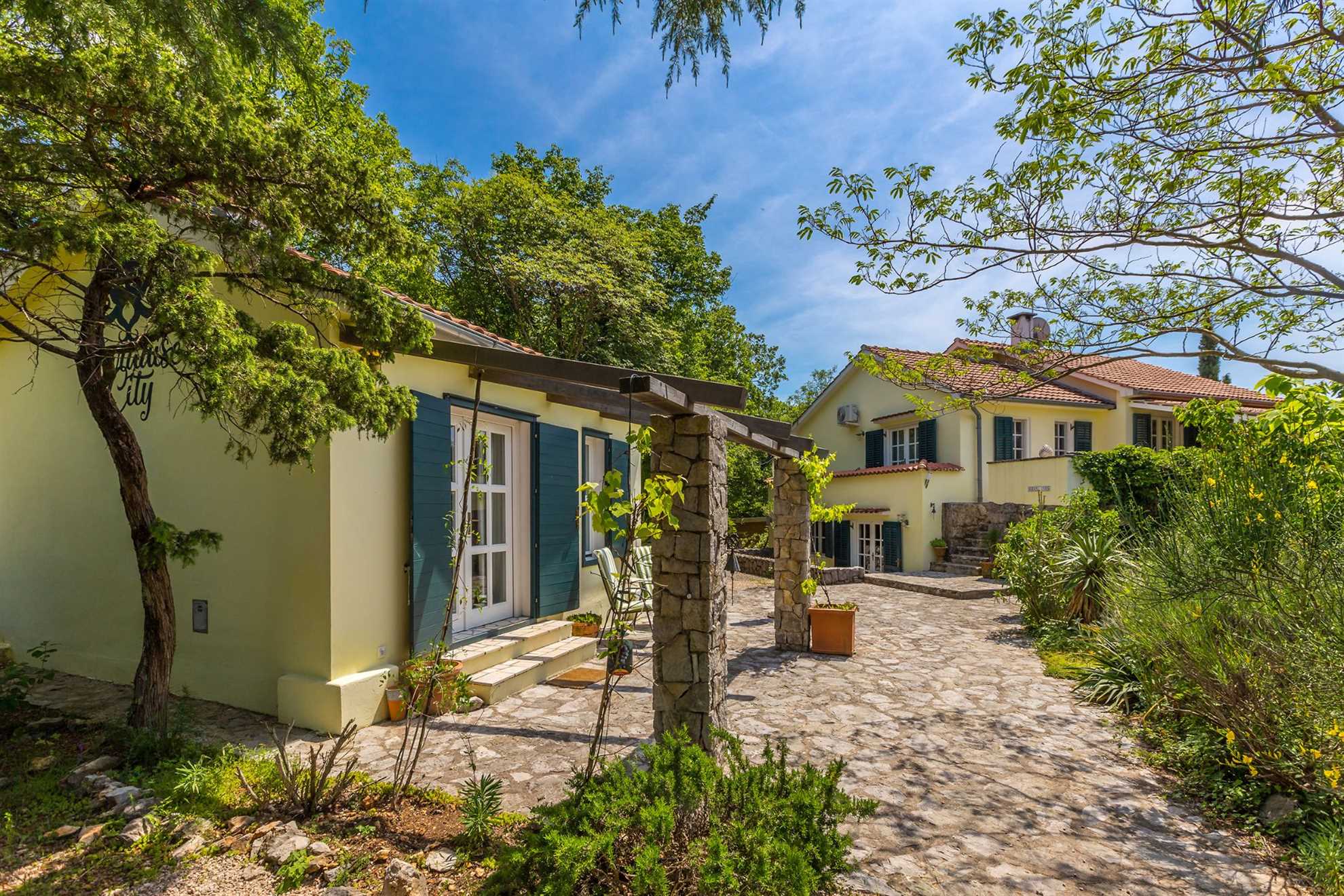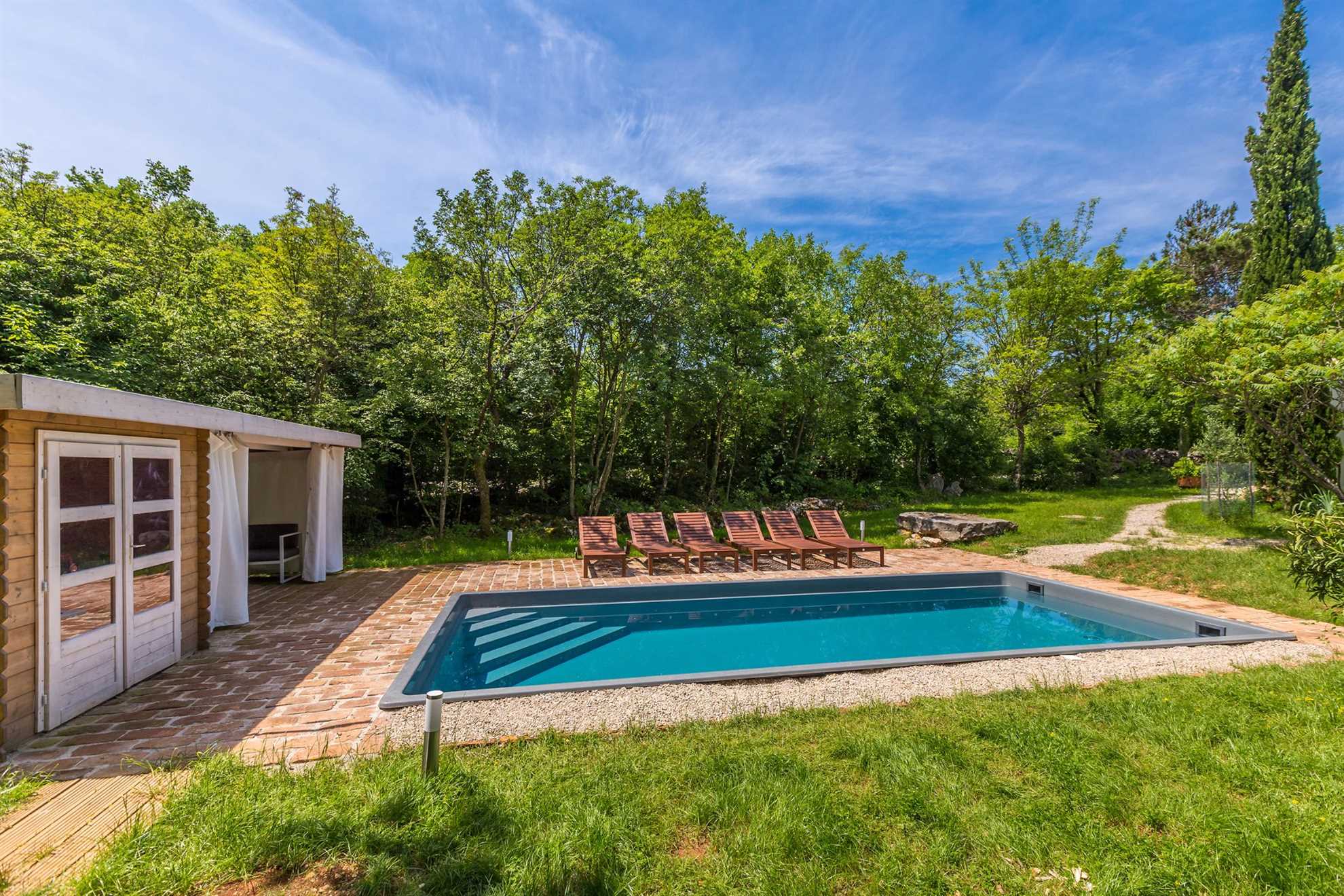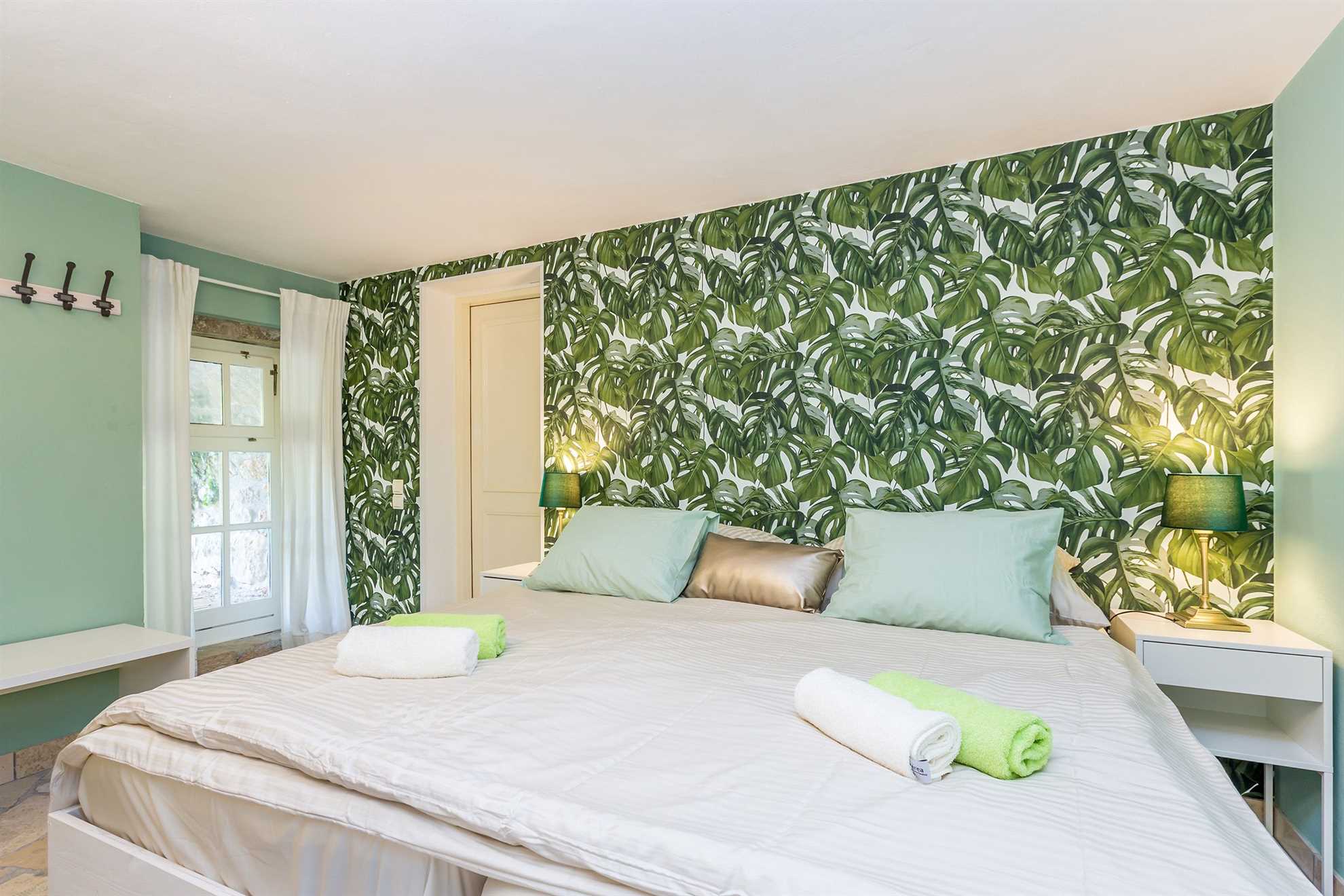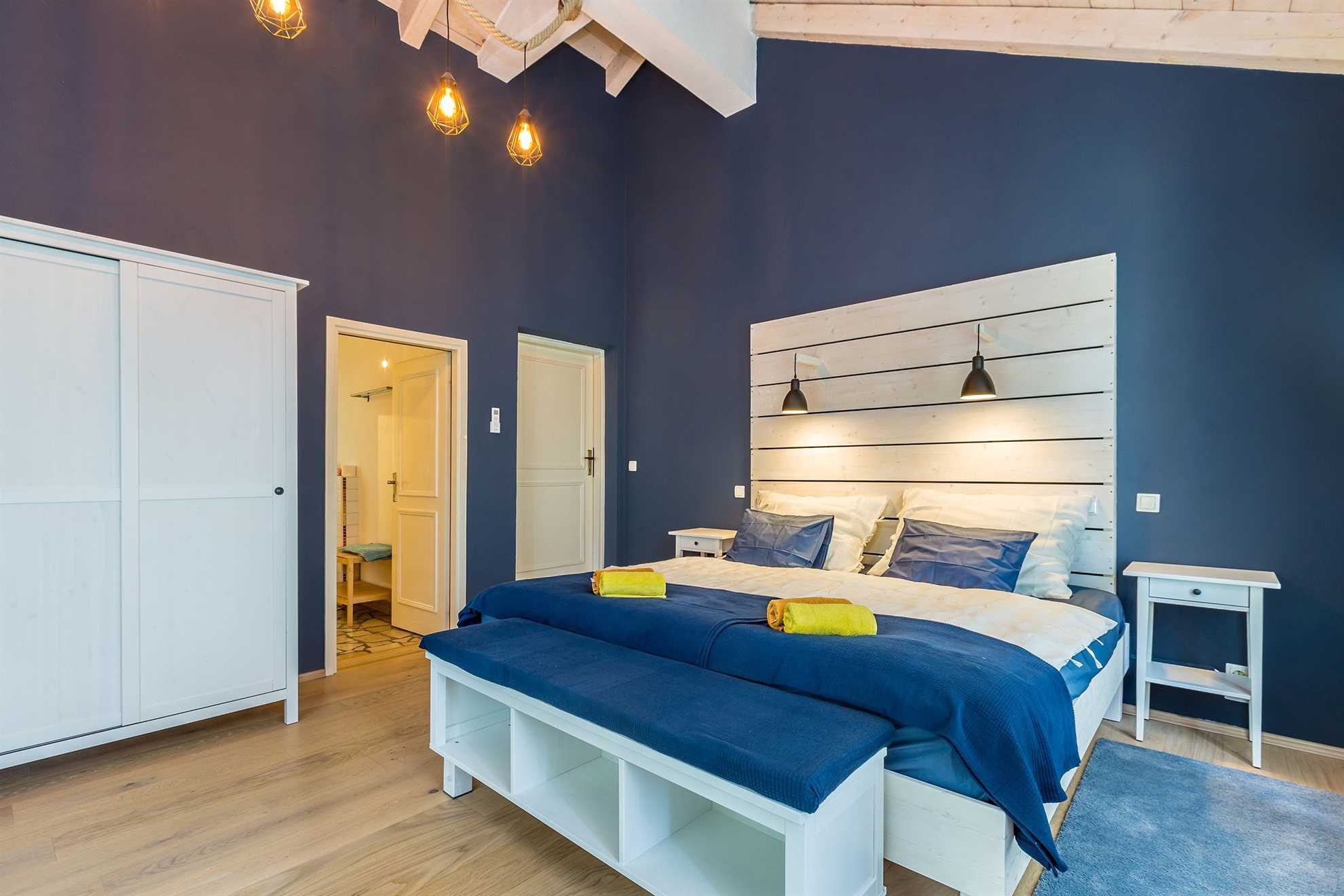 Privacy, security and freedom.
One of the reasons why a holiday house / villa has an advantage over hotels is privacy. There are no people that you have not chosen to be with you, there is no waiting in line for breakfast, you move and communicate as much as you have needs and good will. Freedom of movement and socializing is incomparable. Celebrations of birthdays, anniversaries or even parties for no reason are definitely ideal to accommodate in a beautiful villa with a pool in the yard.
In a hotel wherever you go, you always come across strangers who study you and often want to get to know you. For a person who prefers to rest in solitude, calm and silence, as well as for guests who stay in trust and discretion, strangers and communication with them are completely undesirable and create unnecessary inconvenience.
Houses / villas are located in different parts of the island, while hotel buildings are located mainly in the central part of populated cities. Thanks to this difference, you can always choose a suitable place to relax without getting stuck in the city crowds.
In a rural area, in the countryside, away from the city bustle, there is a luxuriously decorated villa Maria for a maximum of 8 people. It offers a beautiful sea view from the terrace and from the rooms. It consists of three bedrooms with a private bathroom, four bathrooms, a living room and kitchen with a dining area. This villa is fully equipped and has everything you need for a carefree stay. Guests also have access to a private heated pool, barbecue and fully fenced yard. The villa is located in a quiet rural part of the island. Pets are welcome!