One of the most common questions we get is certainly the question of when is the most convenient moment to book a villa or a vacation home. Although it sounds like a cliché, the reservation of the most popular vacation homes for the summer of 2018 is in full swing. The villas booking season has begun and in order for you to book the required accommodation in time, we will give you some practical tips:

1. Start on time
Although we have already pointed out this in the introduction, it is worth noting once again. Check the offer of villas on the island of Krk and take some of the most interesting ones. Once you have narrowed down your choices, notice which one will best suit you and do not wait too long before clicking "book".

2. Family travel or traveling with friends

If you have a family with children in school age, work on a business that has limited vacation periods or you are planning on vacation with your friends, the sooner you book your holiday, you will have more time to find affordable airline tickets or some other transportation offer.
Early booking means that you choose the most cost-effective way between what is offered to you and you are more likely to find the best package. Avoid a reservation at the last minute and make sure you find the best deal just for you - it is especially important for departures during busy periods of school vacation.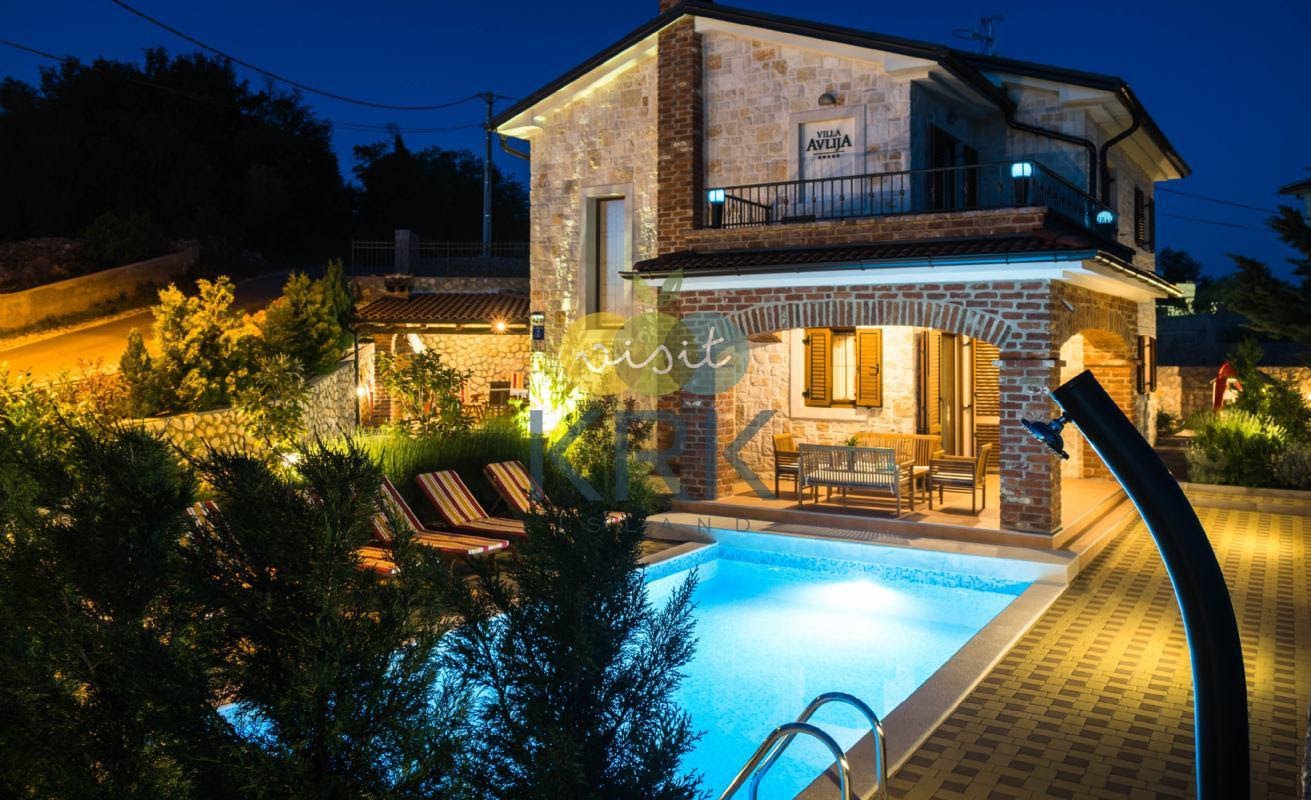 3. Which holiday home to choose?
Although our offer is colorful and all the houses are charming, the right choice for you can sometimes be a frustrating decision. The first item is certainly the size of the house - do you travel in two, with your family or with your friends? Once you have determined which size of your home is the most appropriate, the next most common question is whether you should choose a house directly by the sea or in a far away position? Each position has its advantages and disadvantages and the option with the sea is more popular, but do not overthrow any other option offered to you. On the island of Krk everything is within a maximum of 30 minutes of pleasant driving. Which means that if you choose a vacation home just a little further away from the sea, you will also get away from the crowds. Enjoy the peace, silence and island scents!
Do you have any questions about booking a vacation home? Please feel free to contact us at info@krkadria.com