Maybe these days are a little cold, but it's never the wrong time to think about your next perfect summer vacation! Clear, blue sea water, fresh smell of sea salt and pines, bright and warm sun rays - all that on the beautiful island of Krk! When you try to picture your perfect holiday and you see a small, cozy, interesting town on the island, full of history ready to be explored, Kornić is the right place for you. Have we got you interested? Well, read on! These are 3 reasons why you'll love Kornić!
1. Close but private
The fact that it is close to all the bigger cities but it isn't crowded like some of them, makes it more interesting and desirable. You can always find peace and privacy when staying in Kornić. Be sure you will have a good night's sleep or even a lazy afternoon nap, and nothing will bother you. And, when you feel like it, you can always drive to the city of Krk, or even Baška, and experience all the hustle and bustle!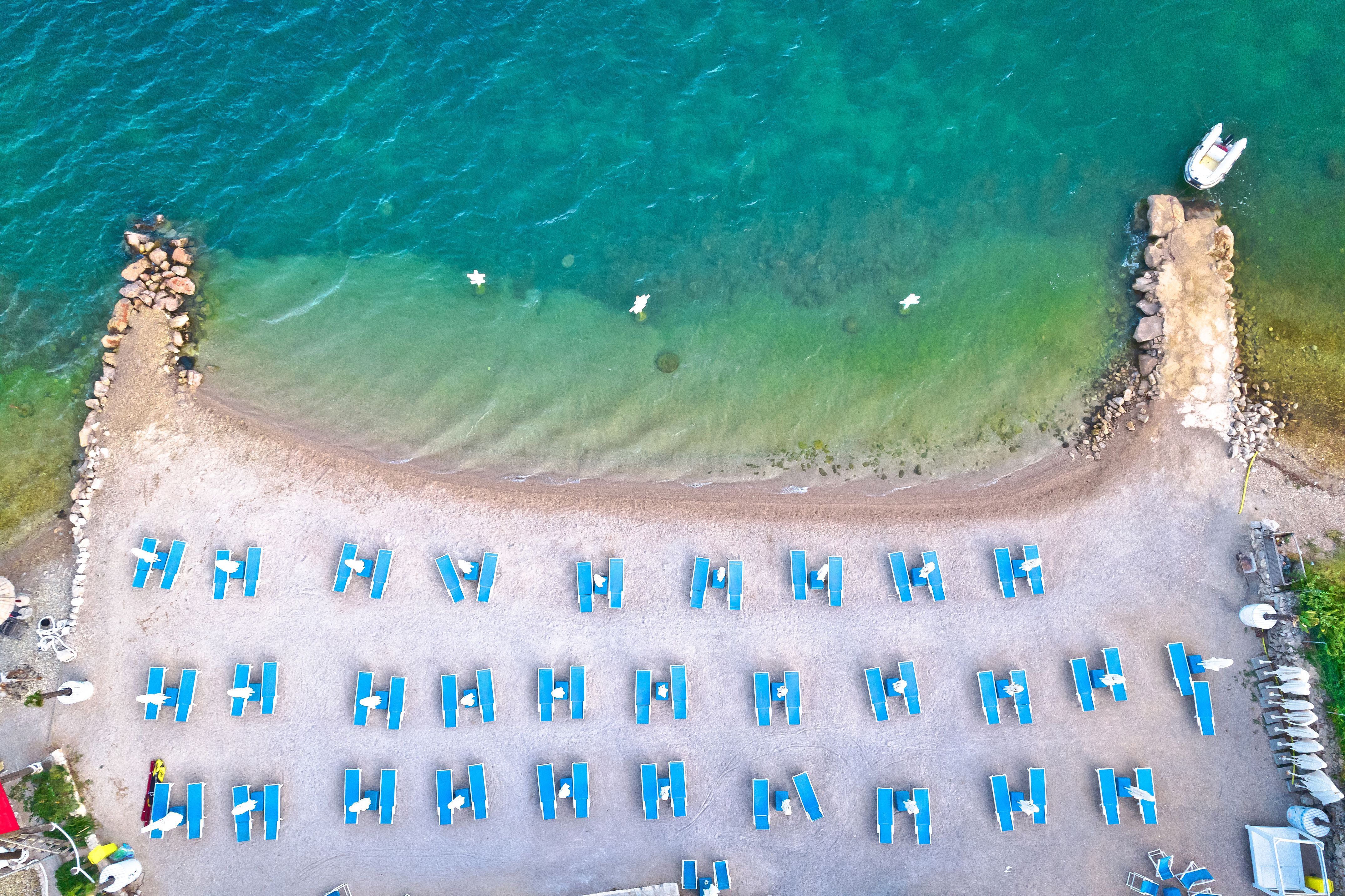 2. Cyclotourism
Is there even a better way to move around, exercise and relax, all at the same time? We doubt it! Kornić lies on a bike network and is an ideal starting point for tours all around the island of Krk. Asphalt tracks through the peaceful scenery, mountain trail through the forest, or the route that passes by many of the cultural buildings and monuments - the choice is yours! But, whichever you choose, you simply can't go wrong!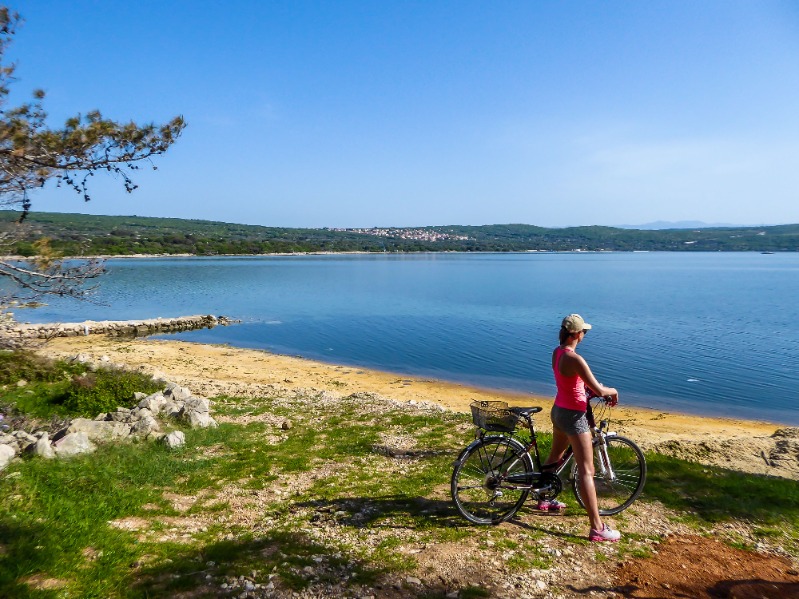 3. Most beautiful beaches
You are sure to find a beach of your liking on the island of Krk, and there are plenty of them close to Kornić. Family sandy beach with all sorts of amenities and entertainment, or maybe a rocky beach with more privacy and peace? Or maybe the ones reachable only by boat? Yes, yes and yes! Pack your towel and sunscreen and get ready for sunbathing and chill. Oh, did we mention that you could also ride a bike to the beach? ;)
To make sure your stay is super comfortable and you have everything you need at your disposal during vacation, there is a wide choice of accommodation available in Kornić, from apartments to villas.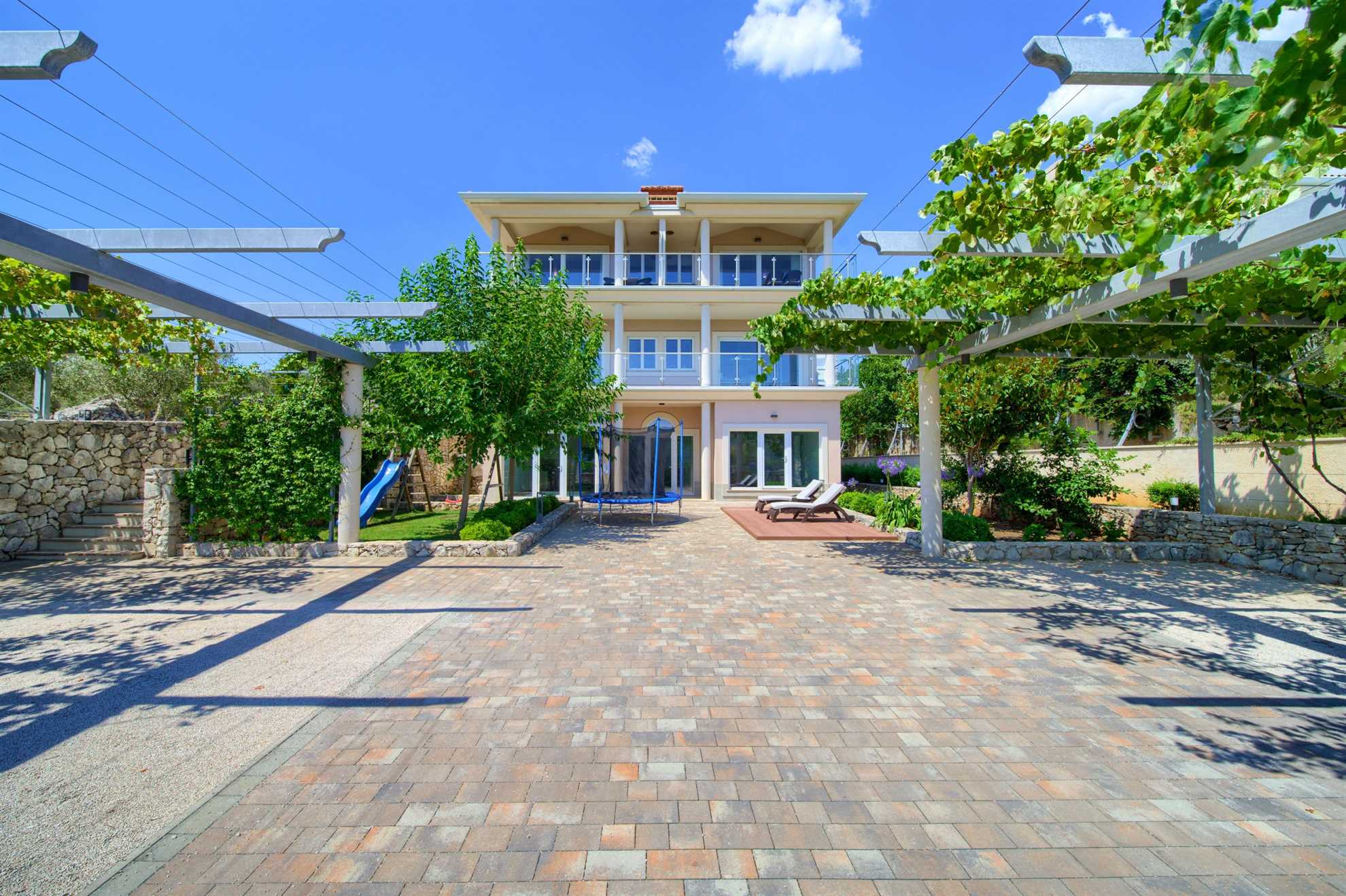 One of those are these beautiful two apartments, Royal 1 and Royal 2. They are located on the second floor, and have private terraces with magnificent sea views. Each can accommodate up to 4 people, which makes it ideal if you are traveling with friends or another couple, and want some peace and privacy. There is a shared area with a heated pool, jacuzzi and fitness machines at your disposal. Outside, you will find a barbecue and common space, with another terrace where you can spend your evenings over dinner. Each of these apartments feature a fully equipped kitchen, big screen TV and much more. Also, you don't have to worry about parking as private parking spots are also provided..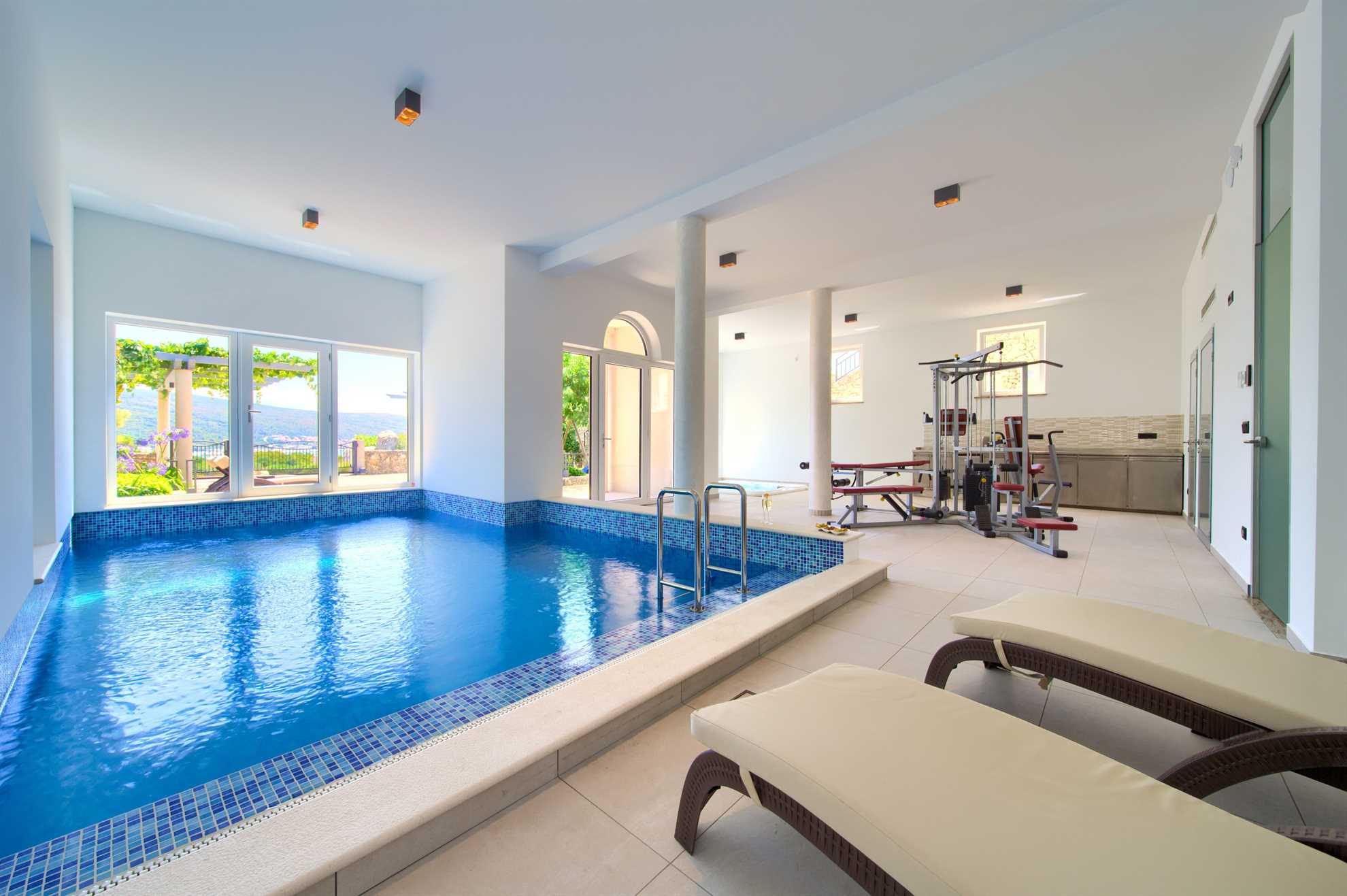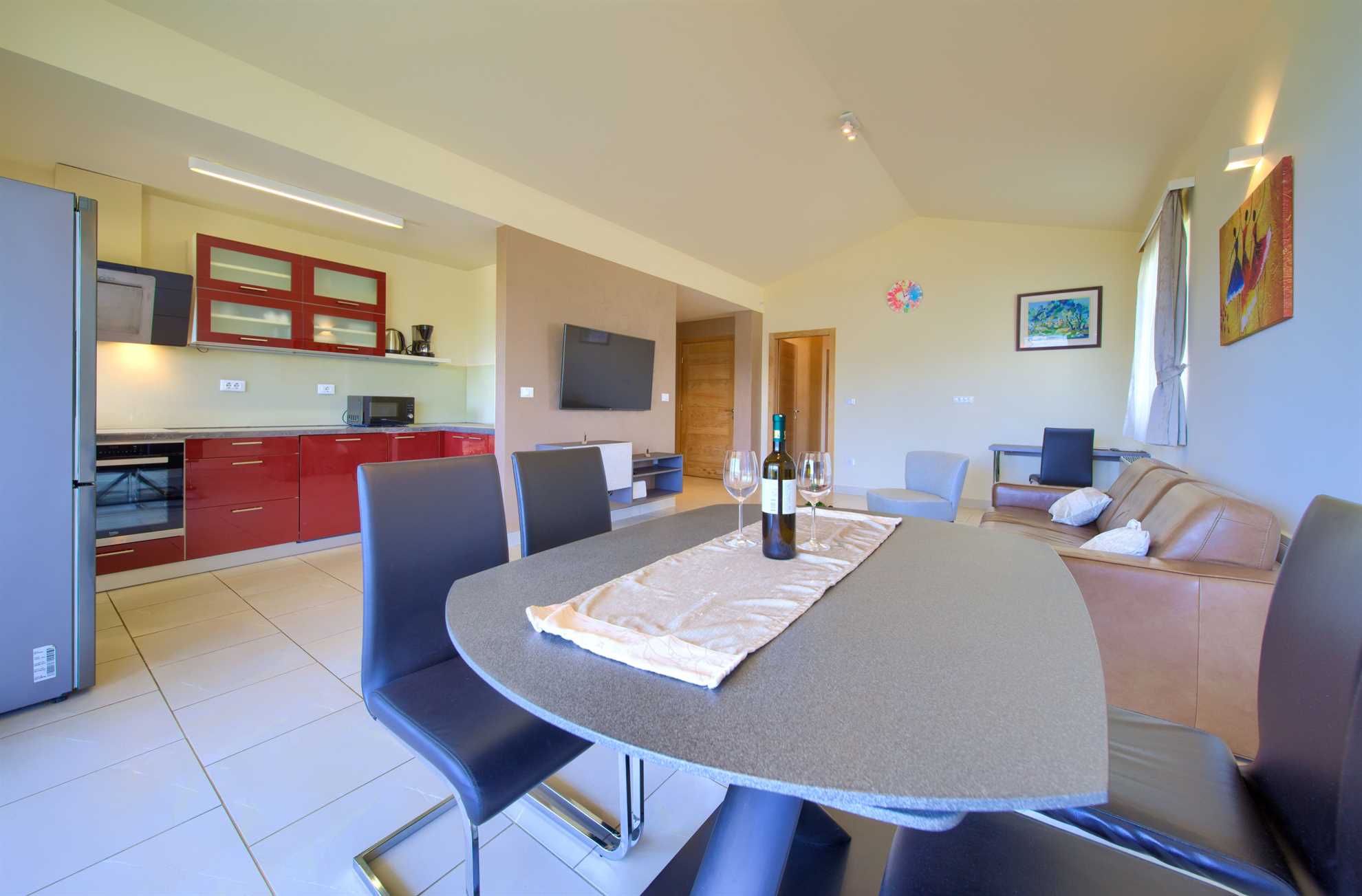 We bet you can already see yourself in Kornić next summer, right? Book your stay in Royal 1 or Royal 2 on time or check other available accommodations, but don't wait too long, as it books out months in advance. Can't wait to see you in Kornić!