Krk, the golden island of Croatia, is not only renowned for its picturesque landscapes and historical sites but also for its rich wine tradition. Over the years, Krk has cultivated a reputation for producing some of Croatia's most exquisite wines. From Vrbnička žlahtina to the sparkling Valomet, Krk's wine varieties are a testament to the island's unique terroir and the dedication of its winemakers. So, for those of you yearning to embark on a wine adventure, here's a journey through Krk's vineyards and the local varieties that make them special.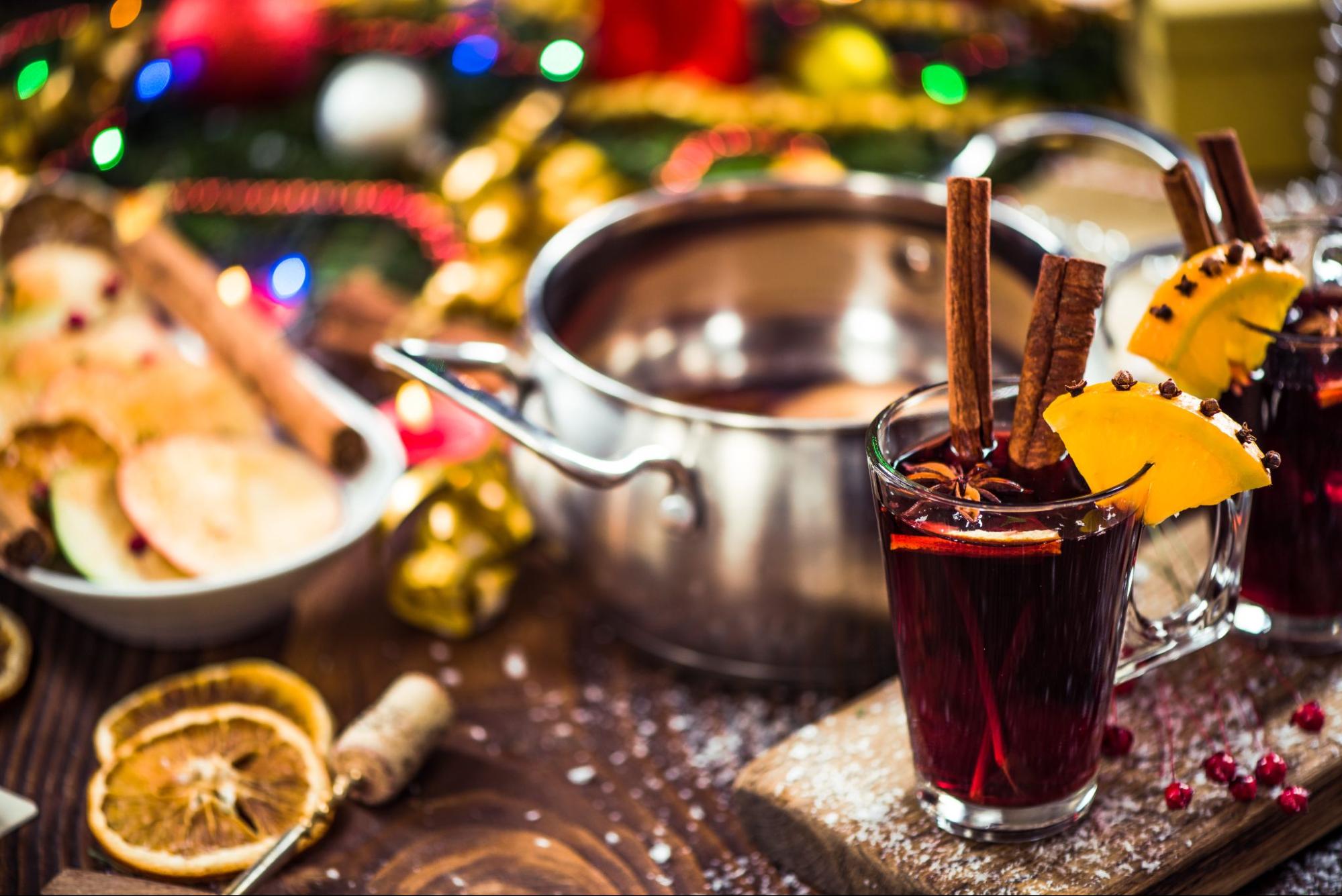 1. Vrbnička žlahtina 
Originating from the town of Vrbnik, Žlahtina is the pride of Krk's vineyards. It's an indigenous white grape variety that thrives in the island's specific microclimate. Vrbnička žlahtina wine is recognized for its pale yellow color, pleasant aroma, and a mild bouquet and pleasant characteristic taste dominated by green apple and floral notes. It is ideal served with sheep's milk cheese, all kinds of fish and sea specialities and white meat dishes. You can taste and buy it in Vrbnik, in all wineries, but the ones we recommend that you visit are Ivan Katunar House of Wine, which offers wine tastings, a visit to the cellar, acquaintance with other local wines from the Kvarner region and with the tradition of the Katunar family.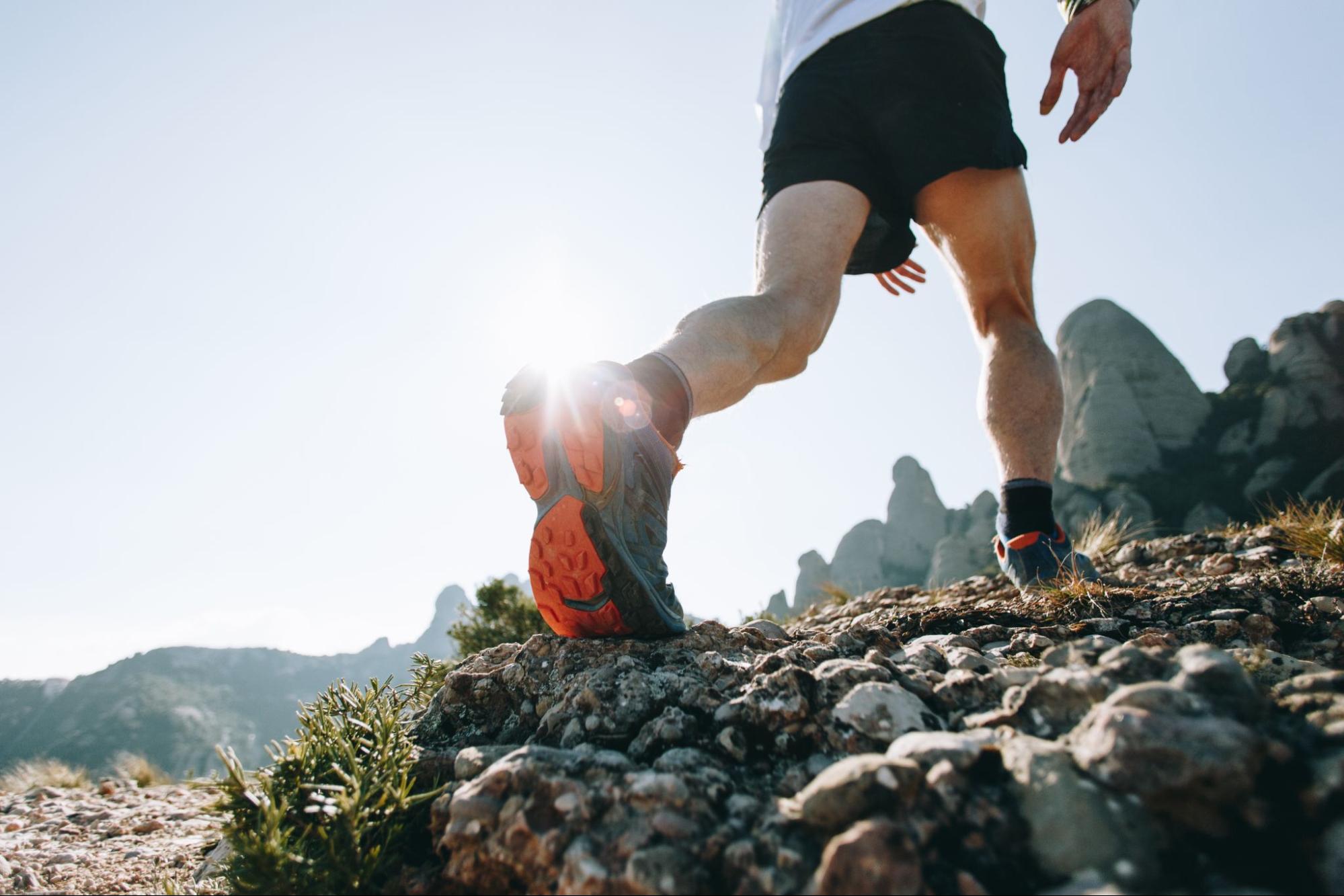 2. Valomet 
Valomet sparkling wine stands apart in its class, thanks to its extraordinary production method. Instead of the typical bottle fermentation, Valomet matures in custom-crafted amphoras submerged deep under the sea. The intense pressure, four times greater than on land, combined with the abyssal darkness and the chilling embrace of the ocean depths, imparts a character to this champagne that's unattainable on terra firma. Even retrieving a bottle becomes an event unto itself. Each bottle emerges adorned with coral and clams, a testament to its underwater odyssey. With its pristine clarity, translucent hue, and persistent bouquet of lively bubbles, Valomet delights the palate. Its taste is gentle yet effervescent, offering a refreshingly crisp sip every time. Valomet Podmorski ferments in a secret location of the north-eastern part of the island of Krk, but you can try it at PZ Vrbnik.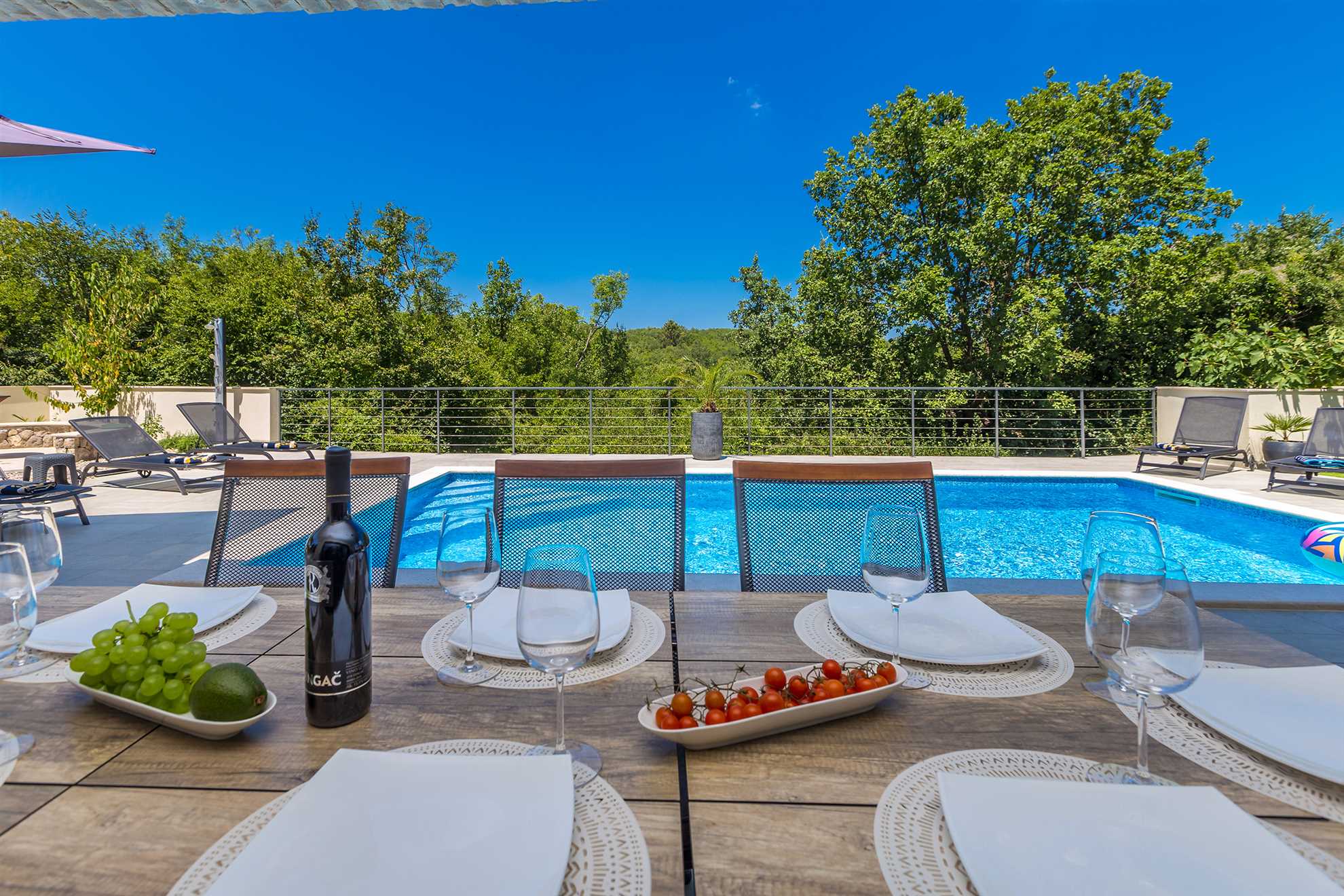 3. Prosecco 
Forget what you know about Prosecco. On Krk, Croatian Prosecco is not the bubbly beverage you might expect. Instead, it's a sweet dessert wine with its own unique character. Made from grapes that are raisined pre-fermentation, this Prosecco offers a rich sweetness distinct from its Italian namesake. One of the best ways to enjoy Krk's Prosecco is to pair it with local sweet treats. A perfect companion to this wine is the island's traditional figs cookies. The natural sweetness of the figs, combined with the richness of the cookies, matches harmoniously with the velvety and sweet nature of the Prosecco.
4. Biser Žlahtine 
This crisp and light dry sparkling wine, crafted using the Charmat method, is the embodiment of a Krk summer. Its delicate bubbles and refreshing citrus notes make it the ideal accompaniment to hot summer days. Picture yourself on a terrace by the sea, savoring Biser Žlahtine with a spread of appetizers and the freshest seafood the island offers. This exclusive wine hails from vineyards in the Vrbnik fields. For an authentic taste, visit the cellar of Wine House Ivan Katunar in Vrbnik. If you're exploring the island, you can also find this local delight at wine shops in Vrbnik and Punat.
5. Brajda Barrique and Sansigot
While Krk is predominantly known for its white wines, it has some exceptional reds too. Brajda Barrique is a splendid red wine, aged in oak barrels, lending it a deep and complex character. Sansigot, on the other hand, is a rarer variety but worth seeking out for its full-bodied profile and hints of berries and spices. As for where you can try those red goodies we recommend P.Z. Gospoja, known for both Brajda Barrique and Sansigot, their vineyards offer breathtaking views of the Adriatic Sea, making your wine tasting experience unforgettable, and Nada Winery, which besides their top-notch wines provides a gastronomic experience with traditional dishes that pair splendidly with their wine offerings.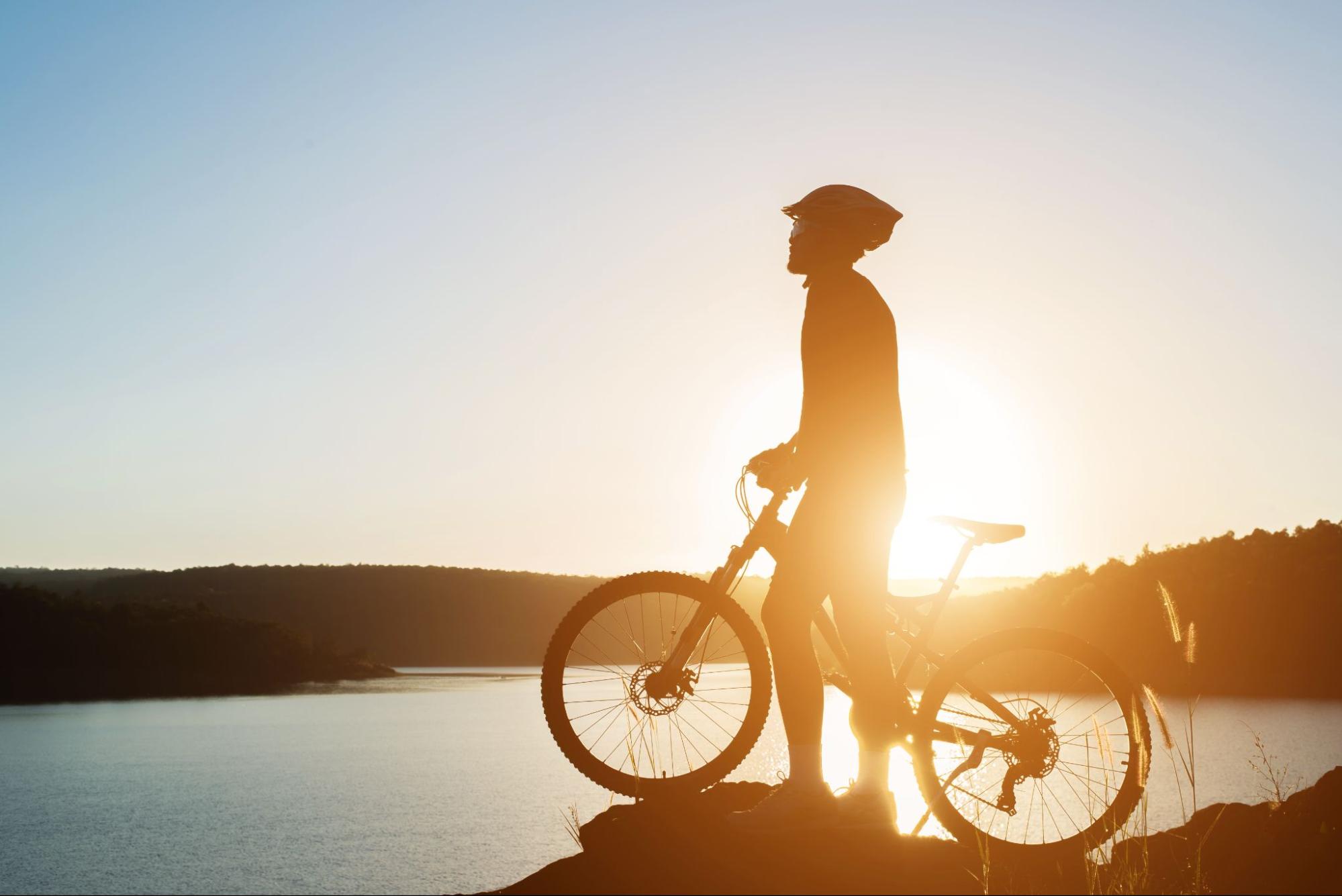 Krk is a haven for wine enthusiasts. The rich history, combined with modern innovations, has produced wines that stand out not only in Croatia but across the globe. So, the next time you think of a wine vacation, let the golden island of Krk be your destination. As for the accommodation here are our top picks!
1. Villa Lady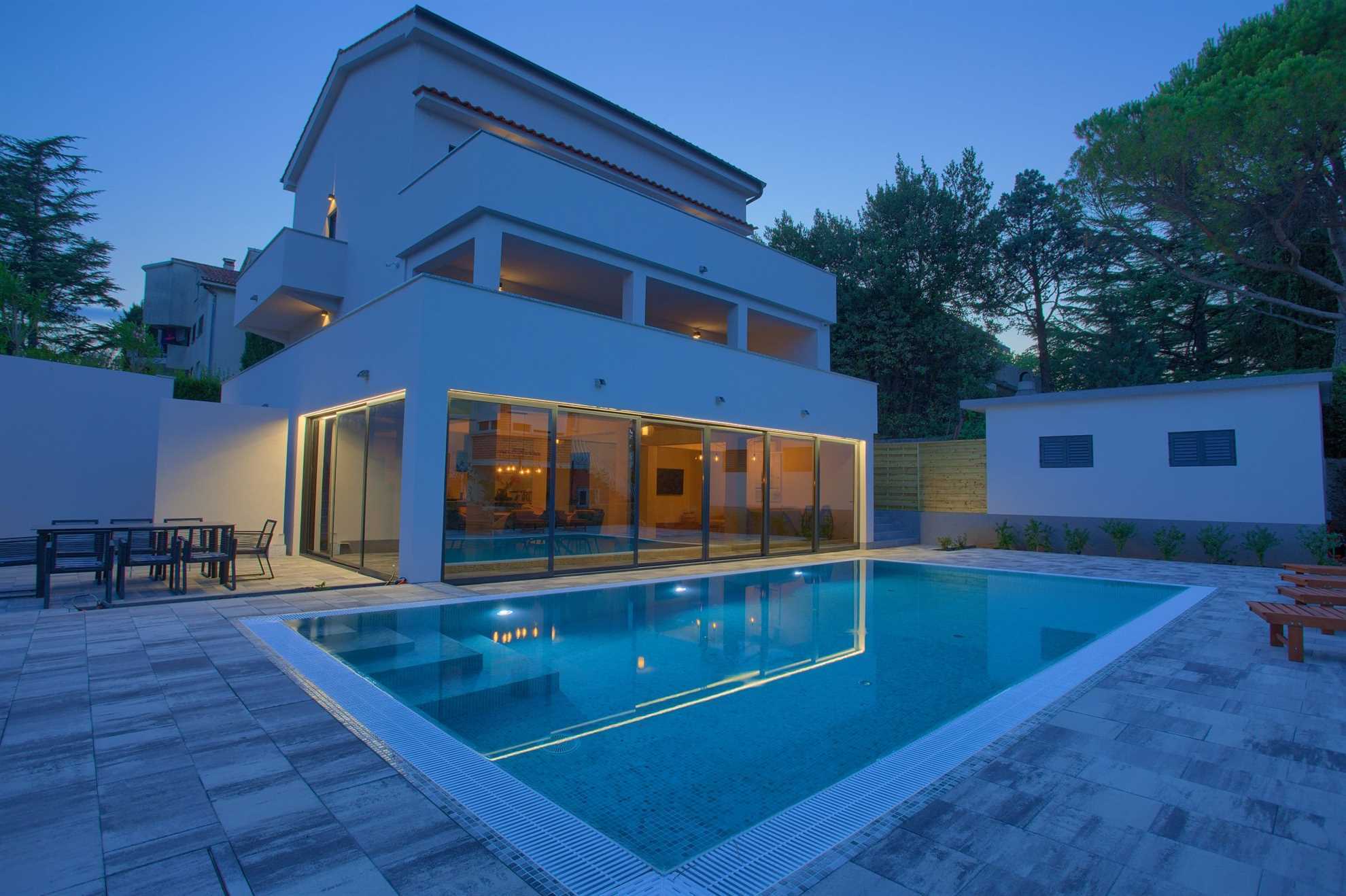 Villa Lady stands as a beacon of luxury, nestled in a serene setting near the shimmering sea, boasting breathtaking ocean views. This elegant villa comfortably hosts up to 12 guests in four en-suite bedrooms, three with doubles and one with interconnected bunk beds. From its fully-equipped indoor and outdoor kitchens to the indulgent sauna, outdoor jacuzzi, and heated pool with a sun lounge, every detail spells sophistication. With amenities like Wi-Fi, satellite TV, Netflix, air conditioning, and underfloor heating, it's an idyllic retreat for families, even those with pets. Enjoy a stay wrapped in comfort and elegance.
2. Villa Andro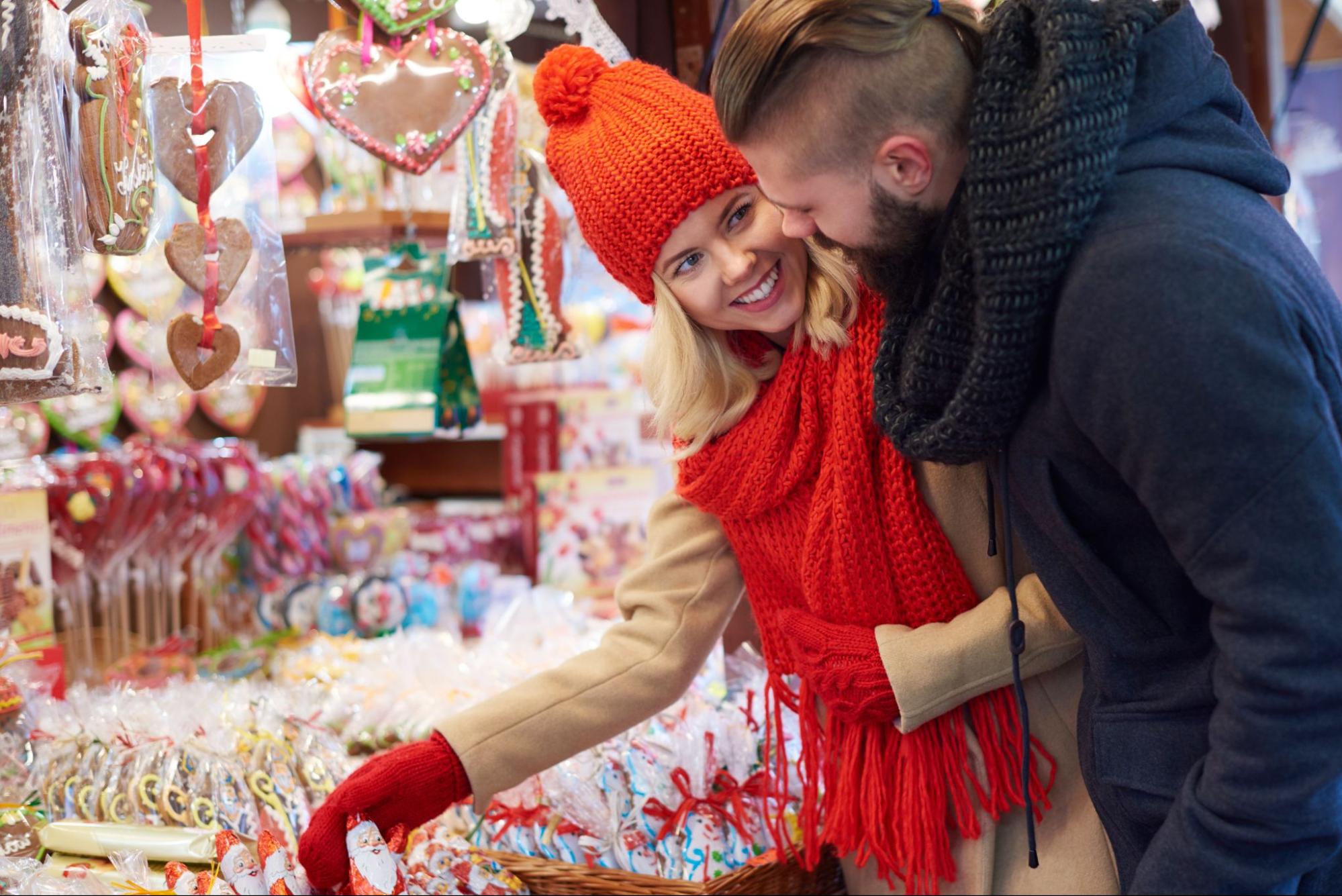 Villa Andro in Pinezići offers a fresh touch of elegance suitable for 6 to 8 guests. This contemporary retreat boasts three spacious double bedrooms, two of which enjoy private en-suites, culminating in a total of three sophisticated bathrooms. Revel in a tastefully adorned living space, a kitchen brimming with all the essentials, and a handy laundry room. The upper chambers open to a picturesque balcony, presenting enchanting sea vistas. Nestled near the coast, Villa Andro promises proximity to serene beaches and secluded bays. For ultimate comfort, enjoy comprehensive air conditioning (extending to all bedrooms), underfloor heating, a dedicated parking space, and a private pool for leisurely dips.
3. Holiday house Harmonie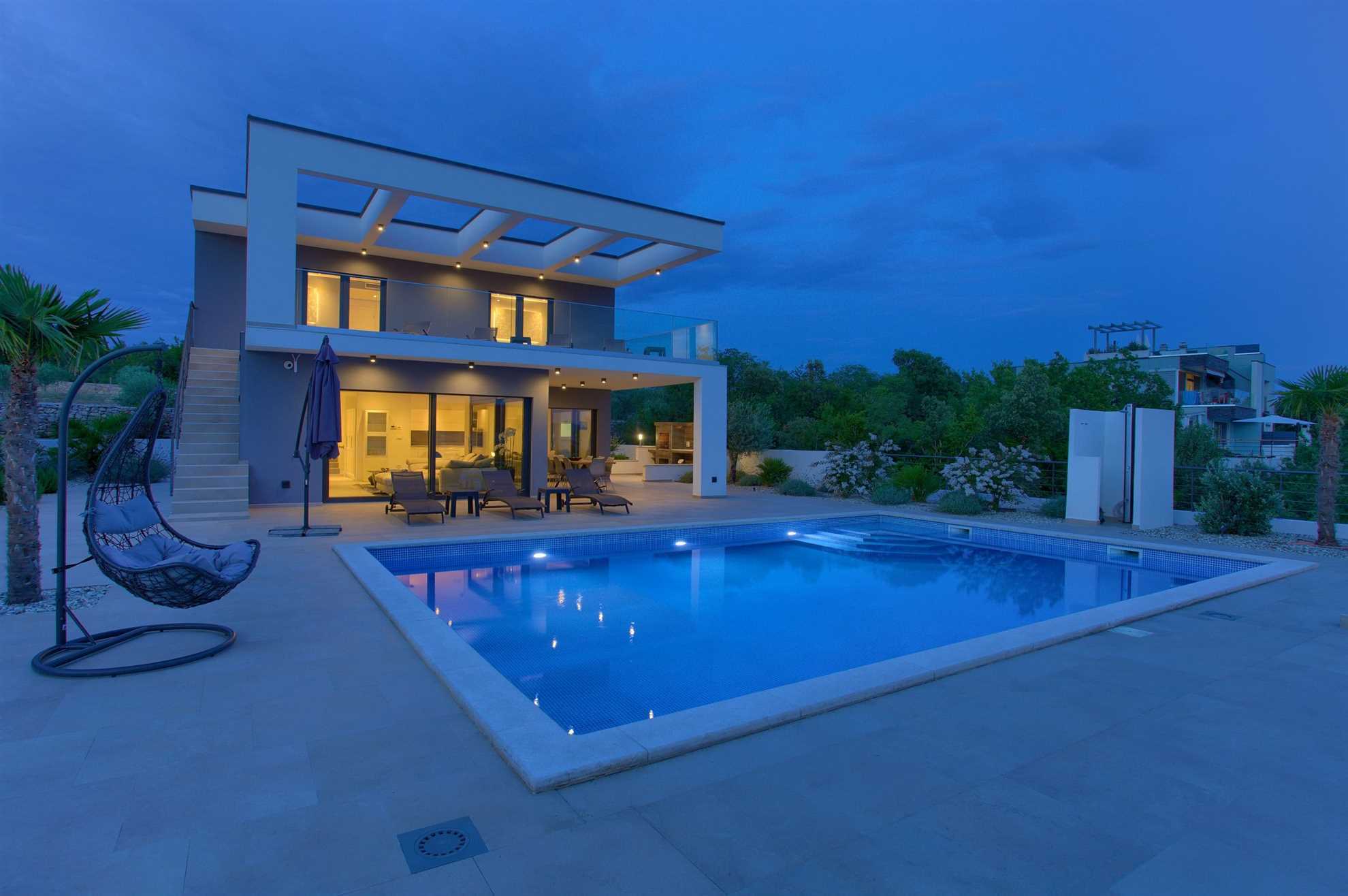 Stone Holiday House Harmonie is a serene sanctuary enveloped by lush greenery. Elegantly crafted with three refined bedrooms and trio of bathrooms, it strikes a balance between rustic charm and contemporary amenities. Its heart lies in the inviting living space and a kitchen that flows into a dedicated dining area. Outside, the sprawling garden beckons with a sparkling pool and a canopied terrace. Designed with families in mind, this tranquil haven also warmly welcomes your beloved pets.
Come and spend your holiday at Krk Island and savor the taste of tradition.